Add to Cozi: At-Home Summer Camp Supplies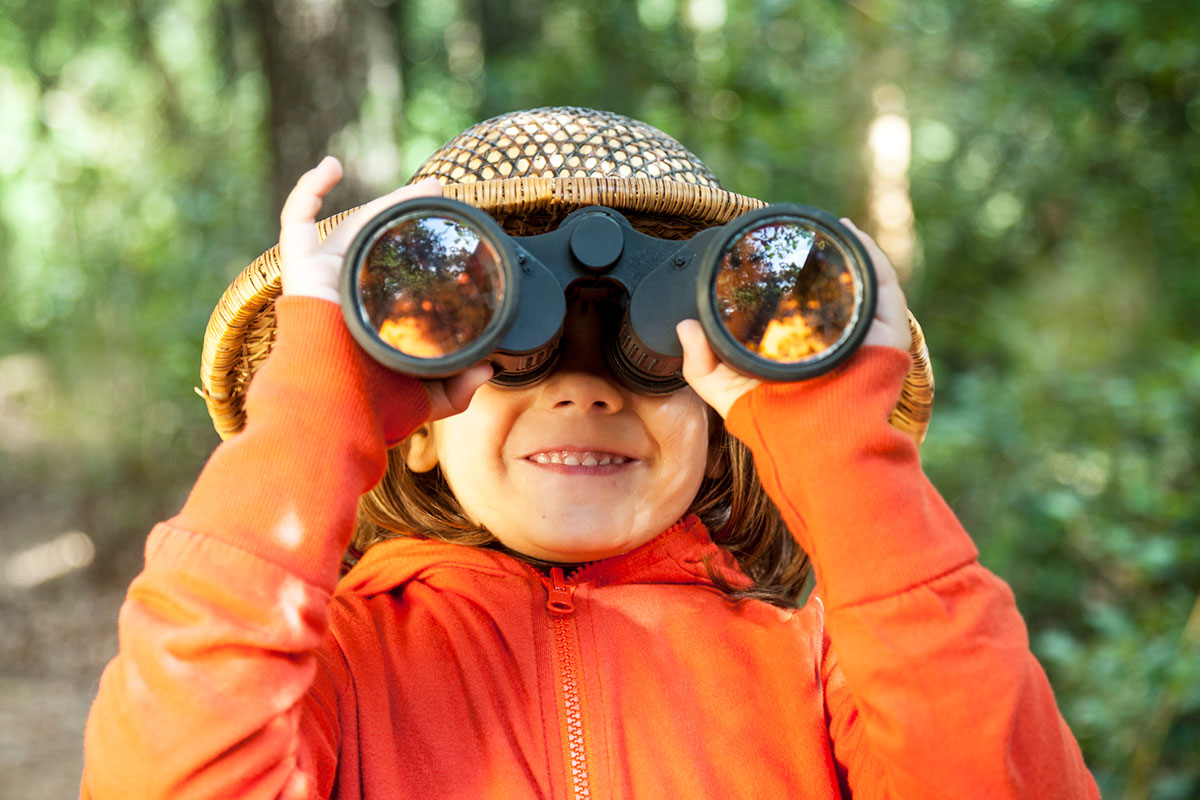 Summer plans are top of mind for most families. Some parents find themselves able to send their children to summer camp, while others are left trying to figure out what to do. If your kids are staying home by choice or not, we've got just the list for you inspired by How to Host Your Family's Own Personal Summer Camp from the New York Times. 
Most of these items you may already have around the house. The list is broken up into sections and you can use the sections to help structure your summer camp days. In the realistic scenario that you find your children at a sudden loss for things to do, the list will come in handy. There is no better time to discover that a summer spent staying home might actually be fun!
For virtual summer camp ideas see our list of 12 Virtual Summer Camps.
At-Home Summer Camp Supplies

Cozi Family Organizer is the must-have app for busy families - easy to use and free in the app store. You'll wonder how you managed your busy life before Cozi. Get Cozi today!