We are honored by the awards and accolades we've received over the years. Here's a collection of them – click the award title to learn more.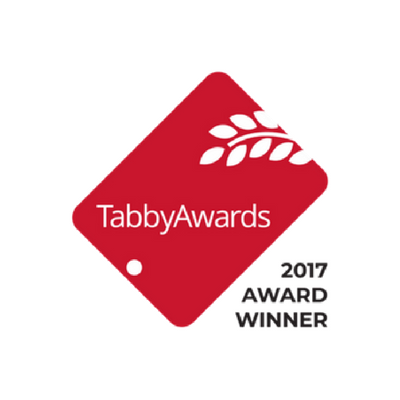 Tabby Award
The Tabby Awards is the only global competition for the best tablet-optimized apps and games. Since 2015, Tabby Awards expanded to evaluate phone-optimized apps and games. Cozi was a 2017 winner of the best iPhone App Tabby Award.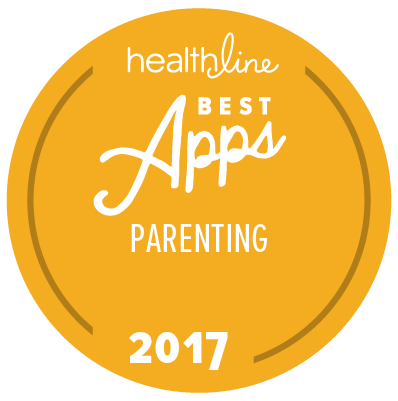 Best Parenting App
Healthline is the fastest growing consumer health information site — with 65 million monthly visitors — it's mission is to be your most trusted ally in your pursuit of health and well-being. Healthline editors carefully selected the Best Parenting Apps of 2017 winners based on quality, user experience, and providing support to the community.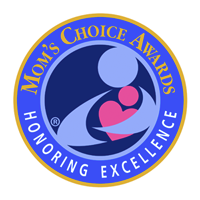 Mom's Choice Award
The Mom's Choice Awards® is an annual competition known for establishing the benchmark of excellence in family-friendly products. The program aims to be a trusted partner to moms and dads when it comes to selecting items for their kids and family. They only put their name and seal behind products that are thoughtfully made and inspire families.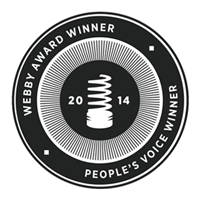 Webby Award
Hailed as the "Internet's highest honor" by The New York Times, The Webby Awards is the leading international award honoring excellence on the Internet, including Websites, Interactive Advertising & Media, Online Film & Video, Mobile & Apps, and Social. Cozi is the winner of Webby Award, People's Voice in the Best Service/Utilities category.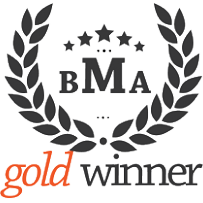 BMA Gold Winner
The Best Mobile App (BMA) Awards showcase the latest and greatest mobile applications on the market today. They pride themselves on a nonbiased approach to selecting industry leaders via a committee of highly experienced designers and developers. They focus on all aspects of an app including design, functionality and overall performance in their selection process. Cozi was recognized twice by the BMA awards as a "Best Mobile Calendar App" in Spring 2014 and again in Fall 2014.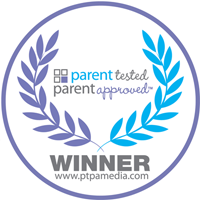 PTPA Seal
Parent Tested Parent Approved (PTPA) Media is the leading product awards program with the largest testing community of more than 60,000 parents. The coveted Seal is awarded to the best of the best products and services geared toward families or children. Cozi was among numerous entries from across North America competing to earn the 2013 Seal which is quickly gaining recognition as an international leader in certifying consumer products for quality, effectiveness and value.
Appy Award
The Appy Awards pay tribute to the world's finest apps. They acknowledge extraordinary mobile, social, and web-based Applications in a diverse range of categories and on any platform or device. Cozi won the Appy for the Family/Parenting category.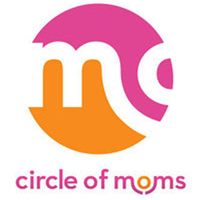 Circle of Moms
Circle of Moms is dedicated to making the lives of moms easier and more enjoyable. Their editors chose 10 indispensable iPhone apps for moms and Cozi was at the top of the list, named #1 iPhone App for Moms.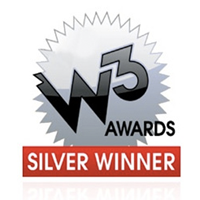 W3 Silver Award
The W3 Awards honor excellence in mobile and apps, interactive media, web, online film, social and more. It is sanctioned and judged by the Academy of Interactive and Visual Arts, an invitation-only body consisting of top-tier professionals from a "Who's Who" of acclaimed media, interactive, advertising, and marketing firms.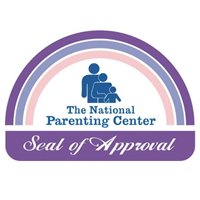 NPS Seal of Approval
The National Parenting Center provides advice and information to parents everywhere. The National Parenting Center's Seal of Approval program is an independent testing procedure conducted to judge consumer products introduced and marketed to the parent/child market. The testing involves a multi-step process conducted over an eight week period and judged by quality, level of desirability and more.