Story and Mission
Life, simplified.
We know every family is different, but we all have one thing in common: we're crazy-busy.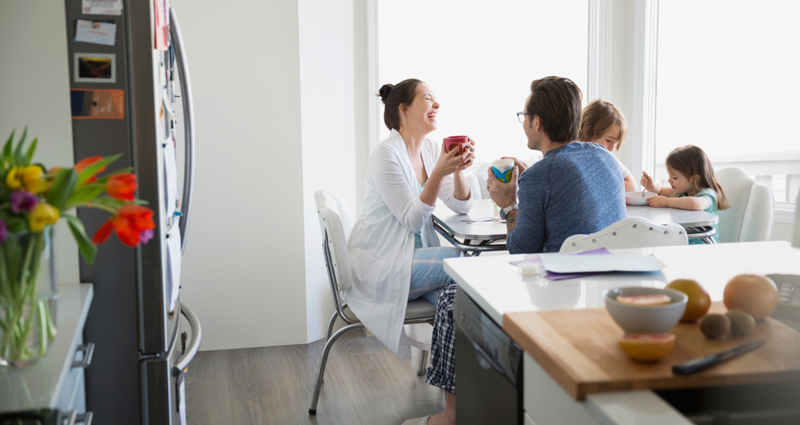 Cozi is designed to make it easier to manage everything we have to do. Even when schedules change, Cozi is there making sure all the moving pieces fit together at the end of the day.
From our very beginning in 2005, we've been all about families.
When we started Cozi, we were just a small group of Microsoft and Amazon veterans—all with kids of our own—looking for a way to balance our busy family schedules and create more harmony at home. So we pooled our collective knowledge and experience to create something special. Something that would make it easy and fun for families to juggle everything they have to do. Not just our families, but families everywhere.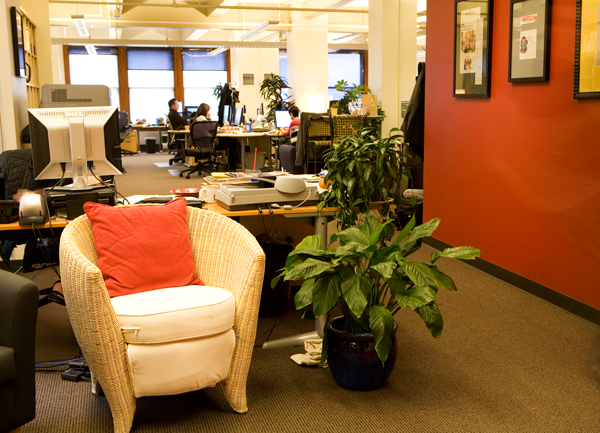 We've spent over ten years building that vision into what Cozi is today – the #1 family organizer app that helps millions of families stay connected.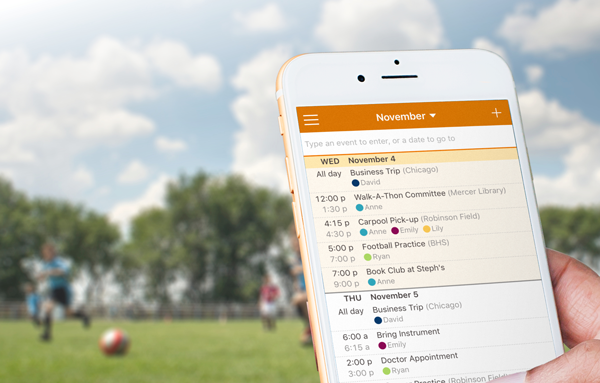 From its very first user in 2006 to its 17 millionth in 2016, Cozi has grown largely based on word-of-mouth referrals from users, glowing reviews in the press, and its status as an all-around lifesaver for families.
When we make life easier for you and your family, we're happy. We invite you to simplify family life with Cozi.