12 Virtual Summer Camps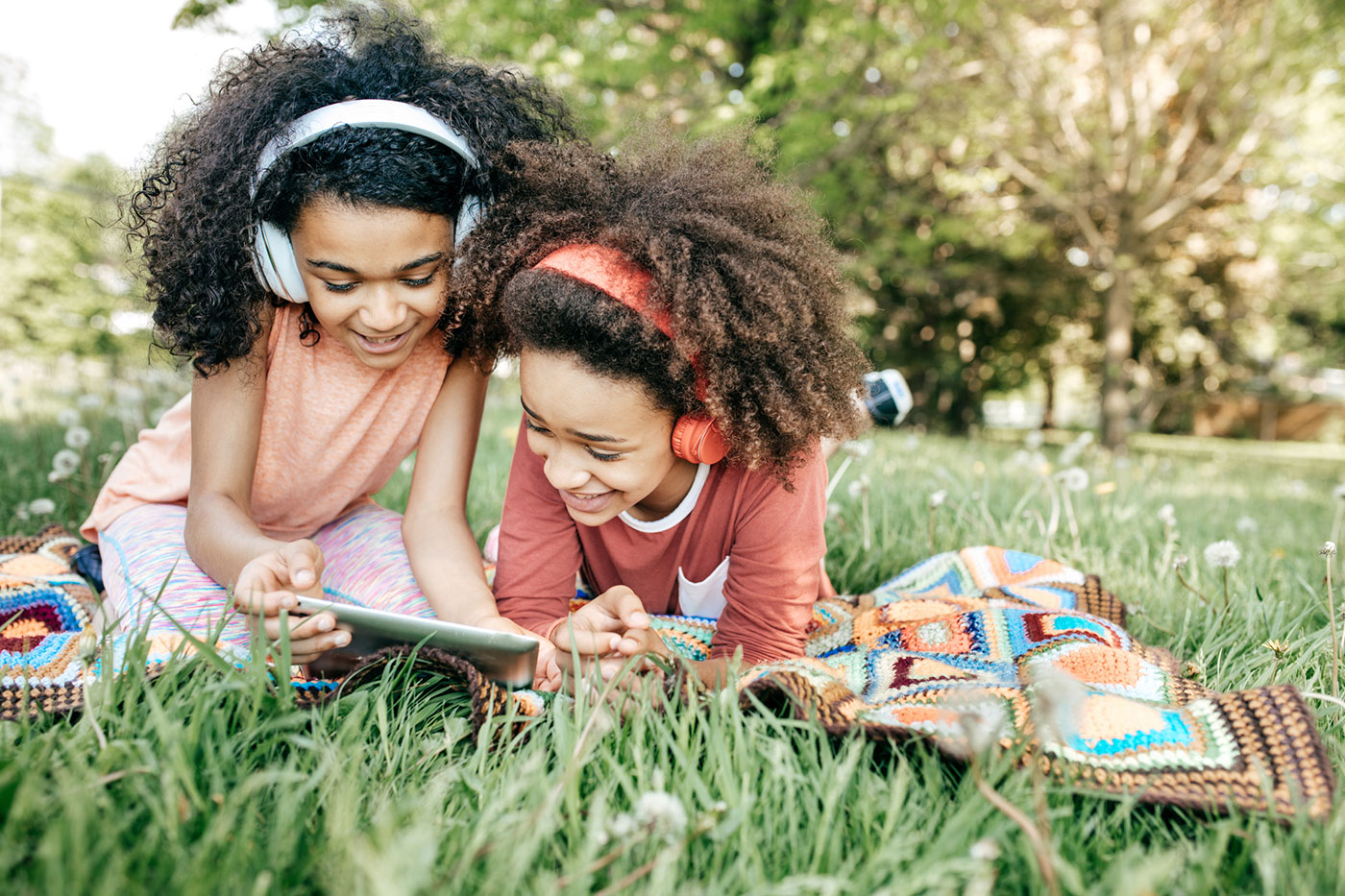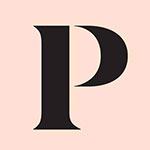 Article by Parents®
Parents.com provides best-in-class information and tools to guide moms and dads through their parenting journey, no matter what that might look like.
If your child care plans have changed, online summer camp might be just the thing to keep your kids busy, entertained, and safe this season.
These programs—many of which, by the way, are traditional summer camps that have simply shifted online—will allow your kids to stay engaged, entertained, and busy while you work from home the next couple months. It may not be the summer you envisioned, but you can still make the best of it. Here are some virtual summer camp options to check out with your kids:

Cozi Family Organizer is the must-have app for busy families - easy to use and free in the app store. You'll wonder how you managed your busy life before Cozi. Get Cozi today!