Vehicle Supplies Checklist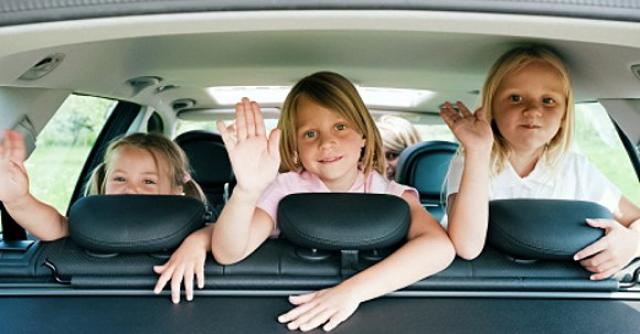 Take a few minutes to make sure your car is safe and ready for daily errands and last minute excursions. Here are 15 items that will help you have a well-equipped vehicle that's ready for life's adventures.
Vehicle Supplies Checklist

New to Cozi? It's the simple way to manage your busy family life with a shared calendar and lists that you can access from any mobile device or computer. Sign up for Cozi. It's FREE!