Family Camping Checklist (and a few great tips!)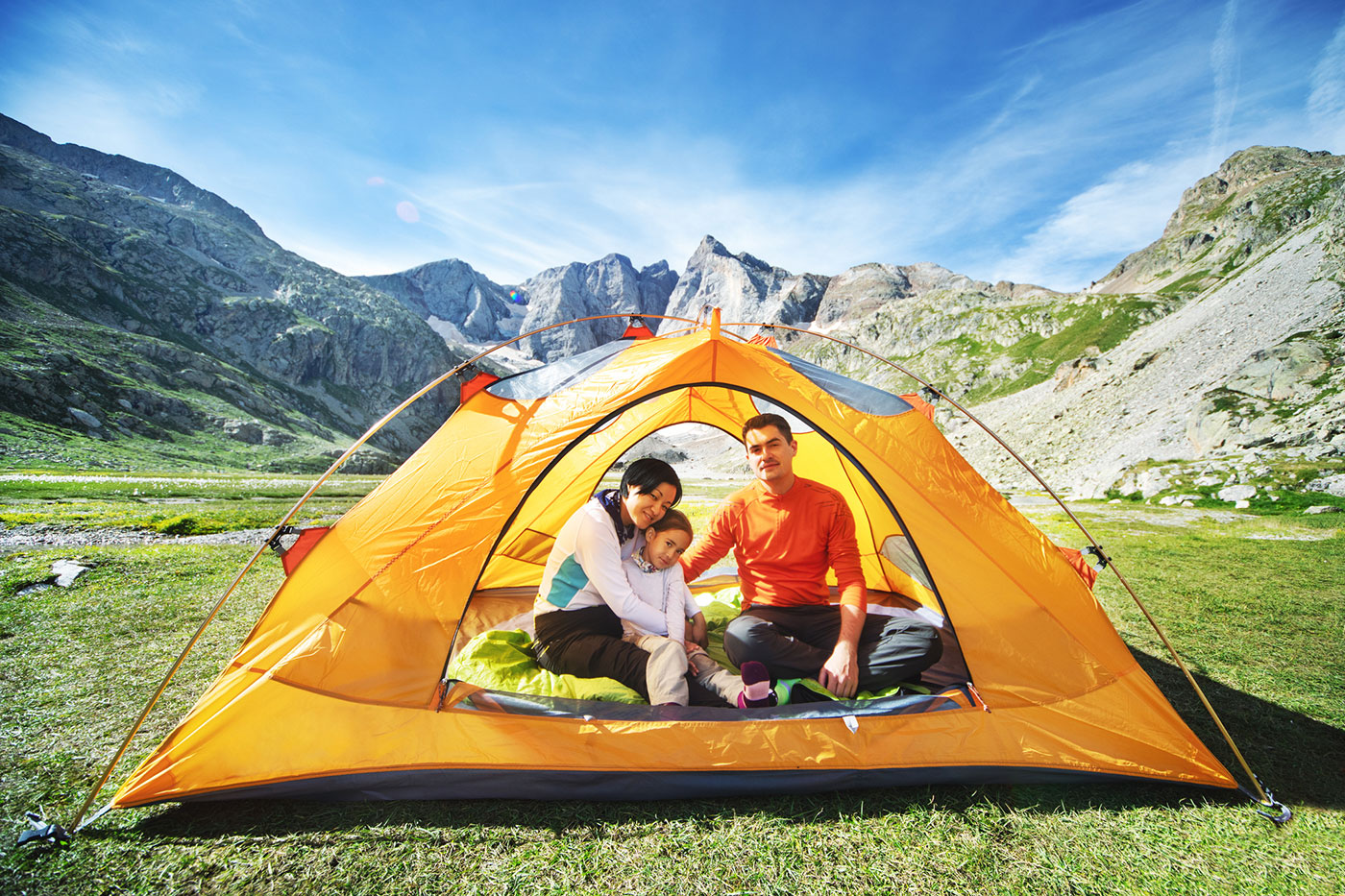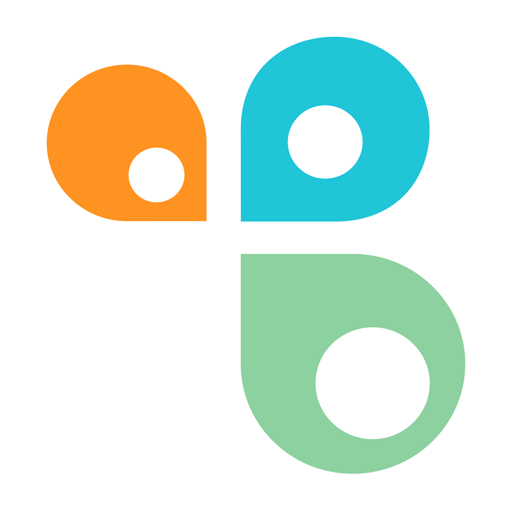 Want this camping checklist on your phone for easy tracking? Get Cozi, the mobile app that makes it easy to manage busy family life with a shared calendar and lists. Get Cozi (free!)
As our summer 2020 vacation planning with our families shifts, more and more families are planning local camping trips with their loved ones. Camping is guaranteed to bring lasting family memories, evoke lots of laughs with the family, and provide plenty of outdoor time for the kids.
To help you relax under the stars, we've put together some tips for camping with the family and a camping checklist that is COVID-19 updated.
Tips for Camping with the Family
First, get a camping date on your calendar. Campgrounds can fill up quickly so plan ahead to get a spot. Plan to leave early on Friday (or head out during the week) to avoid congested traffic plus you'll have a better chance of setting up camp before it gets dark.
Invite friends. Camping with kids alone is great. But camping with another family or bringing your kids' friends along helps keep everyone happy and occupied. Abide by the rules of the campground or national park to ensure your group is the right size. You can check on most websites or call for updates on how many people can camp or congregate in your group.
Prepare the gear. Use the camping checklist below to make sure you take what you need, but not much more. Check the tent, stove, matches/lighters, and lanterns beforehand for damage and working condition.
Prepare the food. The checklist doesn't include food—you'll have to create that yourself. Here's a tip: Write down what you plan to eat for each meal (breakfast, lunch and dinner.) Then prepare what you can at home—marinate the meats, cut the vegetables, wrap the potatoes in foil. You'll be thankful once you get to camp.
When you pack the cooler, set out the foods meal by meal, thinking about how you'll serve each meal so you don't forget condiments and necessary utensils, can opener, etc.
That's it for the tips! Now on to the checklist. Have fun, stay safe and make your 2020 summer vacation memorable!

Cozi Family Organizer is the must-have app for busy families - easy to use and free in the app store. You'll wonder how you managed your busy life before Cozi. Get Cozi today!