Family Camping Checklist (and a few great tips!)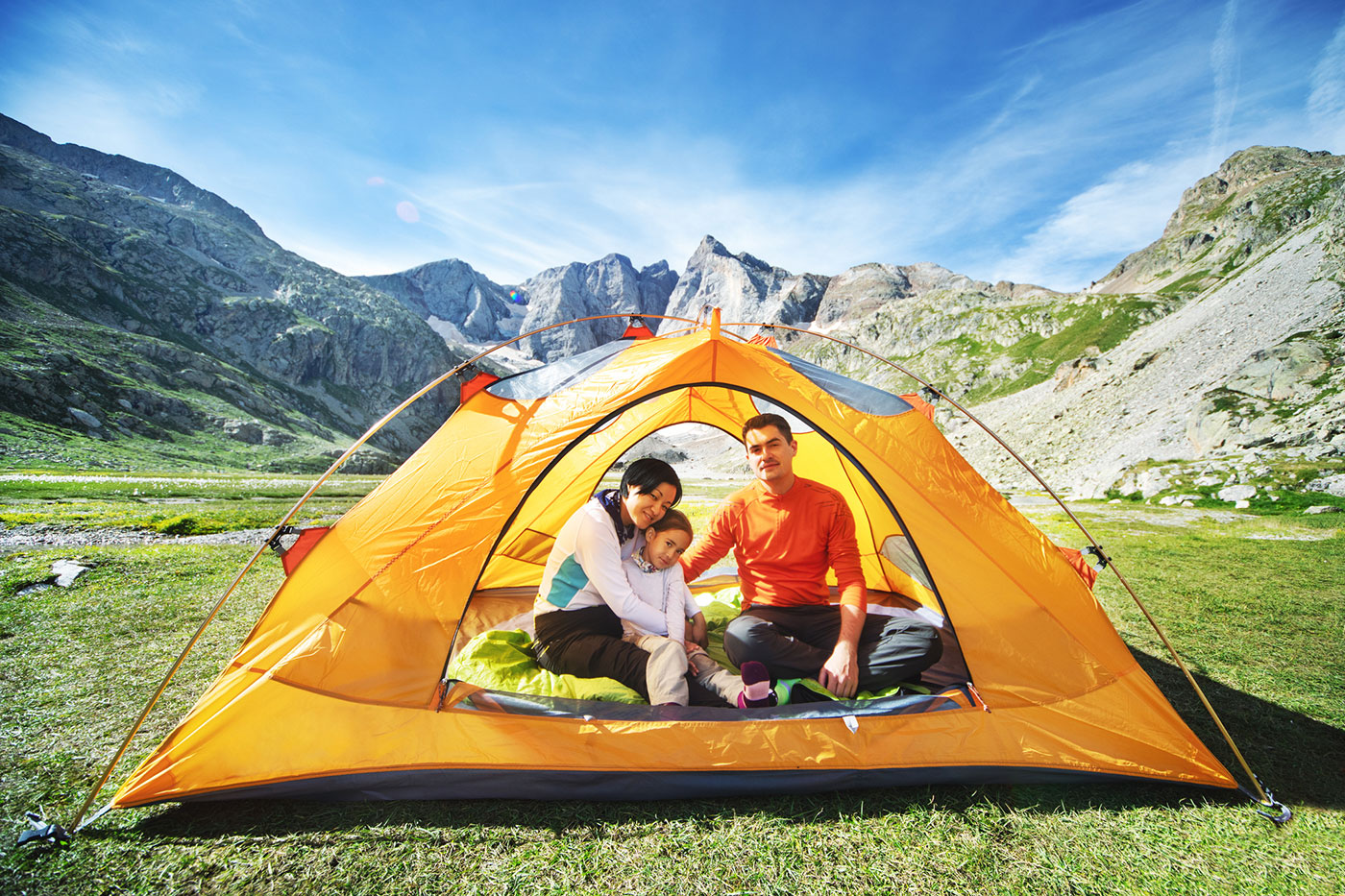 For lasting memories, lots of laughs, and lovely scenery, it's time to plan a summer camping trip. Now that the weather's warming up and you won't turn into icicles overnight, it's time to forge your way into the great outdoors for some quality family time.
To help you relax under the starts, we've put together some tips for camping with the family. Plus, Cozi's camping checklist will make sure you don't forget roasting sticks and end up dangling your hot dogs over the fire with your fingers. You can add the list to Cozi app with a simple tap—read on!
Tips and Ticks for Family Camping
Plan ahead: Get a camping date on your calendar. Campgrounds can fill up quickly, so reserve your spot soon.
Invite friends. Camping with kids alone is great. But camping with another family or bringing your kids' friends along can keep everyone happy and occupied.
(Follow the rules of the campground or national park to ensure your group is the right size. You can check the location's website or call for info on group size.)
Prepare the gear. Use the camping checklist below to make sure you take what you need, but not much more. Before you leave, check the tent, stove, matches/lighters, and lanterns to make sure they're in good working condition. Consider unrolling sleeping bags and sleeping pads to look for tears that need repair.
Plan the meals. Write down what you plan to eat for each meal. (Or try a separate Cozi list—use all caps to create section headers for each meal.) Next, strategize to see what you can prepare at home—marinate the meats, cut the vegetables, wrap the potatoes in foil, store condiments in small jars. You'll be thankful once you get to camp. 
When you pack the cooler, arrange the foods meal by meal so everything is already organized. Think about how you'll serve each meal so you don't forget condiments, utensils, a can opener, etc. 
Get a jumpstart on the weekend. Plan to leave early on Friday—or even head out during the week—to avoid congested traffic and to set up camp before it gets dark. 
Have fun, stay safe, and make your summer camping vacation memorable! 

Cozi Family Organizer is the must-have app for busy families - easy to use and free in the app store. You'll wonder how you managed your busy life before Cozi. Get Cozi today!