How Cozi Families Stay Organized While They Stay Home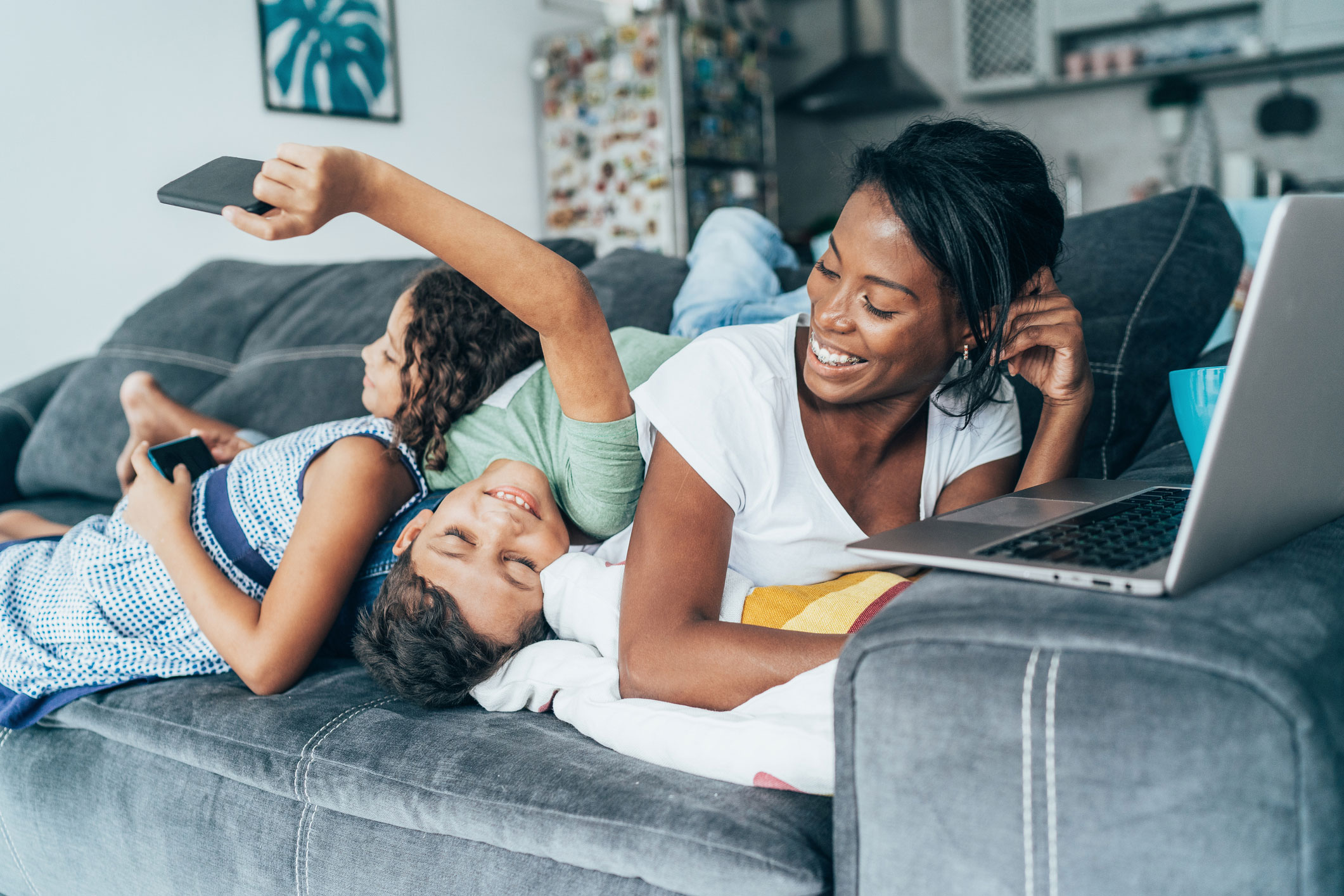 We asked Cozi families to share with us how they are staying organized during a #StayHome mandate. The most common advice was to "stay calm" all while aiming to "keep some normalcy" and "have fun" amidst the chaos. To find out how they do it, see the lists below for insightful and interesting stay home tips!
LISTS, LISTS AND MORE LISTS
"We use

 Cozi to keep a list going of activities we can do, house work we NEED to do, and movies we want to watch."

"

The night before we create a to do list of chores and schoolwork for kids to do the next day.

"
"We keep an i

nventorying of supplies/food to see all the stuff we actually have.

"
"Use Cozi meal planning for

simple meals that are easy to prepare. Add the ingredients to Cozi Shopping Lists and then check what supplies you already have before going to the store

"
"Time to

STAY HOME and keep a list of activities that are free and available to do."

"

Write EVERYTHING down, on Cozi! Have your grocery lists updated so when you go "into battle" (in the stores), you are prepared!"

"I

always keep my pantry stocked with the essentials. Cozi's Shopping List help us to keep on a budget by buying only what we need."

"We keep track of our remote family members during this time using Cozi. They add items to a shopping list that we purchase for them, and we schedule medication refills and important check-ups in the calendar."
SCHEDULES
"

Make sure your family knows: 'If it isn't on the Cozi Calendar, it isn't happening'!

"
"We use

Cozi and dry erase boards.

"
"

We've made a daily schedule that includes slots for school work, outside play, creativity, chores and more. We spent the first few days off of school going through closets/cupboards and organizing them so that our time home would be easier.

"
"

Be sure to keep all calendars updated and that phone reminders are sent to everyone involved.

"
"

A family calendar that is shared by all family members is imperative.

"
"In Cozi

calendar you can assign everyone a color. You can see at a glance what's going on with everyone just by looking at the colors.

"
"

Keeping my routines during this time of unexpected changes and challenge is maintaining sanity.

"
"

Don't panic, keep an organized calendar, stay safe.

"
MEAL PLANNING
"

Plan meals weekly to reduce the amount of times you need to go to the store.

"
"We use Cozi to m

eal plan so everyone knows when and what to eat. This helps the food last.

"
"

Make a list of the foods your family likes to eat and then buy in bulk

."
"Even though we are all at home

, I still make lunches the night before, in order to streamline the day.

"
"

My top tip would be to meal plan for the next couple of weeks and purchase the items needed that you do not have on hand to prepare said meals.

"
"

Make a menu and stick to it. If you can plan your meals the day or night before, you're better prepared for the next day and it takes that stress away while the kids are all home.

"
3. To Do Lists
Easily track and manage the things that need to get done. Create a shared to do list or individual chore lists for each family member. Also use lists to help keep track of things you can do at home like 20 simple things to do at home with kids.

Cozi Family Organizer is the must-have app for busy families - easy to use and free in the app store. You'll wonder how you managed your busy life before Cozi. Get Cozi today!