Add to Cozi: 20 Simple Things To Do at Home With Kids Under 7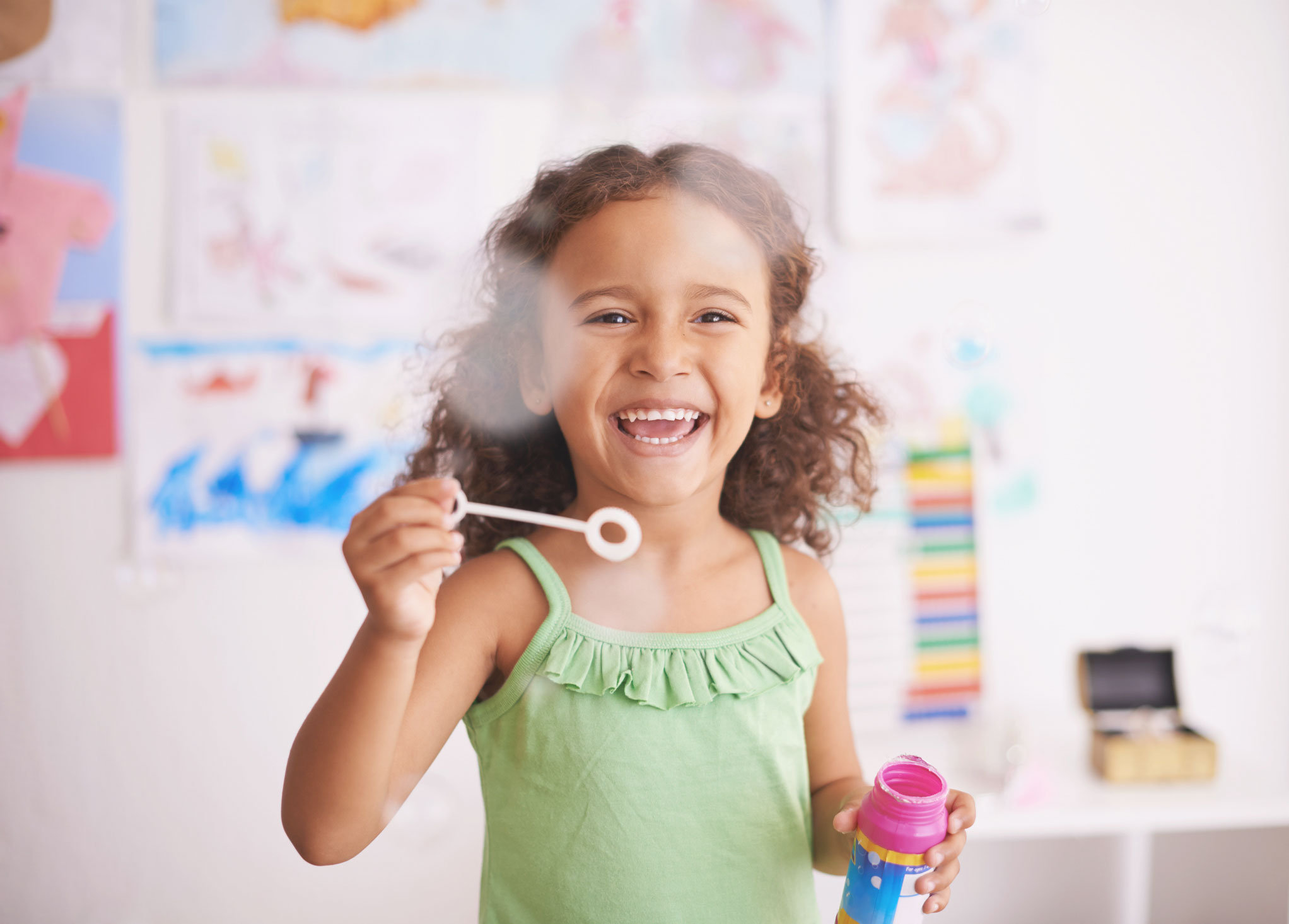 List from Little Ones Learn
Little Ones Learn promote learning through play. They have a printable learning shop full of pre-school bundles. Their art, activity and sensory play is recommend for ages 0-7. Follow them on Instagram.
Are you at a loss for fun things do with your kids while you're at home? This simple list is a great reminder that learning and fun happens even without elaborate setups and supplies. Don't sweat it moms and dads; in your kids' eyes you are enough!
Work your way through this list as many times as you need, use it as a reminder and incorporate it into your schedules. Your kids' smiles will say it all!
20 Simple Things To Do at Home With Kids Under 7

Cozi Family Organizer is the must-have app for busy families - easy to use and free in the app store. You'll wonder how you managed your busy life before Cozi. Get Cozi today!