Create a New List With This Basic Grocery List Template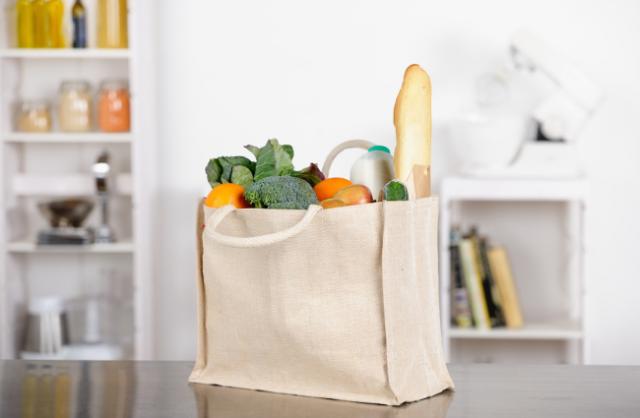 With this template, you can create a new Cozi shopping list containing common grocery staples.
Click Add to Cozi, and once you've added the list to your account, you can add or remove items as needed. And if you want to add your own subheadings like "Produce," you can do this by entering the name of the subheading in all caps in your Cozi shopping list.
Grocery Starter List

New to Cozi? It's the simple way to manage busy family life with a shared calendar and lists. Cozi is free, easy to use, and available from any mobile device or computer. Try Cozi today!