Healthy Family Meals Shopping List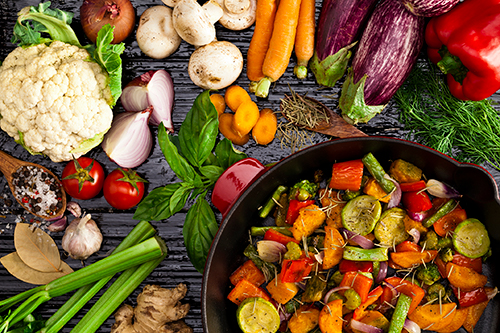 Getting a healthy, kid-friendly dinner on the table during a busy week can be a challenge, especially when you need to also fit in a trip to the supermarket. Have these ingredients on hand and you'll be able to whip up a delicious family meal in no time!

Get this list, and many more, in Cozi – the must-have organizing app for families. Find Cozi in the app store, or sign up on the web. It's free!
Healthy Ingredients Shopping List
If you're looking for healthy and delicious recipes to try, here are a few of our top-rated family dinner meals:

Cozi Family Organizer is the must-have app for busy families - easy to use and free in the app store. You'll wonder how you managed your busy life before Cozi. Get Cozi today!