Creamy No-Bake Cheesecake took second place in the Cozi Best Family Desserts Contest. Thanks to Kemish E. for sharing this dessert, and congratulations, Kemish, on your winning recipe!

Take the extra few minutes to make your own graham cracker crust, and with a few more minutes of preparation, you'll have a delicious cheesecake.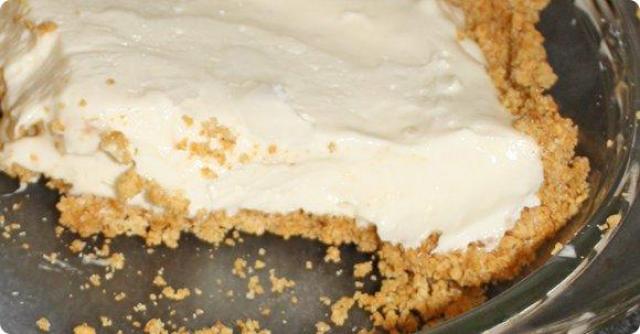 Creamy No-Bake Cheesecake
Prep Time: 30 minutes | Yield: 8 servings
Ingredients
1 8-ounce package cream cheese softened to room temperature

1 14-ounce can sweetened condensed milk

1/3 cup lemon juice

1 teaspoon vanilla extract

Graham Cracker Crust:

1 block graham crackers

1/4 cup sugar

1/2 stick of butter
Instructions
Graham Cracker Crust: Crush the graham crackers in a food processor or blender until all pieces are the size of sand grains. In a medium bowl melt the butter. Add the sugar and graham crackers to the butter in the bowl and mix well. If mixture is too dry add more butter. Mixture should be well wet. Press mixture into the bottom and slightly up the sides of an 8-inch pie pan. Refrigerate until needed.
In a medium bowl beat cheese until light and fluffy. Add sweetened condensed milk and blend thoroughly. Stir in lemon juice and vanilla. Pour into crust and chill 3 hours or until set. Serve cold.
To make this recipe fun for the holidays try adding pumpkin to the cheesecake and use gingersnap cookies instead of graham crackers for the crust.