Vacation Packing Checklist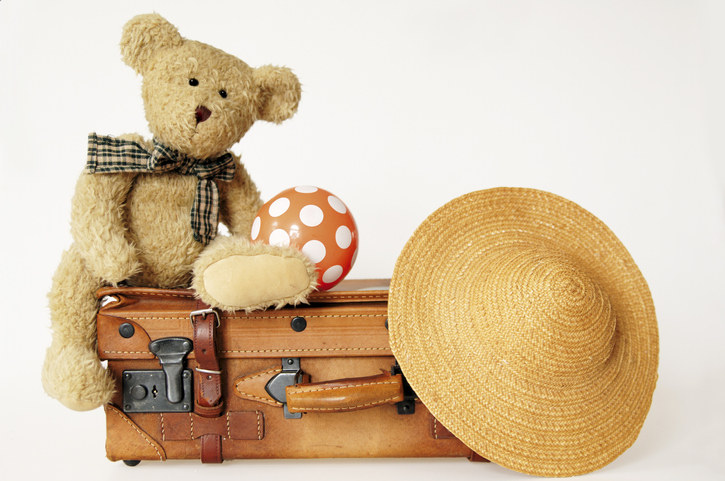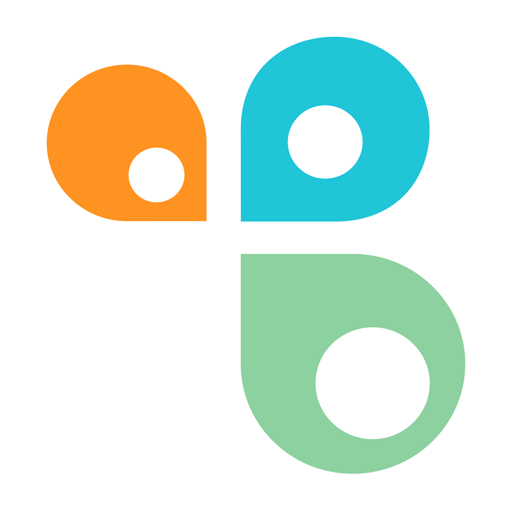 Get this packing checklist and more with Cozi, the mobile app that makes it easy to manage busy family life with a shared calendar and lists. Sign up for Cozi (free!)
Vacation is most excellent, but packing bags for the whole family is not so fun. This vacation packing checklist makes quick work of packing up the family so you can get on to vacation, without forgetting the toothbrush.
Vacation Packing Checklist
(Thanks to Jennifer Tankersley, creator of ListPlanIt.com, for sharing her packing checklist with Cozi!)

Cozi Family Organizer is the must-have app for busy families - easy to use and free in the app store. You'll wonder how you managed your busy life before Cozi. Get Cozi today!