Add your Children's Classroom Calendars to Cozi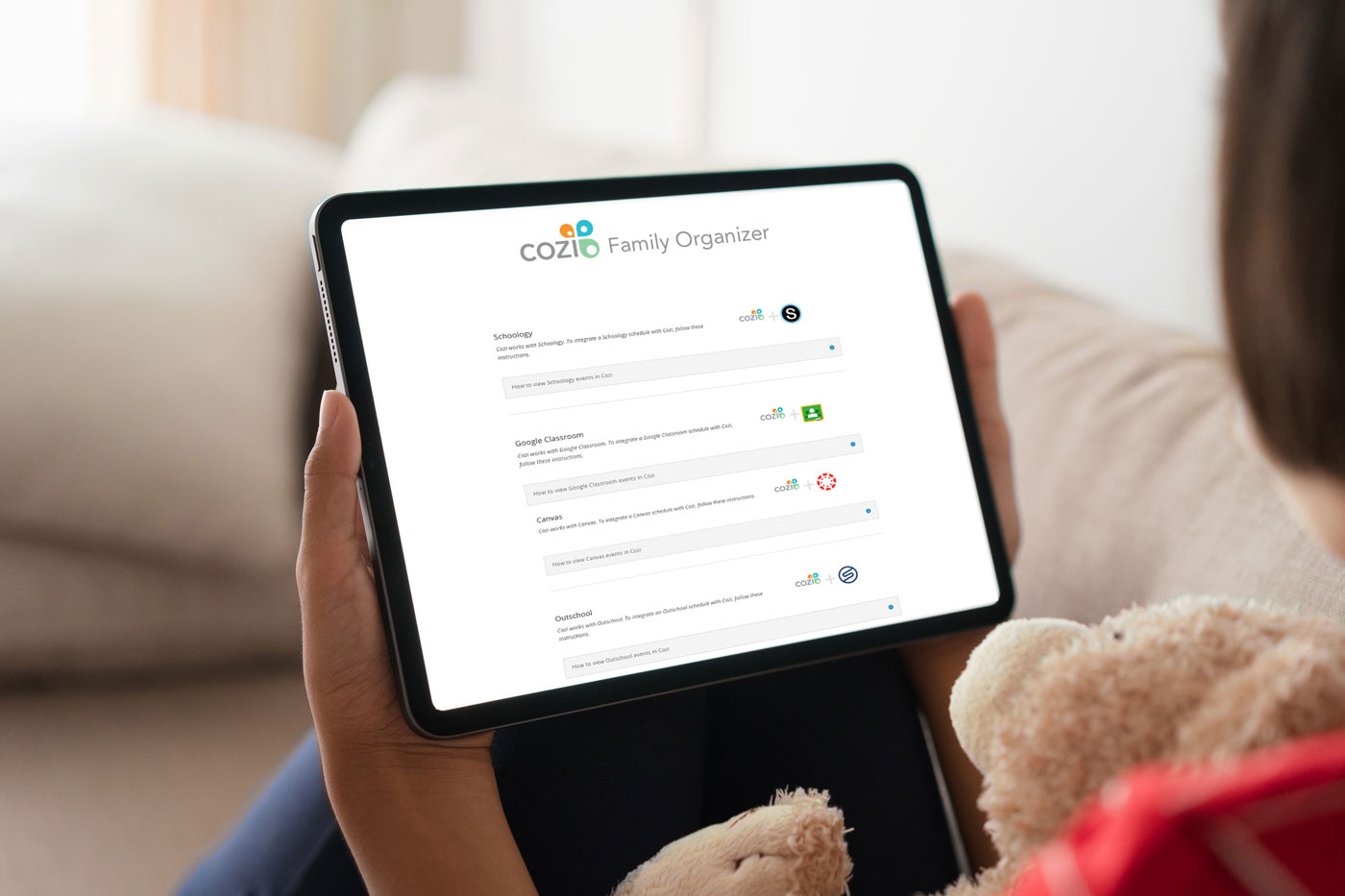 As families across the world are experiencing a very different type of Back to School, we've got a trick to help you manage schooling virtually, in person or a little bit of both.
If your child's classroom app has a calendar feed with a read only ical link you can add it to your Cozi Calendar so that you can see your child's daily class schedule. Help your kids manage meeting times and due dates, plus see real time changes made to the schedule!
We've tested these apps to ensure they integrate with Cozi
If you're using another platform that has a calendar function, ask the app if they have an iCal link you can add to your Cozi.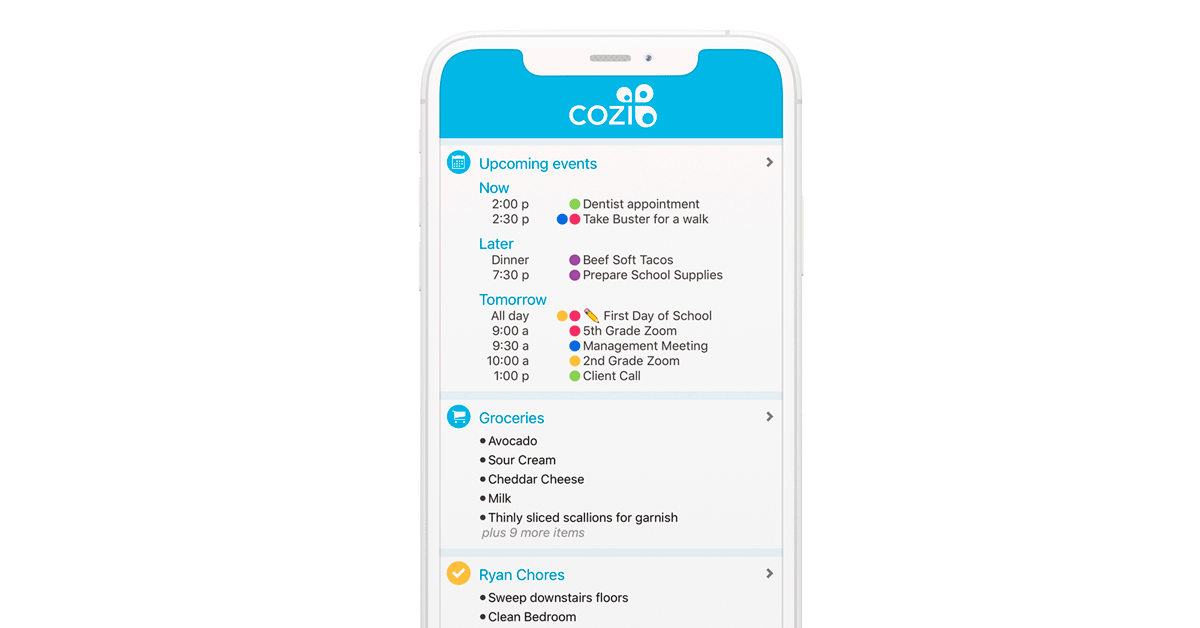 Cozi Family Organizer is the must-have app for busy families - easy to use and free in the app store. You'll wonder how you managed your busy life before Cozi. Get Cozi today!