3 Reasons To Add Classroom Calendars To Cozi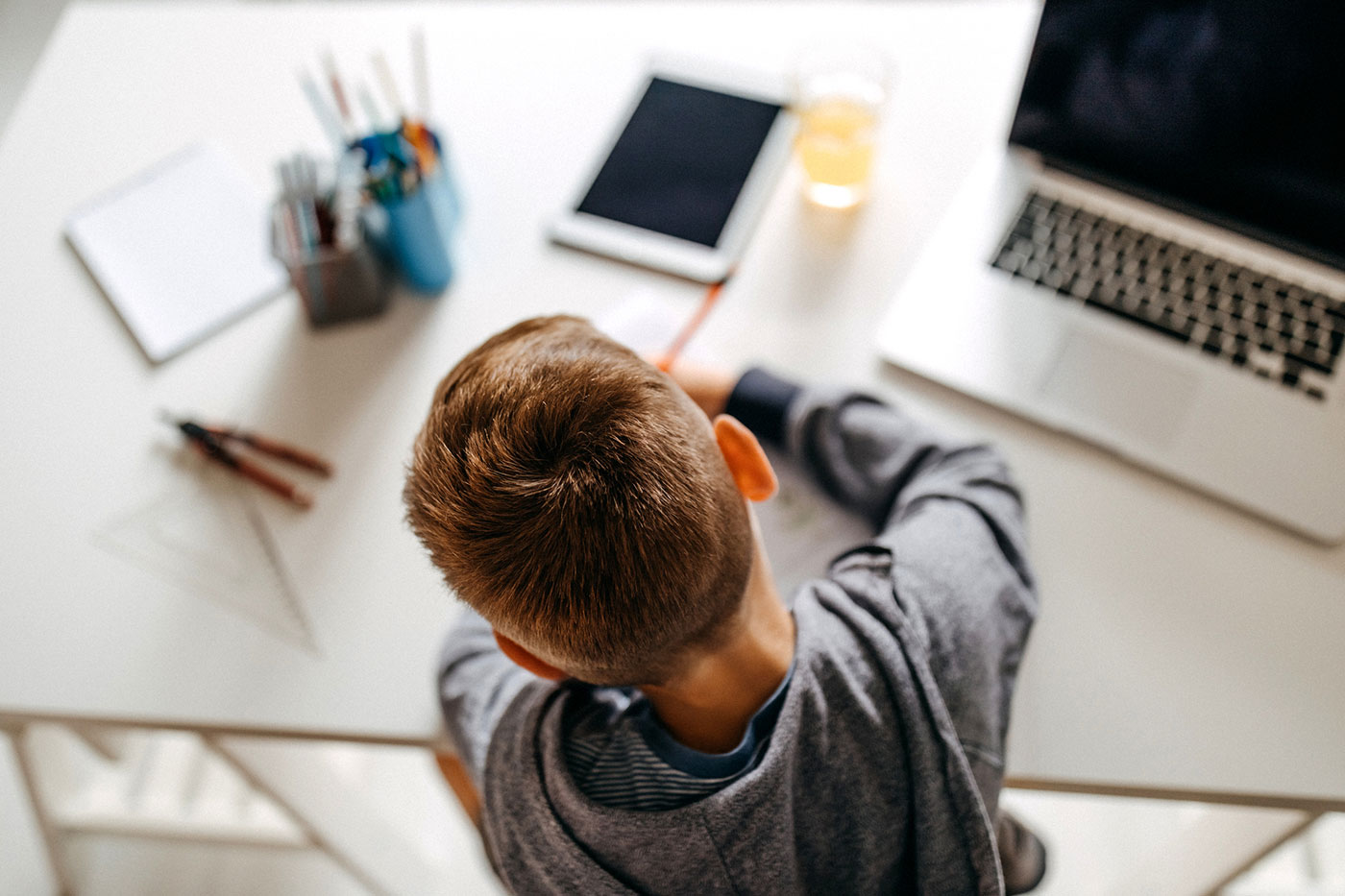 We've got a Cozi Calendar tip that will help your family stay organized this school year. Add an Internet calendar feed from platforms like Schoology or Google Classroom so you can see the kids' daily school schedule right in Cozi.
If your school does not use a classroom scheduling platform, you could ask the teachers if there is a digital calendar available. If it is in an Internet calendar format, it could be added to Cozi.
How to Add a Classroom Schedule to Cozi
You can find instructions for adding a Schoology or Google Classroom calendar feed to Cozi on Using Cozi with Other Calendars.
Here are three benefits of integrating your children's classroom schedules in Cozi.
Help Your Children Be Successful
"We have been using Cozi as our shared family calendar and family command center. Since this is our daughter's senior year of high school, she will need to take responsibility and enter important school events, tests, etc. into Cozi." – Bert 
Our job as guardians or parents is to ensure our children are set up to succeed. Integrating their classroom calendar with Cozi provides you and them complete visibility over what everyone's day looks like. Not only will it help you see when they may need more support, but it is a good opportunity for you to teach them about organization and accountability. Then maybe, like Bert's daughter, by the time your children are set to leave home they will have the skills to manage their own schedules.
Provide Consistency
Have you told other members of your family, "If it's not in Cozi, it doesn't happen."? This is a great chance to bring the other part of your kids' day, school, into your family organization. Show them they can see their day and even see everyone else's day in Cozi to make sure there is no overlap when it comes to things like using the family desktop computer or trying to get mom's help when she's in a meeting.
Kristina, a Cozi mom, says, "Once we get class schedules they will get put into Cozi and the calendar will be printed out for all to see."
One Calendar to Rule Them All
Ok, ok… We're not building an empire in Mordor, but we're pretty stoked with Cozi's ability to collate everyone's calendar information, color code that info and share it out to your family members in one bite-sized, all-encompassing view. In Cozi Calendar you can filter by an individual person or view everyone's schedule in one place. What's even better is that you can change your settings to receive daily agenda emails. This is helpful for kids with emails, spouses, or other guardians so they know what the day is going to be like first thing in the morning.

Cozi Family Organizer is the must-have app for busy families - easy to use and free in the app store. You'll wonder how you managed your busy life before Cozi. Get Cozi today!