Simplify Your Summer with These Downloadable Lists from Cozi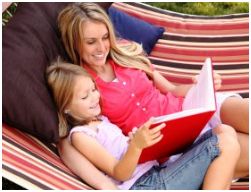 Summer is a time to relax and kick back, but having the kids home from school can also involve some juggling, especially when both parents work.
Make that juggling act a little easier with these downloadable lists from Cozi. You can tick off the items that apply to your family and load them right into your own lists.
Kids' Morning Checklist for summer
Kids' Evening Checklist for summer
Summer Family Movie Preview 2011
Got any items you'd add to these lists? Let us know!

New to Cozi? It's the simple way to manage your busy family life with a shared calendar and lists that you can access from any mobile device or computer. Sign up for Cozi. It's FREE!