New Updates to Device Notifications from Cozi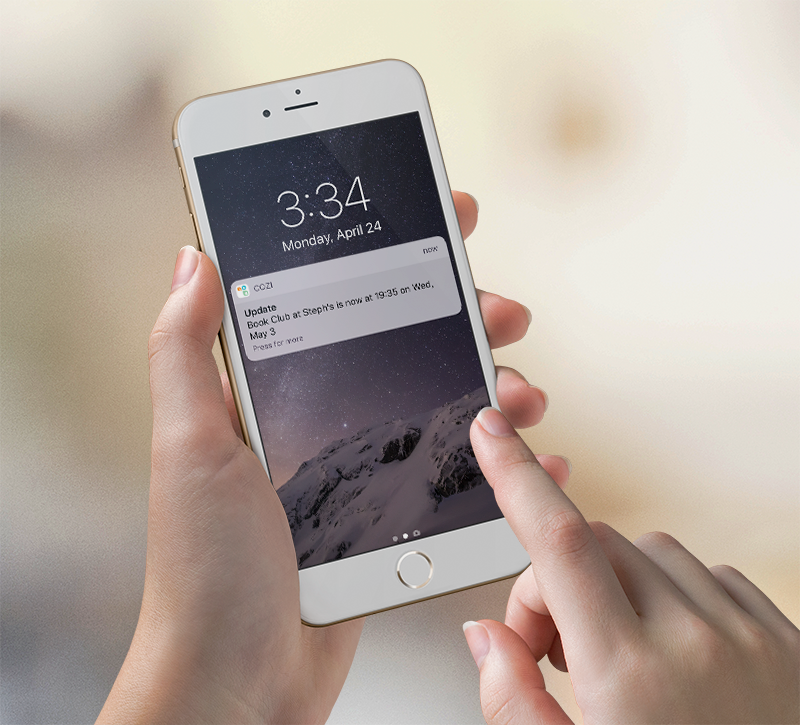 With Cozi's latest app release, it's now easier than ever to stay up to date with changes to your family's calendar. This month, Cozi Gold subscribers will now receive Calendar Change Notifications by device notifications for anyone in their family who has the app installed and device notifications enabled. If any of your family members do not have have the app installed or device notifications enabled, their reminders and calendar change notifications will be delivered by email.
We recommend turning these on for everyone in your family to help them stay up-to-date with the latest changes to your calendar. Here's how!

Cozi Family Organizer is the must-have app for busy families - easy to use and free in the app store. You'll wonder how you managed your busy life before Cozi. Get Cozi today!