How to Set Up Cozi to Remind Your Family so You Don't Have to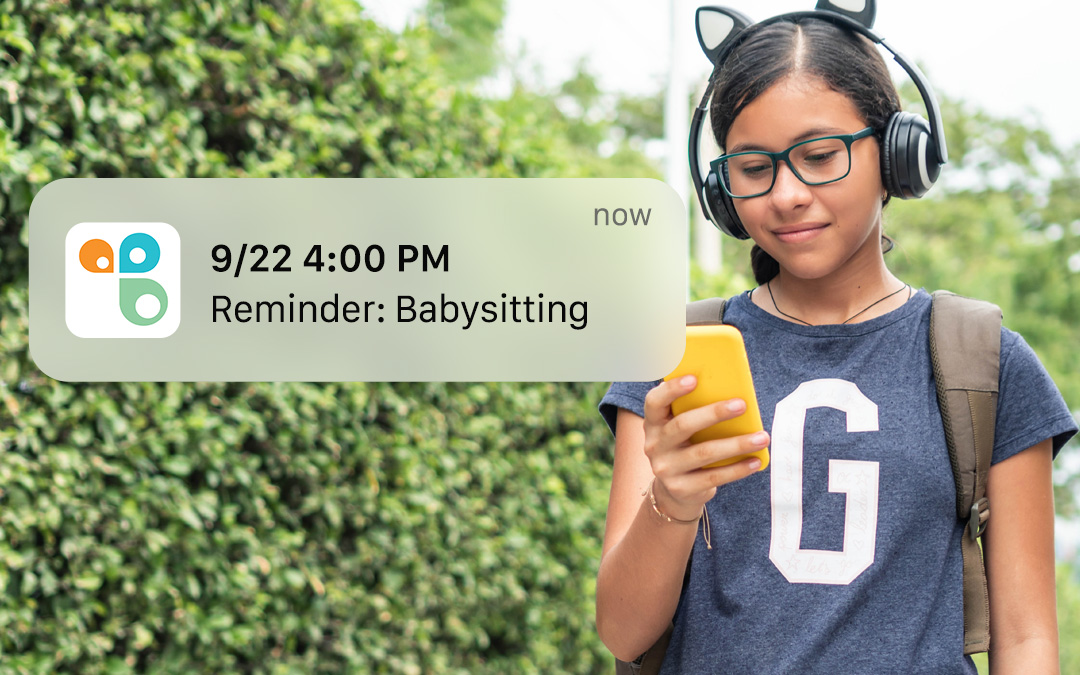 There are three easy ways you can set up Cozi to keep your family in the loop. If it's your job to tell your family what's coming up and then remind them at the right times, Cozi can take over those responsibilities. 
(Get your kids to use Cozi so it reminds them as well as your partner and other family members!) 
1. Set up Cozi to send family members daily or weekly agenda emails 
These emails list everything that's happening today or this week. This quick overview helps everyone keep important events on their radar, so that dentist appointment at 8AM or the third-grade bake sale fundraiser doesn't surprise anyone when it looms closer. 
To set up agenda emails, go to the account settings page, tap on the name of the family member, and check the boxes for daily and/or weekly agenda emails. They are delivered first thing in the morning so you can have the day's or week's events ready when you are. 
2. Turn on event notifications 
An event notification alerts family members that you created a new event. When creating an event, tap the words "Notify family member." Select who should be notified, then tap Done.  
 The people you selected will get an email and/or device notification (depending on their account settings) once you tap Save. New event notifications can be sent by device notification and/or by email. These communications will be sent by the delivery method that's set up for each recipient in your Cozi account settings.
If you have Cozi Gold, you can also choose to send notifications when an event is edited or deleted—for example, if the vet appointment moves from 2:00PM to 4:00PM and you change it in your Cozi Calendar, your partner will get a device notification and/or email and know they can leave work a bit later to take Buster to the vet. (Upgrade to Cozi Gold in the app.)
Event notifications only pop up for selected family members at the time the event is created. If you want to set reminders to get an alert closer to the event time, read on! 
Add event reminders to an important appointment
Reminders are a helpful way to keep upcoming events on your radar. 
 Create or open an event, then click on Reminders. Choose the timing of your reminders (such as 5 minutes or 30 minutes before the event). 
With a free Cozi account, you can set one reminder per event. If you have Cozi Gold, you can set up to three reminders at different times.   
These reminders will be sent by email and/or device notification, depending on each person's account settings. Only people added to the event can receive reminders.
That's it! Happy planning!
Now Cozi will remind your family for you. Open Cozi to add agenda, notifications, and reminders. 

Cozi Family Organizer is the must-have app for busy families - easy to use and free in the app store. You'll wonder how you managed your busy life before Cozi. Get Cozi today!