Winning Family Desserts: 3 Simple Recipes Your Family Will Love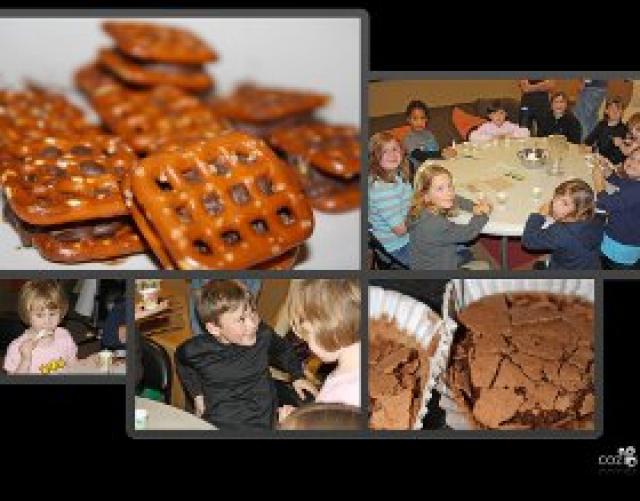 Dessert has a way of pleasing everyone, all the time, without fail.
So Cozi asked you to share YOUR best family desserts – recipes that are simple to whip up and that make the dinner table wriggle with excitement. Thank you to everyone who submitted a dessert recipe!
We narrowed down over 100 recipes to the top 10 (based on taste, ease of preparation and cleanup, cost, originality) and then prepared them for an official taste test among kids and grown-ups in the Cozi offices here in Seattle.
We knew we were asking a lot of them, but the 10-kid taste panel came through by diligently tasting and rating each dessert: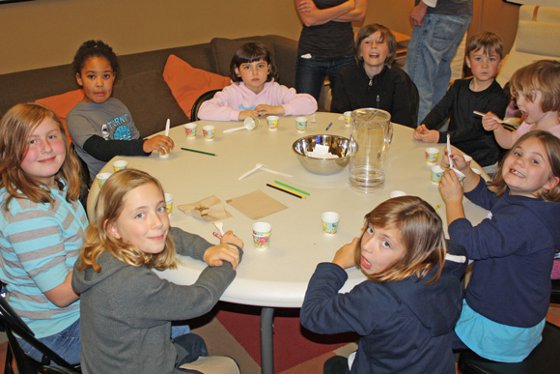 After a tally of the votes, we have our top three family desserts:
Hot Chocolate Cupcakes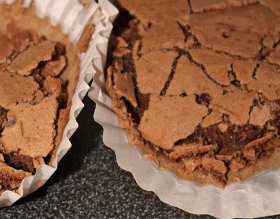 Hot Chocolate Cupakes, submitted by Lynne K., took first place honors. Lynne says, "My son can make it all by himself and we all love it. He often makes it when we're having friends over for dinner because it's a great do-ahead recipe that you can just stick in the refrigerator and take out after dinner."
Get the recipe for Hot Chocolate Cupcakes.
Creamy No Bake Cheesecake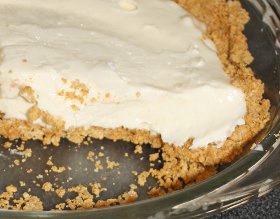 Creamy No-Bake Cheesecake, submitted by Kemish E., took second place honors. Kemish says that this cheesecake is creamier and sweeter then baked versions. And this recipe was particularly popular with the grown-up taste-testers here at Cozi.
Get the recipe for Creamy No Bake Cheesecake.
Lemon Ice Pie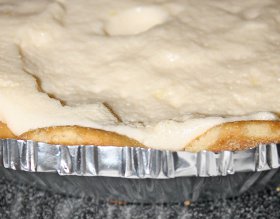 Lemon Ice Pie, submitted by Bethel A., took third place honors. Bethel says this is a wonderful recipe for summer. (But we taste-tested in October and no one had trouble enjoying it!)
Get the recipe for Lemon Ice Pie.
Enjoy the recipes and happy dessert-ing!

New to Cozi? It's the simple way to manage your busy family life with a shared calendar and lists that you can access from any mobile device or computer. Sign up for Cozi. It's FREE!