What's In Season Grocery List: Winter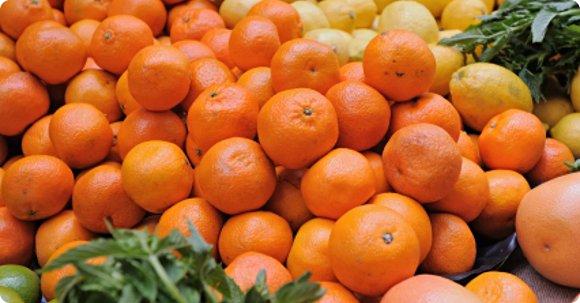 There are fewer in-season produce selections in winter (naturally!), but the bright side of eating in-season is that you'll always look forward to fresh tomatoes and peaches. Here are common fruits and vegetables that are either coming into harvest in winter or still available in winter.
You can get this list (and many others) in Cozi Family Organizer, the mobile app that's helping millions of families manage their schedules, lists, recipes and more. Get started with Cozi – it's free!
What's In Season Grocery List: Winter

Make this the most organized school year ever! Cozi Family Organizer is the must-have app for busy families - download today and get the 2019 Back-to-School Planner. Get Cozi. It's FREE!