What's In Season Grocery List: Summer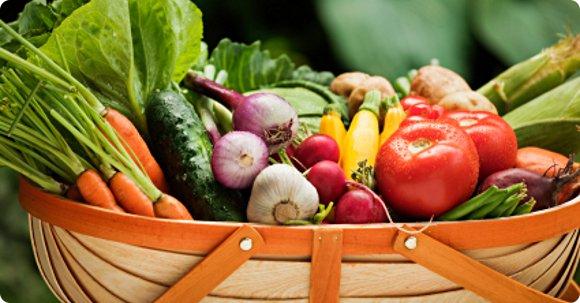 These fruits and veggies are in season now, so fill your grocery cart. Because if there's one time a year when it's easy to get your five-a-day, it's got to be summer, when produce is fresh, abundant and delicious.
What's in season depends on where you live and your climate, so visit The Sustainable Table to find out what's fresh near you.
What's In Season Grocery List: Summer

New to Cozi? It's the simple way to manage busy family life with a shared calendar & lists. Sign up today (Cozi is free!)