Ultimate Summer Reading List (Add to Cozi!)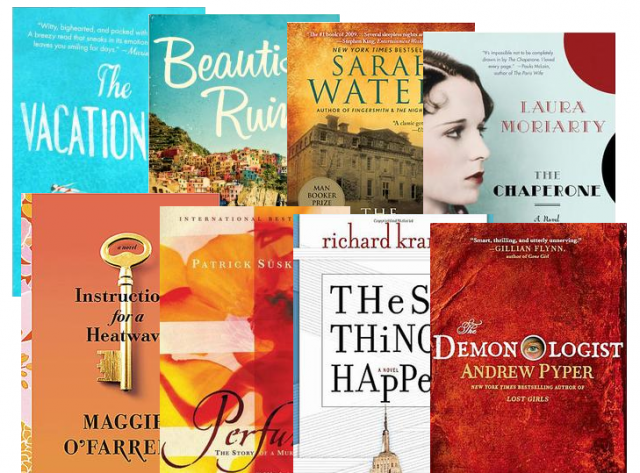 It's always nice to get a book recommendation, and with this summer reading list in Cozi you'll have a bunch right at your fingertips. Visit the Summer Reading List page on RealSimple.com to get details on each book and read the first-person recommendations by the noted authors who picked them.
And now, for your beach-chair pleasure…
Summer Reading List

New to Cozi? It's the simple way to manage your busy family life with a shared calendar and lists that you can access from any mobile device or computer. Sign up for Cozi. It's FREE!