Cozi Blog
The latest news, stories, and offers from Cozi
Sneak in some extra learning during with these fun educational toys.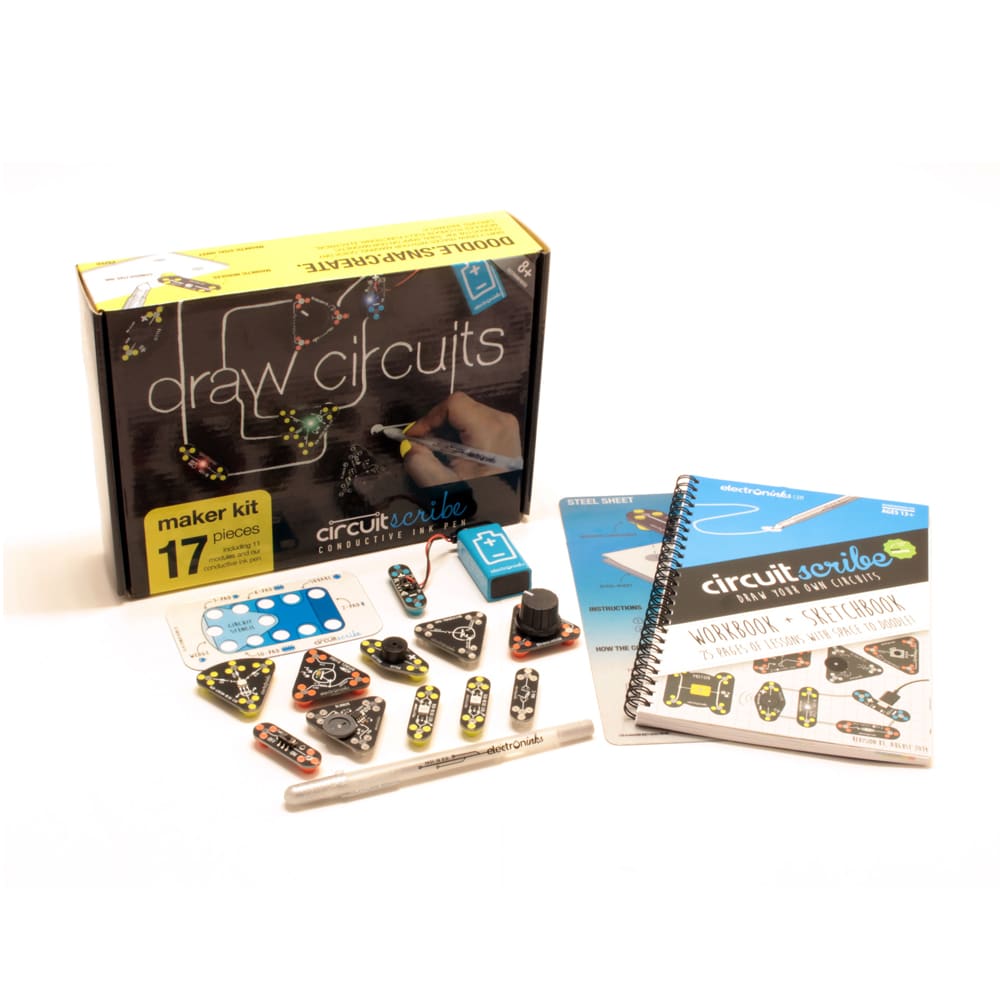 www.circuitscribe.com
$79.99
Ages 8 and up
Electronics and circuitry can be very intimidating concepts to learn, but Circuit Scribe Maker Kit breaks it down, making learning a lot more palatable for kids (and adults)! The included booklet explains the "how" and "why," giving a thorough lesson in circuitry, with many fun and easy-to-build circuits throughout the book.
.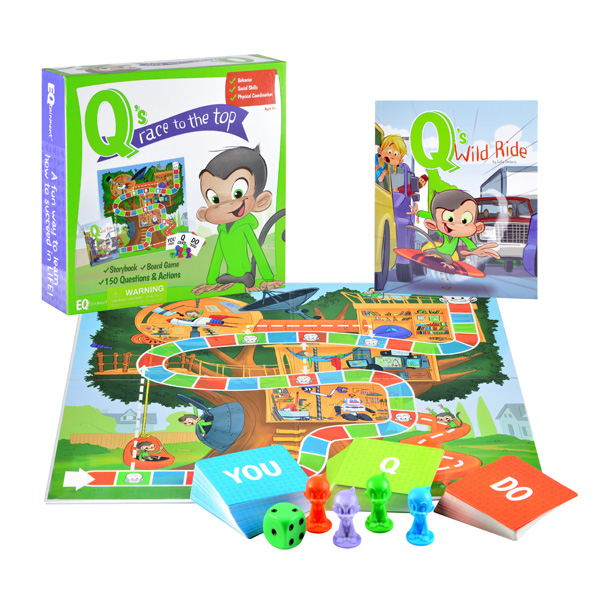 $24.99
Ages 3 and up
It is never too early to teach kids about social/emotional skills! This game provides invaluable lessons to both kiddo and caregiver on manners, self-awareness, attitude, emotions and so much more. Q's Race to the Top game connects the mind and the body to help kids digest their social skills, emotions and behaviors through cards that have kids share, advise and get movin'!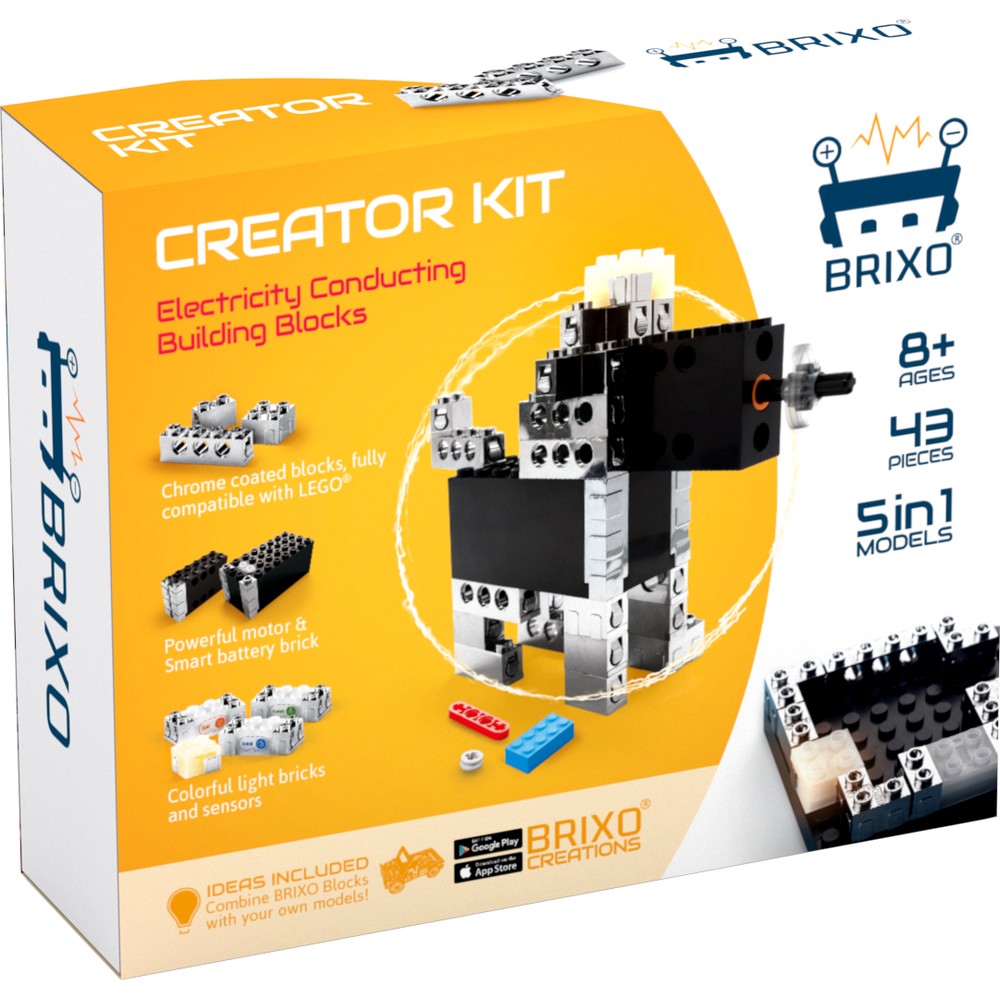 $59
Ages 6 and up

Builders will love BRIXO bricks, which are like "powered up" Legos. They safely conduct electricity, adding tons of fun to design creations. Experiment with lights, sensor controls, motorized blocks and sound. Compatible with Legos for an even bigger building experience. The 43-piece Creator Kit includes a battery case (without Bluetooth), 1 Motor Brick, 1 White LED, 1 Proximity Sensor, 1 Logo Magnet, a variety of different sized bricks, 11 Gear Accessories (cogs, wheels, axels etc.), a pocket screwdriver and two crocodile cables. Smart phone integration adds another dimension to play.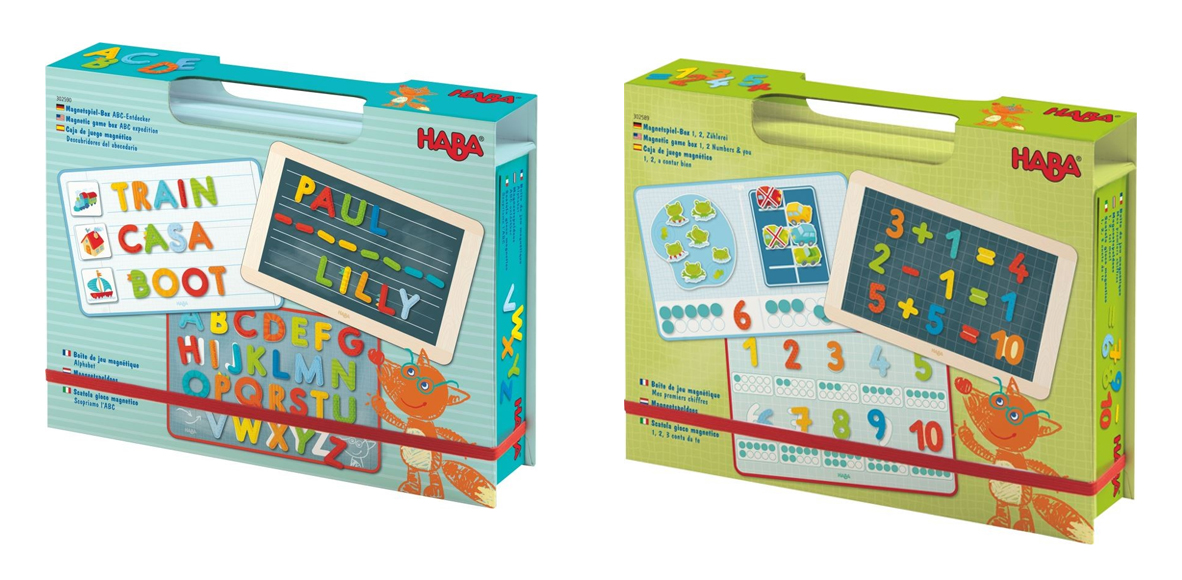 $19.99
Ages 4 and up
HABA makes it easy to take learning on the road with these beautifully designed portable alphabet and number activity kits. The magnetic pieces stay securely in place on a variety of themed activity boards. Colorful illustrations and effective in teaching letter and number recognition, reading, spelling and basic math concepts. Made of sturdy cardboard and magnetic (PVC-free) vinyl.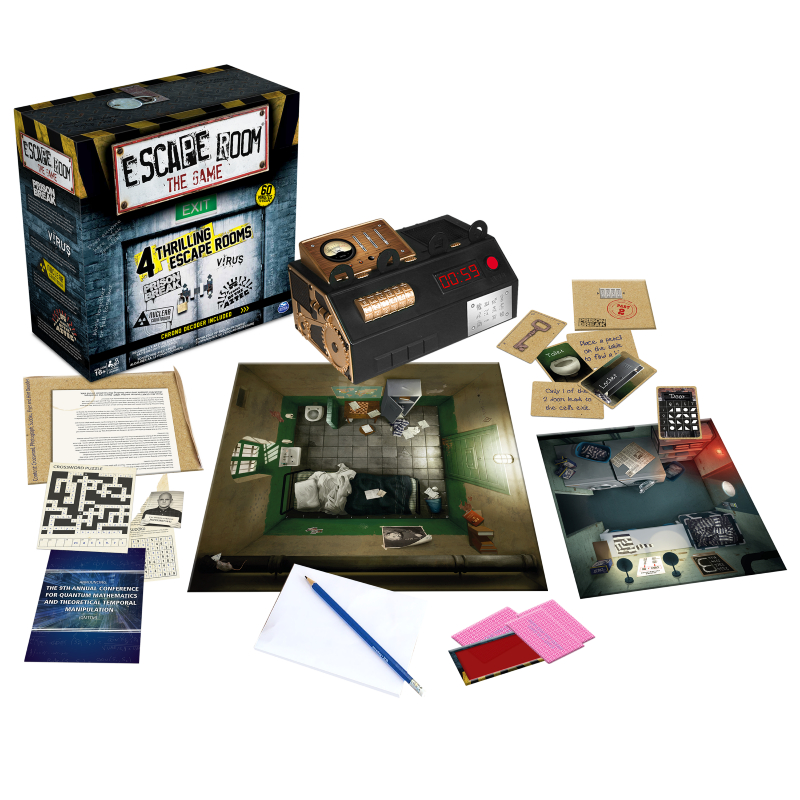 $39.99
Ages 15 and up
Give your brain a total work out with the Escape Room the Game, four challenging one-hour experiences where 3 to 5 players work against the clock to solve puzzles and clues to escape the room. Builds teamwork and puts your noggin in overdrive. Just as thrilling as a real Escape Room experience and hones logic, critical thinking and problem solving skills.
About the Author:
Julie Kertes is Cozi's product expert and oversees the Hot Diggity Awards, a national program that recognizes the best toys, games and pet products. To see the latest products she's playing with, testing and/or assembling, follow her on Twitter at @HotDiggityMedia.

Cozi Family Organizer is the must-have app for busy families - easy to use and free in the app store. You'll wonder how you managed your busy life before Cozi. Get Cozi today!