The Best Foods to buy in Bulk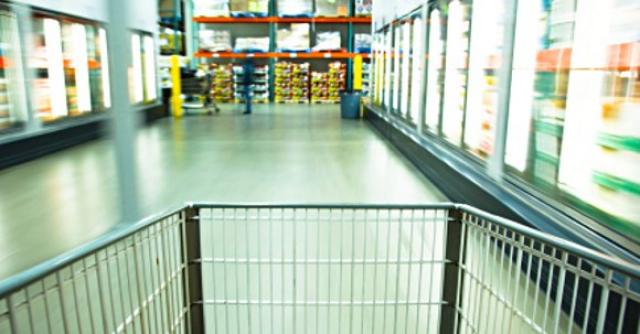 Thanks to Steph from Modern Parents Messy Kids for sharing her master list for Costco or Sam's!
Bonus: If you feel like you could use some help taking control of the cleaning, meal planning, and laundry at your house, Steph is offering all Cozi families a 20% discount on the pdf version of her wildly popular ebook, Project Organize Your Entire Life ! Go here to order and enter cozi20 in the discount code box.
Having a well stocked pantry and the right ingredients on hand to cook most nights of the week is a total win for busy families. Here are 13 items to buy in bulk plus 5 tools of the trade you may also want to stock up on the next time you're at the warehouse store. (Share other items that you get every time at the bulk store in the comments!)
The Best Foods to Buy in Bulk
Boneless, skinless chicken breasts
Ground beef
Sirloin steak
Flank steak
Pork tenderloin
Pork chops
Shredded Cheese
Canned tomatoes
Spaghetti sauce
Spices
Olive oil
Pasta
Minced garlic
Large ziptop freezer bags
Reusable storage containers
Heavy duty aluminum foil
Plastic wrap
A good set of knives
See more shopping and to-do lists in the Cozi List Library

New to Cozi? It's the simple way to manage your busy family life with a shared calendar and lists that you can access from any mobile device or computer. Sign up for Cozi. It's FREE!