Take Part in the Cozi Challenge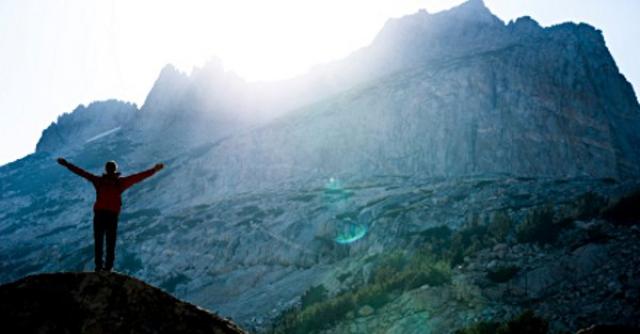 Whether you're a resolutions kind of person or not, the start of a new year has a way of inspiring new goals. And no matter what goal is brewing in your mind, we bet there is a way Cozi can help make it happen.
That's why we are hosting the Cozi Challenge. We're asking families to tell us their goals and then all through January we will post tidbits and pointers from our team and from you about using Cozi to make 2014 the most organized, budgeted, healthy, feel-good or (insert your goal here) year yet.
How to Take Part in the Cozi Challenge
Tell us your goal using the hashtag #CoziChallenge. Share your goal(s) so we know what is top of mind for our families. Post it here in the comments or on Facebook, Twitter or Instagram. If you post it in social media, use the hashtag #CoziChallenge so we'll see it. A quick sentence with your goal is enough, and goals big and small are welcome.
Here are some of the goals submitted so far via Twitter and Instagram…
Use #CoziChallenge to help get our family Healthy by meeting more!

— Rob Carpenter (@harleyrob66) January 6, 2014
Encourage 4 adults to quit smoking… By example, by truth, by fitness, nutrition–not nagging #cozichallenge

— Rosemary Masters (@RosieLM1) January 5, 2014
I sure wish I could somehow get my life more organized. #CoziChallenge

— dakota1980 (@dakota1980) January 4, 2014
Organize everyone's calendars and plan meals on a weekly basis. Work smarter so that we can live better! #CoziChallenge

— airoyster (@airoyster) January 4, 2014
Get things shifted around so we're utilizing our living space wisely.

— blissontap (@blissontap) January 4, 2014
Spent a good amount of time cleaning & organizing these past few days. Committed to being efficient w/time & money in 2014. #CoziChallenge

— Grace D. (@fullofgrace82) January 4, 2014
#CoziChallenge My challenge this year is to spend more quality family time together, siblings more loving to each other & to be healthier!

— Sharon Russell (@SharonJRussell) January 1, 2014
2014 New Years resolution: Get back on the ski's and teach my kids to love winter sports. #CoziChallenge

— Erinn (@Cadeandemrysmom) January 1, 2014
@jennihogan My New Year's Resolutions … put more $ into savings and be more tidy. #CoziChallenge

— Kelly Stowe (@stowemama) December 31, 2013
My NY's Resolution is 2 start eating whole foods 2 get my family healthier in 2014 Thanks @smplyrealhealth for the meal plan! #cozichallenge

— Robin Imholte (@SEAMomPreneur) December 31, 2013
Be better about catching up with family/friends RT @CoziFamily: What are your goals for 2014? We'd love to hear them! #CoziChallenge

— Jenni GoHawks (@jennihogan) December 31, 2013
We want to know YOUR goal. Please share it! #CoziChallenge

New to Cozi? It's the simple way to manage your busy family life with a shared calendar and lists that you can access from any mobile device or computer. Sign up for Cozi. It's FREE!