Cozi Blog
The latest news, stories, and offers from Cozi
Summer break is in full swing and it's all about enjoying the sunshine and the great outdoors. Here are some fun finds that will enhance any summertime day…or night!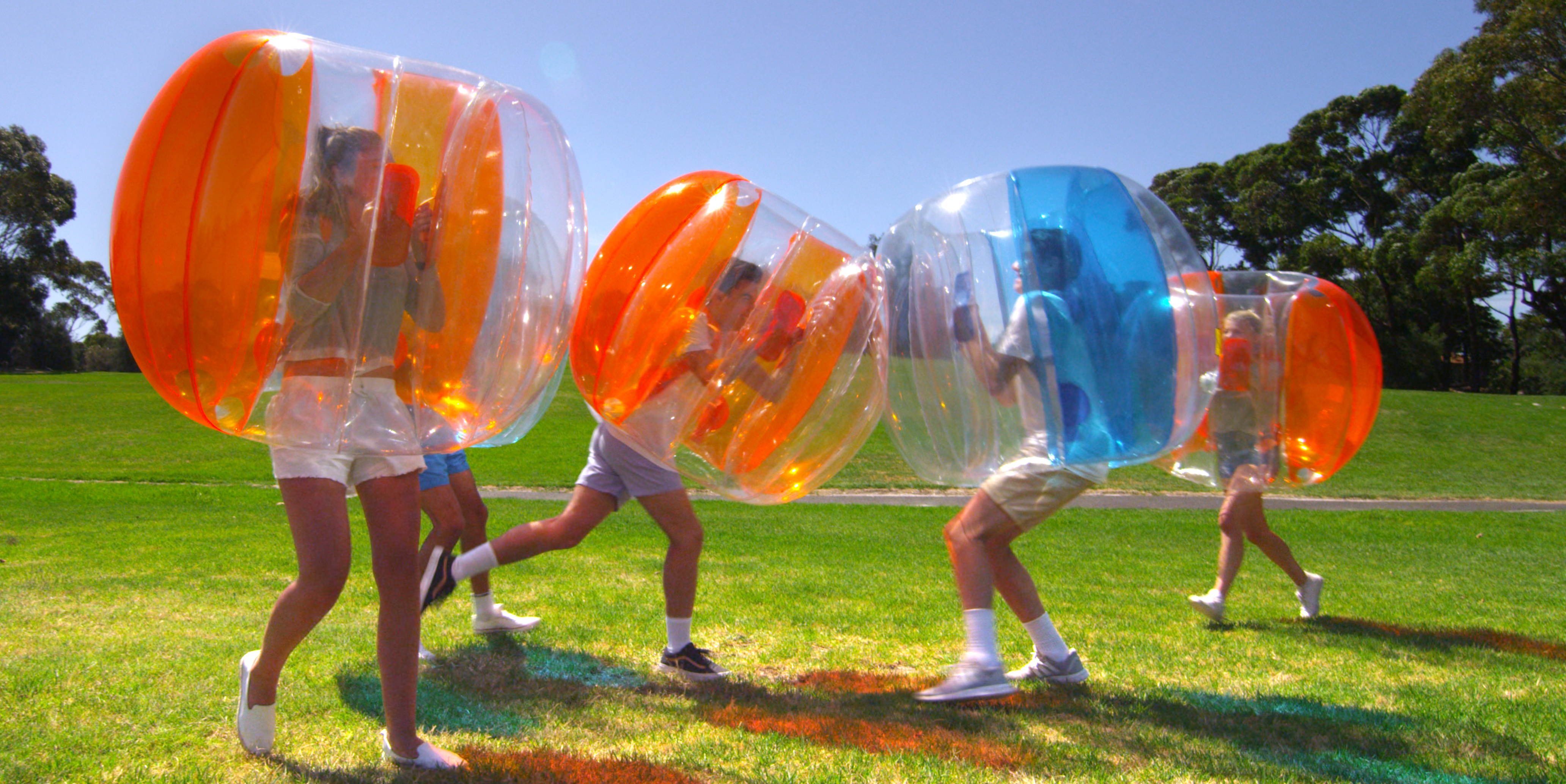 INFLATABLE FUN
Find a large grassy area and step into this giant bubble for a round of human bumper cars! The X-Shot Bubble Ball by
Zuru Toys
($49.99 for a 1-pack,Ages 8+,) inflates up to four feet and completely pads and protects the player inside. Pump not included.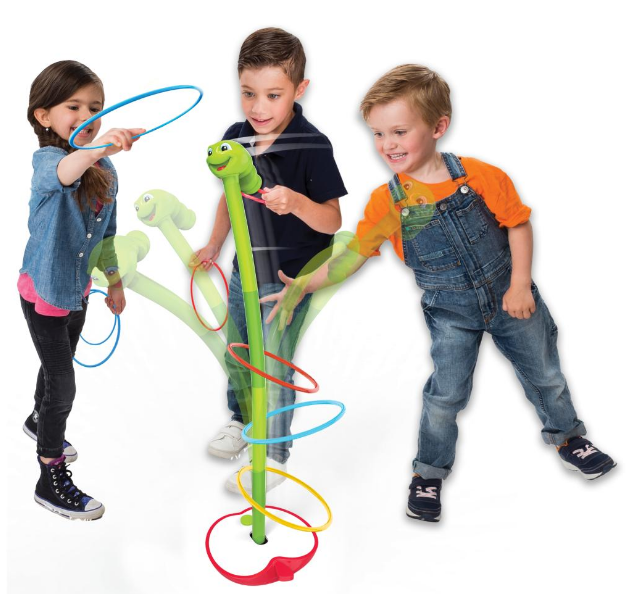 READY, SET, TOSS
Ring toss just got a tad more challenging with Wobbly Worm ($19.99, Ages 3+,
www.spinmaster.com
). Players toss rings of all sizes onto a wobbly worm that just won't stay still! The game is fully customizable, based on skill level and gets kids moving.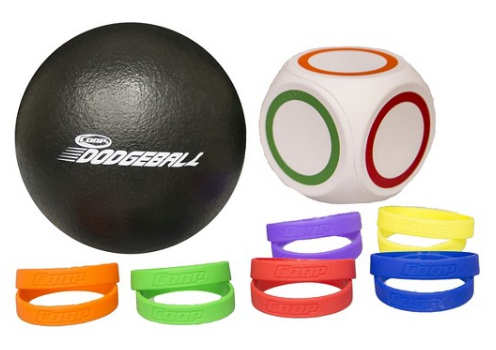 PLAY BALL
Scatter Dodgeball by
COOP Sports
($19.99, Ages 5+) gives the age-old playground game a new twist
by incorporating dice rolling and color-coded wristbands, in an effort to eliminate ball hogs! The padded ball is guaranteed not to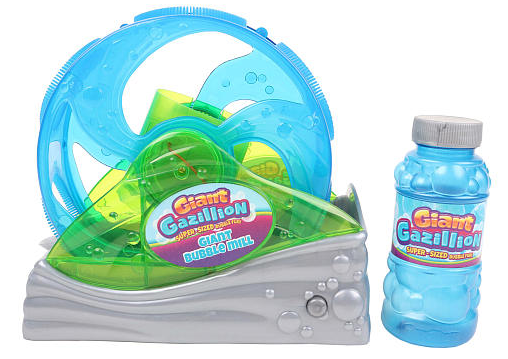 BUBBLES GALORE
You won't get lightheaded making bubbles for your little one with the Gazillion Giant Bubble Mill by
Funrise
($19.99, Ages 3+) ! Tons of bubbles emerge in seconds with a push of a button, and with their specially formulated bubble solution, bubbles last longer and soar higher!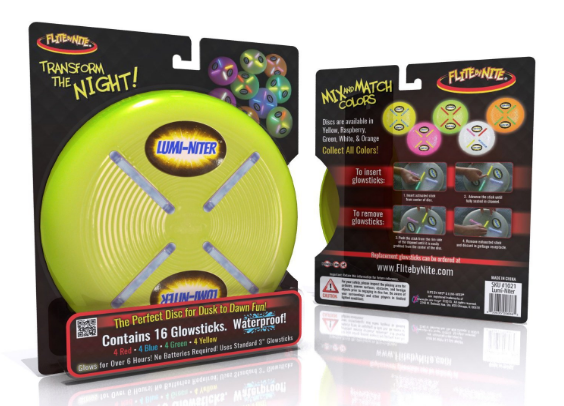 NIGHT FLYER
Who says the fun has to cease after dark? Lumi-Niter ® by
Xtraordin Air Toys
(From $17.99, For the entire family) allows players of all ages to fling discs well past dusk. Long-lasting glow sticks snap right onto the disc, which is made of high quality, durable plastic for excellent night flights.
About the Author:
Julie Kertes is Cozi's product expert and oversees the Hot Diggity Awards, a national program that recognizes the best toys, games and pet products. To see the latest products she's playing with, testing and/or assembling, follow her on Twitter at @HotDiggityMedia.

Cozi Family Organizer is the must-have app for busy families - easy to use and free in the app store. You'll wonder how you managed your busy life before Cozi. Get Cozi today!