Summer Activities to Keep Kids Busy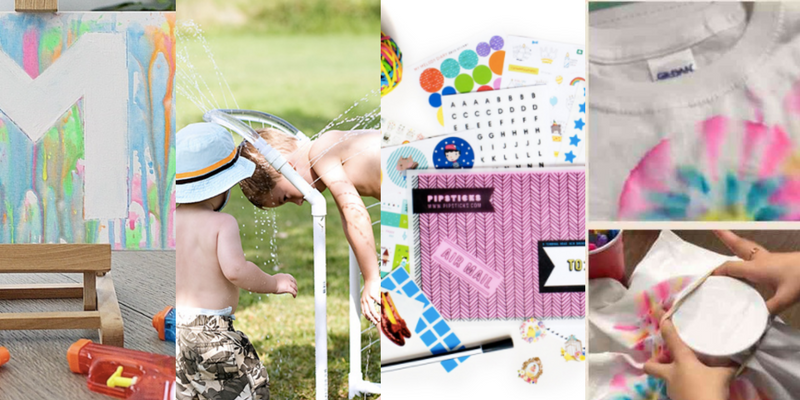 We know how difficult it is to keep kids busy during the summer, we found a few great ideas from some of our favorite bloggers:
Kid's summer activities
More kid's summer activity resources:
Summer Reading Lists – Imagination Soup
Playground tips – Teach Mama
Summer Camps – 6Crickets

Cozi Family Organizer is the must-have app for busy families - easy to use and free in the app store. You'll wonder how you managed your busy life before Cozi. Get Cozi today!