Starter List for Creating Your Family Mission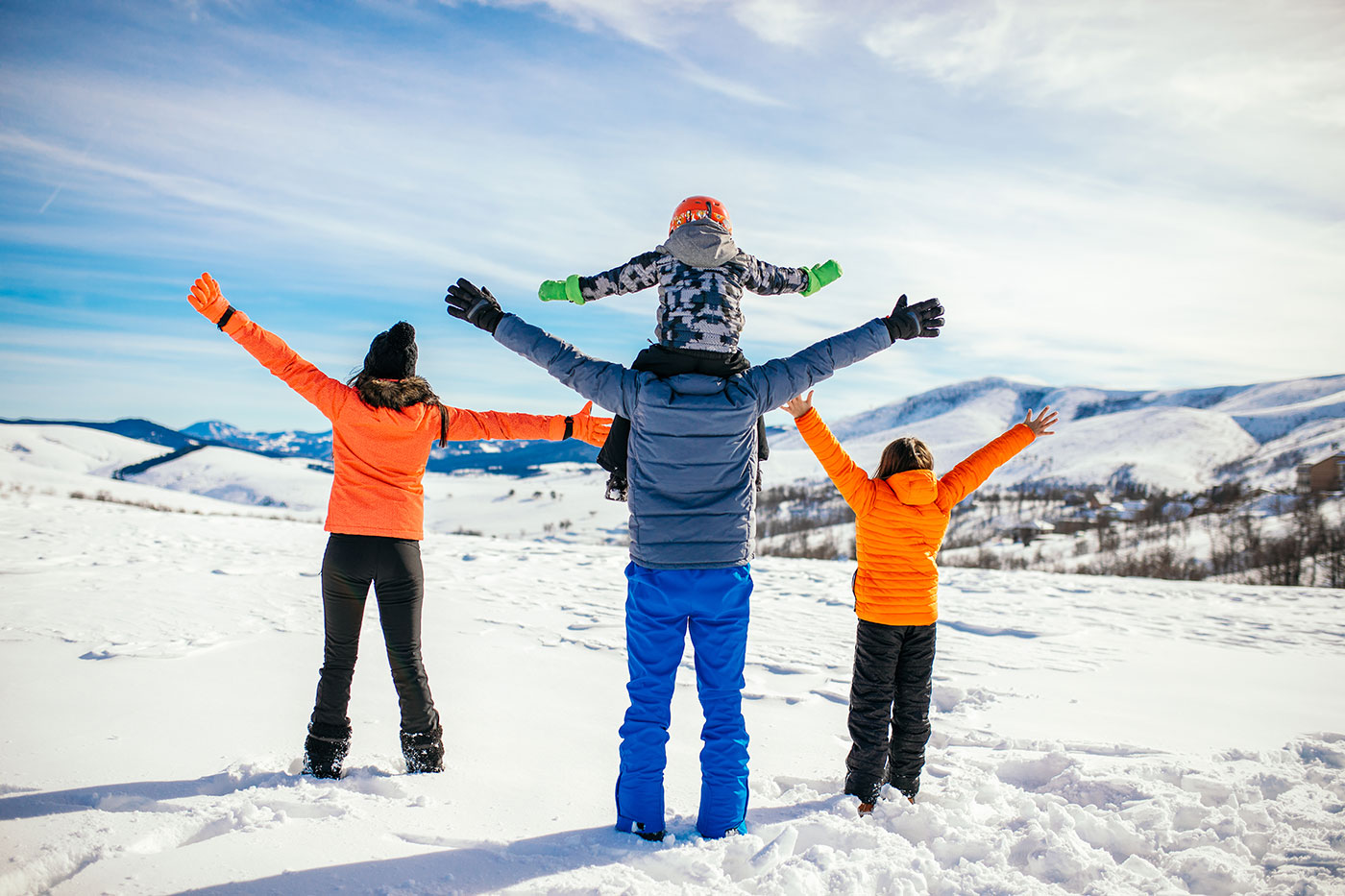 As we transition into the 2020's, we think it is the perfect time to evaluate where we want to go and forge our family missions. A family mission defines what your family is all about. It speaks to your family's purpose, goals, and standards. All members of the family should have a hand in creating these values and in turn agree to live by them. Start by organizing a family meeting and initiating the discussion. Below is a list you can add to Cozi to start you on the road to mission creation!
Family Mission Starter List

Cozi Family Organizer is the must-have app for busy families - easy to use and free in the app store. You'll wonder how you managed your busy life before Cozi. Get Cozi today!