7 Glorious Stargazing Events to Watch This Summer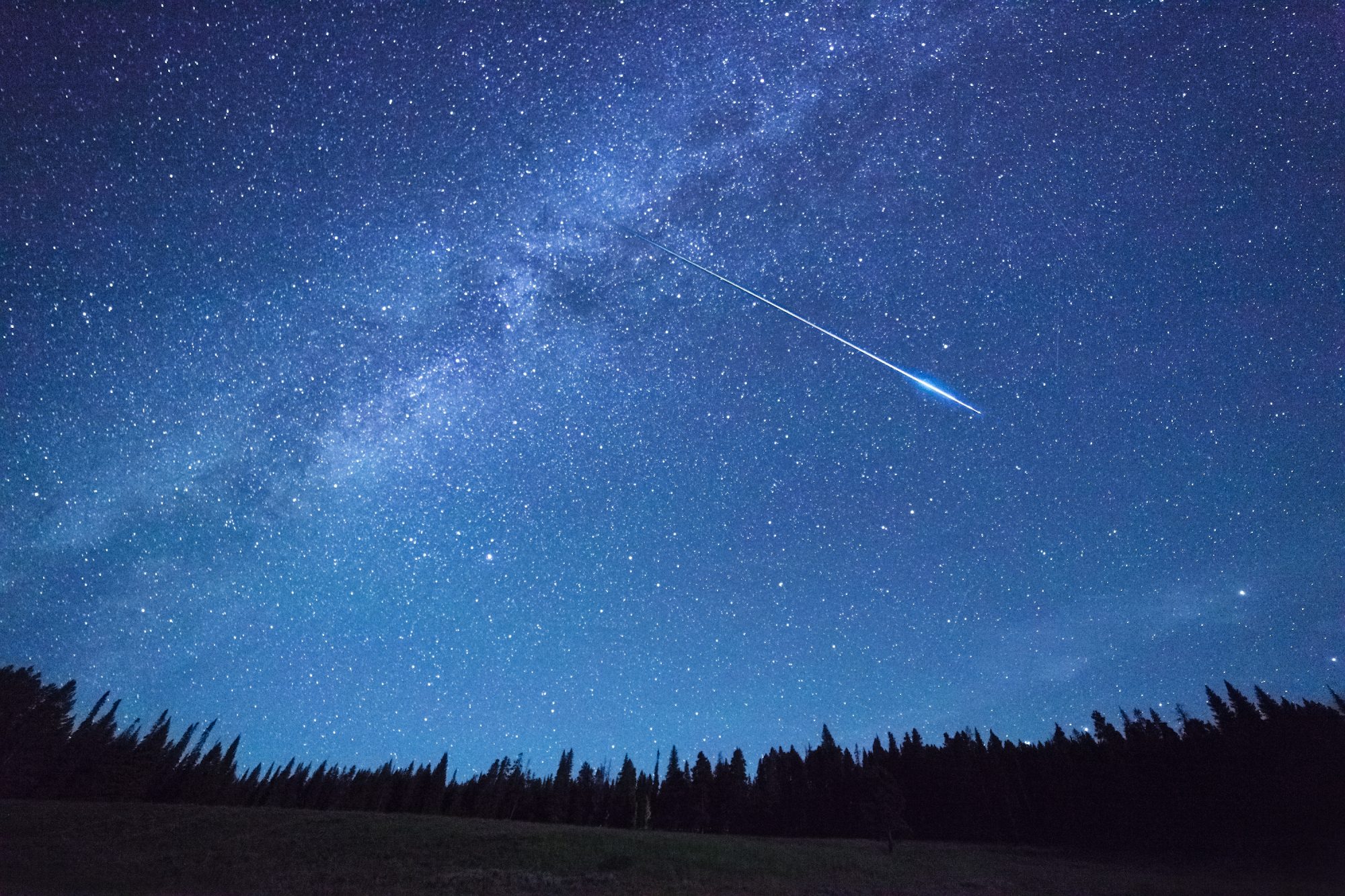 Our friends at Real Simple have put together a list of astrological events sure to excite every stargazer. This summer has it all, from rare blue moons to meteor showers, great conjunctions, and even a lunar eclipse. Add these incredible celestial events to your Cozi calendar, and grab a blanket for summer evenings the whole family will love. 
May 26: "Blood Moon" and Total Lunar Eclipse
June 10: "Ring of Fire" Solar Eclipse
June 21: Summer Solstice
July 12: Venus-Mars Conjunction
August 12 and 13: Perseid Meteor Shower Peaks
August 18: Mars-Mercury Conjunction
August 22: Blue Moon
Add all the astrological event dates to Cozi:

Cozi Family Organizer is the must-have app for busy families - easy to use and free in the app store. You'll wonder how you managed your busy life before Cozi. Get Cozi today!