Spring Sports are Coming! Here's How to View the Schedules in Cozi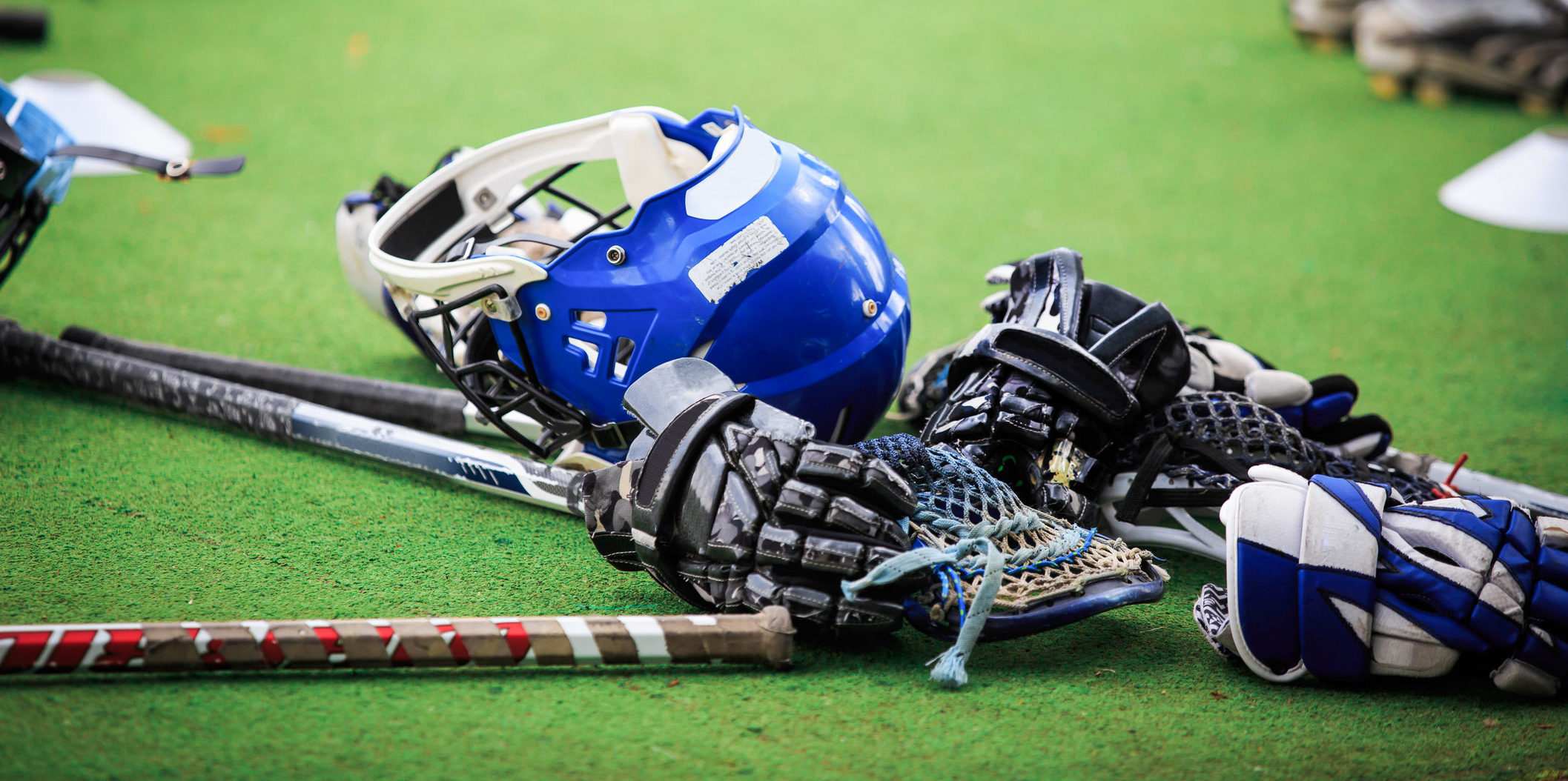 Spring soccer, lacrosse, golf, track and field, baseball, softball… it's time to start thinking about your spring sports schedules. Managing your kids' sports can be pretty intense, especially if you have multiple children playing.
Did you know that if your team uses popular team organization software like Team Snap, or Team Cowboy, you can easily integrate your team's calendar with Cozi?
You can find instructions for how to do this on our Using Cozi with Other Calendars page.
A few things to note: This integration should be setup from a desktop/laptop computer (not on your mobile device). Cozi updates the incoming calendar feeds approximately once an hour – so you may not see changes immediately in Cozi. To make sure you have the most up-to-date information in Cozi, you can trigger an update by switching from the calendar feature to another feature (the Recipe Box for example), and then back to the calendar.

Cozi Family Organizer is the must-have app for busy families - easy to use and free in the app store. You'll wonder how you managed your busy life before Cozi. Get Cozi today!