Spring Cleaning Starter List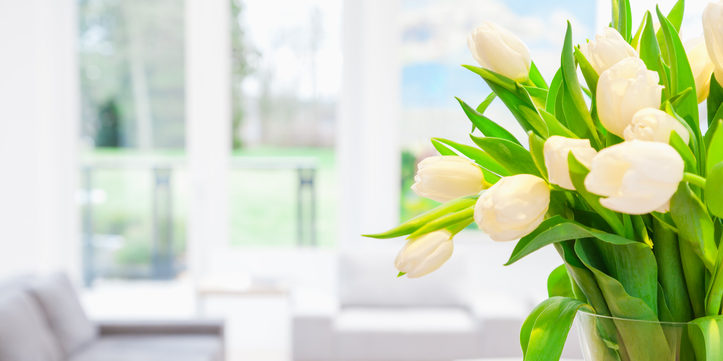 Even if you stay on top of your weekly house cleaning to do list, there are always chores that get put off until one day you realize you haven't dusted the blinds in six months or washed the comforters since you had house guests last summer.
That's what spring cleaning is for! Whether you get started in March, or wait until you can clean with a breeze coming through an open window, plan for it now with this starter to do list.
Add the list to Cozi, remove the tasks you don't need to do (lucky!) and add others that your house could use before summer starts. Just think how good you'll feel when you get every item crossed off!
Spring Cleaning Starter List

Cozi Family Organizer is the must-have app for busy families - easy to use and free in the app store. You'll wonder how you managed your busy life before Cozi. Get Cozi today!