Spring Cleaning Chore List for Kids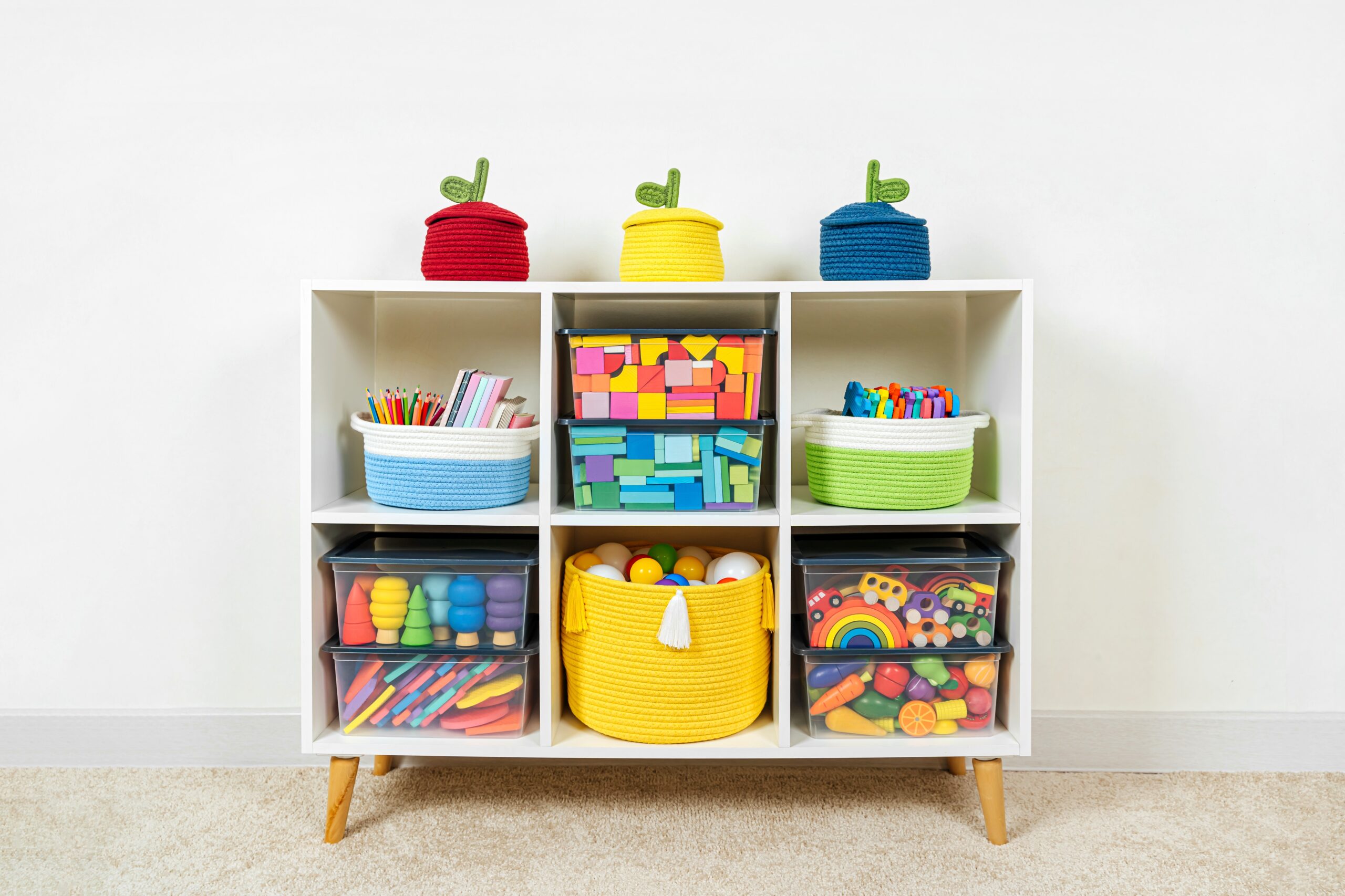 If you're looking for a way to involve the kids with spring cleaning, you can easily create a list in Cozi with a few tasks. The kids can check off items as they go! Here are a few ideas to get you started on areas around the house that are easy for most kids to tackle. Click "Add to Cozi" to add the starter list below to your app.
Or, invite your kids to help make the list with you, and continue adding chores to be done as new items under each header.
Spring Cleaning Chore List for the Kids

Cozi Family Organizer is the must-have app for busy families - easy to use and free in the app store. You'll wonder how you managed your busy life before Cozi. Get Cozi today!