Shopping Mode is Free for All in June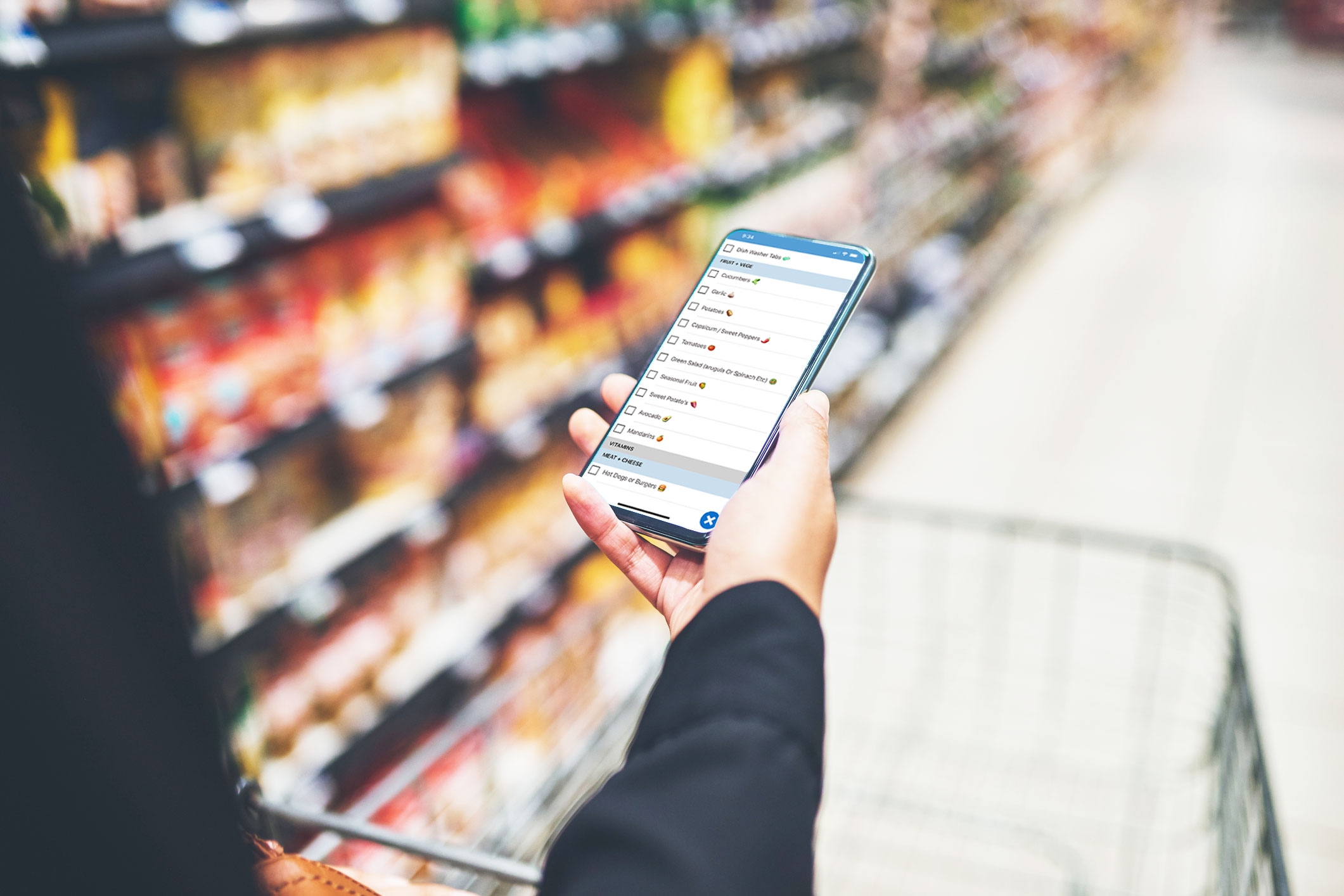 With Cozi Shopping Lists, remembering what to get at the store is as easy as pulling out your phone. Make one list for everything, or create a list for every store you frequent.
For a limited time, Shopping Mode (a premium feature of Cozi Gold) will be free for ALL Cozi families! Shopping Mode is an enhanced list experience for when you're at the store, making it easier to keep track of your list and what's left to buy.
Benefits of Shopping Mode
– All checked items move to the bottom of the list for easy sorting
– The list expands to full-screen so you can see more items
– The screen stays lit while you shop for less tapping of your phone
– Last-minute additions by other family members are highlighted
How to Access Shopping Mode
From the Cozi mobile app, open your Shopping Lists and select the list you will be shopping from.
– From an iOS device, tap the three dots in the upper right hand corner and select "Shopping Mode."
– From an Android app, tap the Shopping Mode icon at the top of your list.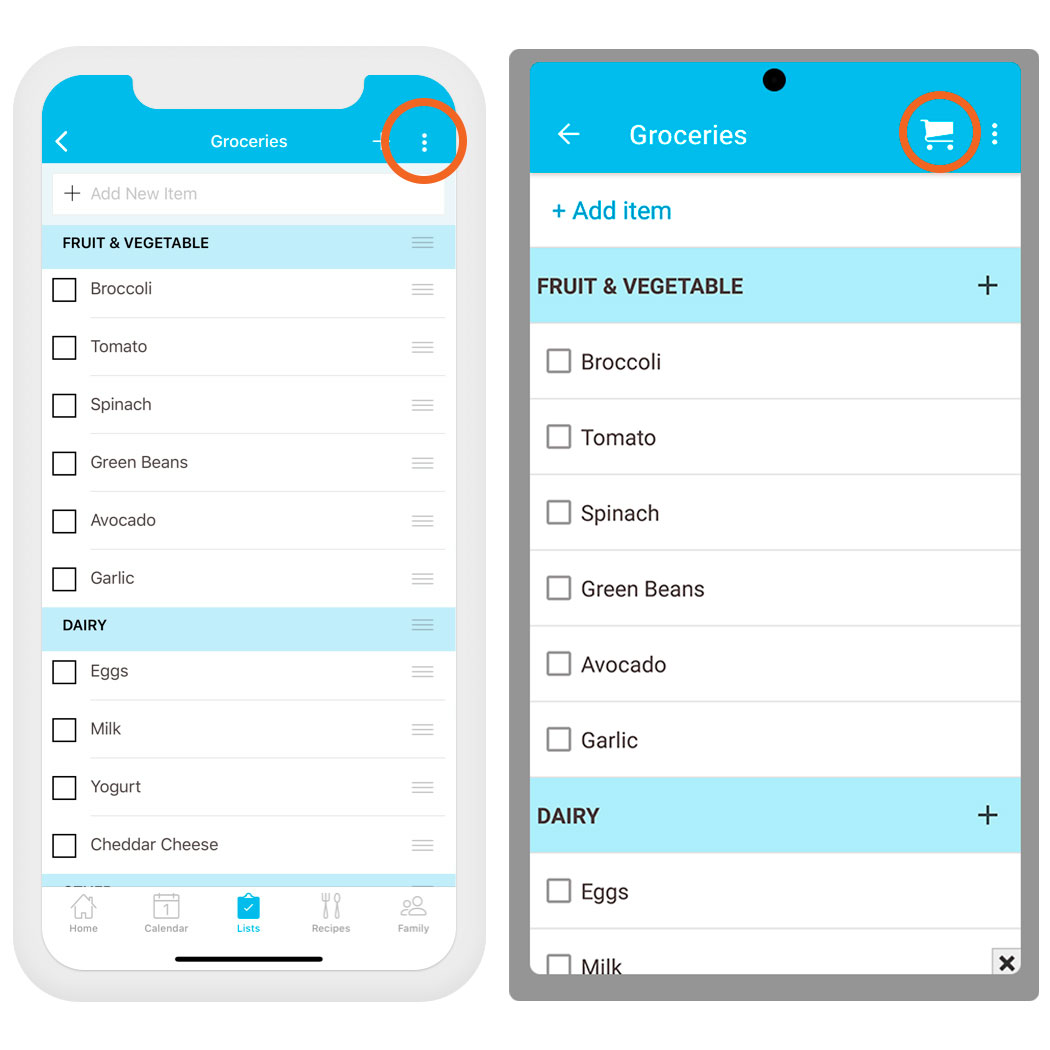 Checked items will automatically drop to the bottom of the list and unchecked items will remain at the top. To exit Shopping Mode tap the "x" button on your screen.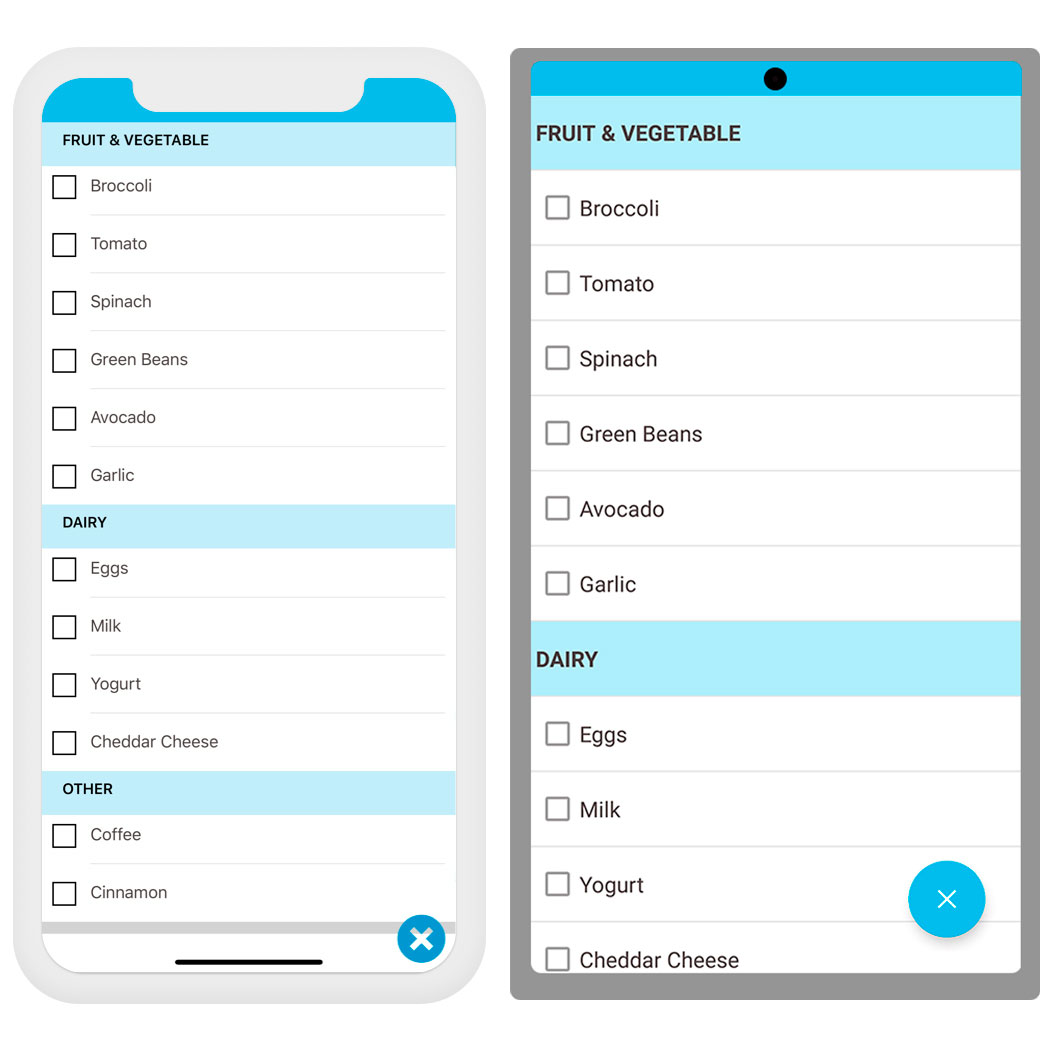 That's it! Next time you go to the store, don't forget to try Shopping Mode – for FREE!
Don't have Cozi?