Pets of Cozi from Cozi Families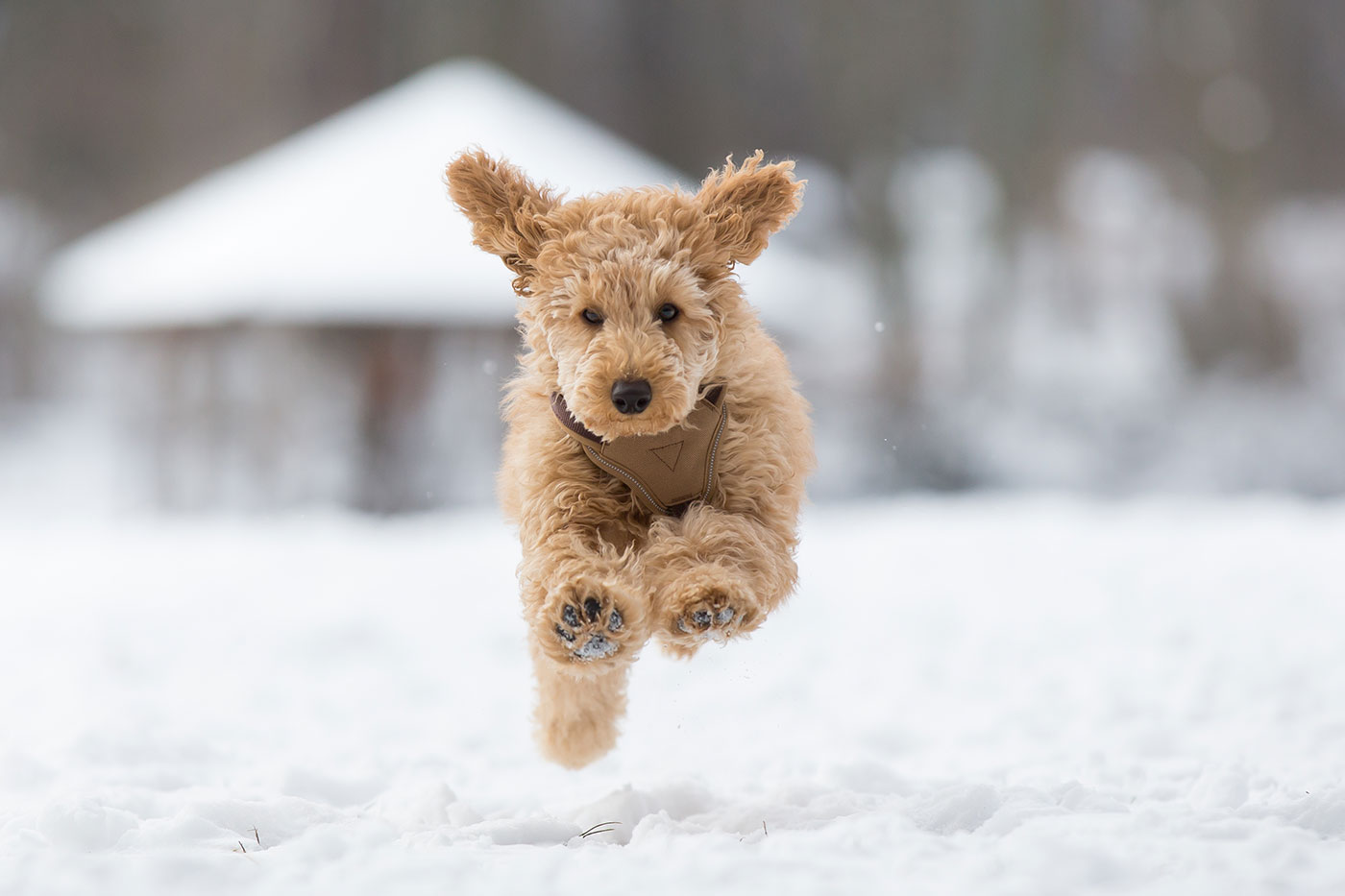 Some of our Cozi families said they manage their pets' schedules in Cozi. So we thought it was about time to celebrate our four-legged family members cause let's get real – pets are people too!
Read the comments below to find out how these families use Cozi to stay on top of all things animal. Be sure to share your pet pictures with us on Cozi by tagging in #PetsOfCozi!
We keep track of vet appointments and medication refills for our epileptic dog. It's made it so much easier to keep up with everything.
We use Cozi to track pet check ups, what day they get their flea and heart worm prevention. Our to do list more than once has reminded us to take them for a walk, plus my grocery list reminds me when we need more food and treats!
We keep track of our pet's appointments and set his flea/heart worm prevention as a monthly reminder!
My majestic girl's vets appts are easily planned around the rest of our schedules!
I need to set up reminders for each family member to take a turn at cleaning the fish tank, checking the filter, and refilling the feeder! It would be a great way to remind each person when it is their turn so there are no disagreements!
We manage vet appointments, training for agility, shows and help with our reactive dog.
Our labs are included in several of Cozi's features. (FYI, we subscribe to Cozi Gold).
CALENDAR: Since our two labs were litter-mates, we track them as one family member. (I suspect we would track them as individuals if they were not the same age.) The calendar sports several repeating monthly events to track flea & tick application as well as heart worm medication dose.
SHOPPING LIST: We have a labs' "shopping list" which contains favored items as well as practical – crate dimensions (because for some reason I never remember the size of their crates). BIRTHDAYS: Our two labs were litter-mates, we keep track of their birthday as well as their adoption date (and they are shamelessly spoiled on both!).
With four indoor cats and ten outdoor ones (we live on a farm so we're targets for those who want to get rid of their cats and kittens in an irresponsible manner), I use Cozi to track vet appointments, dates they're due to have their Seresto collars changed, their individual due dates for rabies vaccines, community rabies clinic dates, and milestone dates in the birthday tracker (not just birthdays). It's important for us to keep up to date on rabies shots especially since we live in a rural area where some of the wild critters nearby occasionally are rabid.
Monthly reminder for heart-worm meds, vet appointments, birthdays. 2 dogs/2cats. We also entered the pets' email  as grandma's so we can send her the weekly schedule and she can see what our human kids are doing!
I put in our cat's shot appointments, medical treatments etc. The most important occasion is Steve, the cat's, Birthday.
Molly has her appointments, private salon appointments (aka groomer comes to the house) along with her doggy vacations with the folks at the kennel on the calendar.  If Molly had her way she would schedule us humans to pickup after her more often in the yard.
I hadn't thought to manage her schedule on Cozi – but her walks and feedings go on my to do list daily. Part of my routine! Definitely going to add her for her yearly visits to the vet and her grooming though! Great idea!
Peyton Manning gets his heart-worm meds on time and we never miss a grooming appointment. Thanks, Cozi!
With rabies, license, nails, grooming etc. I need to keep track of all of their appts. The shopping list is full of their stuff; I even have their birthdays or gotcha days listed on the birthday list.
Sammy has his own color icon in the app ?. I keep track of all his vet appointments, his medicine and when to order/change his Seresto collar.
We keep vet spots, their adoption date, and flea reminders in Cozi. They have the same color but different shade so I know it's pet related.
I keep track of flea treatments, dog food, chew and treat auto ship dates, grooming dates and when I last filled the dog food container so I know if it's big enough to take on an RV trip!

Cozi Family Organizer is the must-have app for busy families - easy to use and free in the app store. You'll wonder how you managed your busy life before Cozi. Get Cozi today!