Cozi Blog
The latest news, stories, and offers from Cozi
Adopt then Shop! If you're looking to add a furry friend to your family, here are some pet product essentials that will make your new pal feel welcome and loved.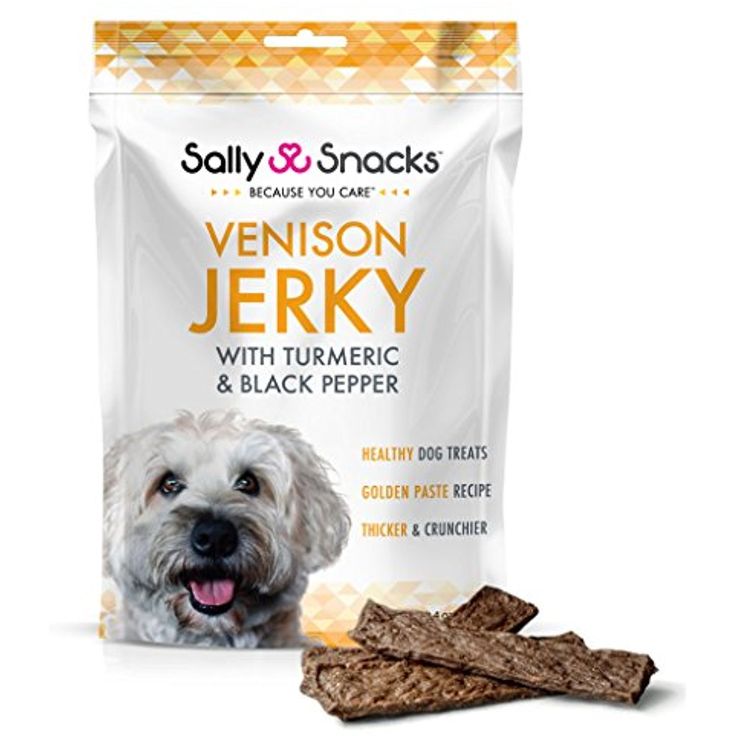 Nom, Nom!
There are only three ingredients in Sally Snacks Venison Jerky ($19.50 for a 4oz bag, includes shipping) — New Zealand venison, organic turmeric and organic black pepper – and this simple recipe has dogs barking for more! These ingredients are nutritious, packed with antioxidants and help reduce inflammation for a healthy and happy dog.
.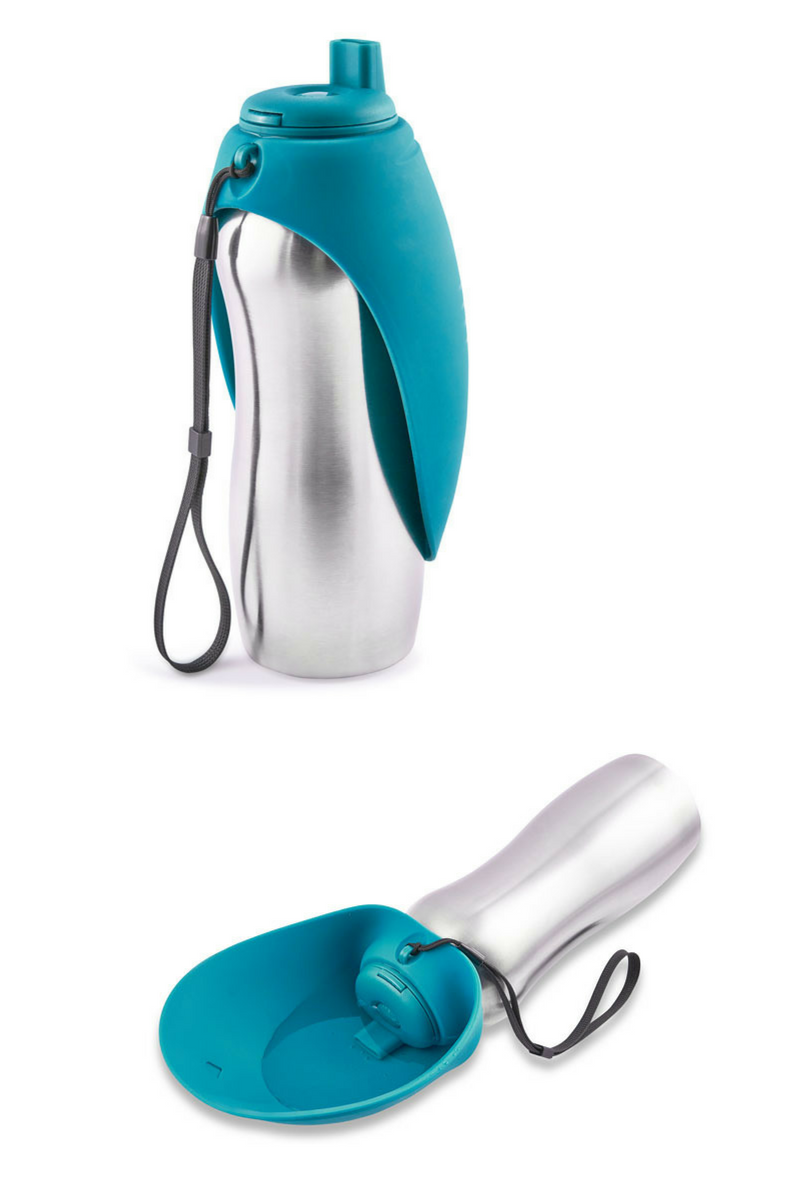 Drink Up
Keeping your pet hydrated on road trips and hikes has never been easier with the Travel Water Bottle and Bowl by Messy Mutts ($19.99). The silicone bowl, which is attached to the stainless steel bottle, easily unfolds for an instant drink. Unused water drains back into the bottle, so no water is ever wasted.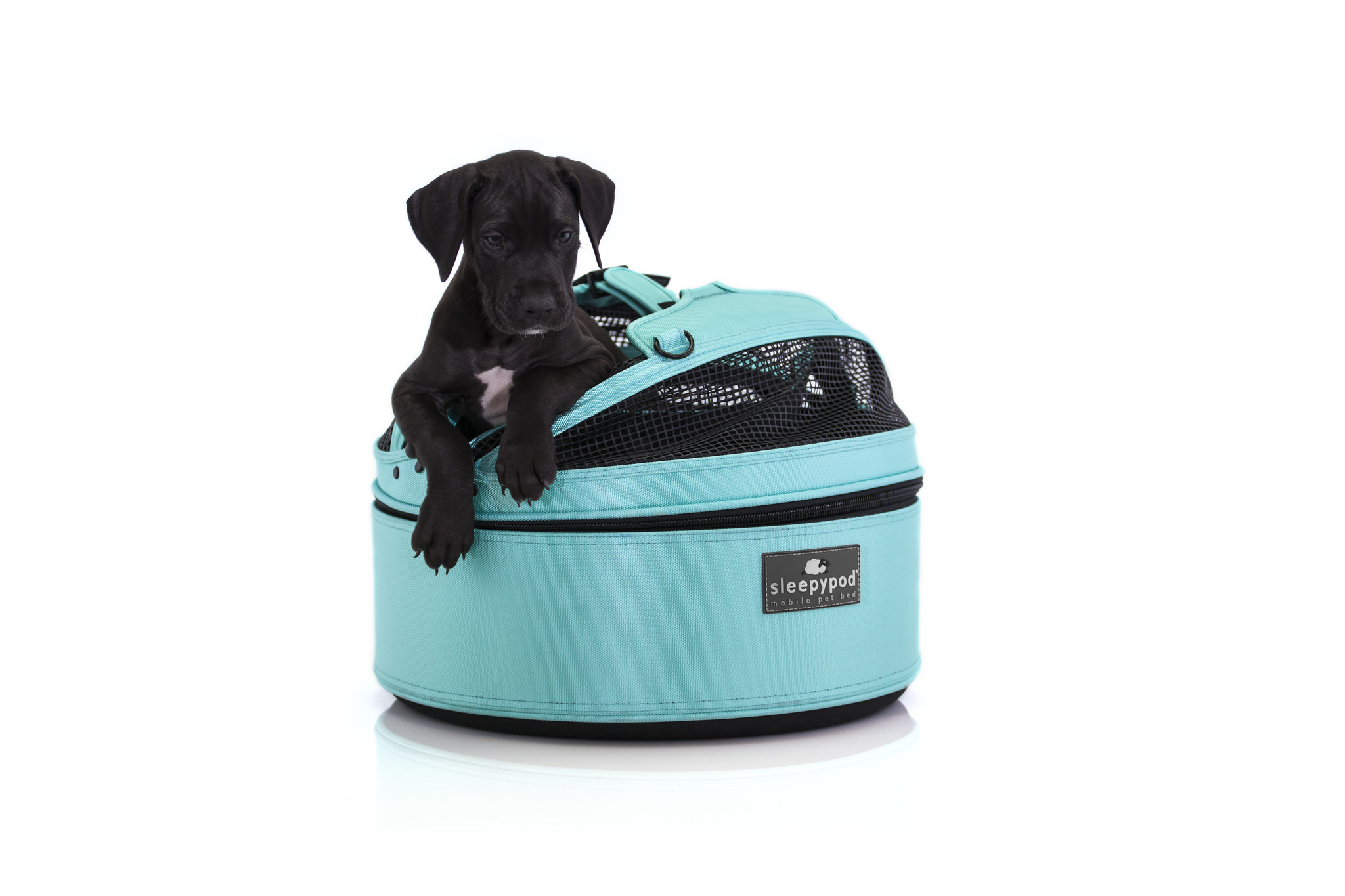 Rest Easy
Traveling can be stressful for humans so just imagine what it's like for pets! The Sleepypod Mobile Pet Bed ($189.99) gives smaller pets the comfort and familiarity of home while on the road. This crash test carrier received a perfect 5-star safety rating from the Center for Pet Safety, assuring pet parents safe travels!

Oh là là
Le Bol by Loving Pets (www.lovingpetproducts.com, $9.59 to $13.96) is a line of durable stainless steel bowls with a ceramic-like interior, much like the admired French gourmet cookware. Comes in a variety of bright interior colors and the rubber base prevents bowls from sliding. They're top-rack dishwasher safe, so cleaning is a breeze.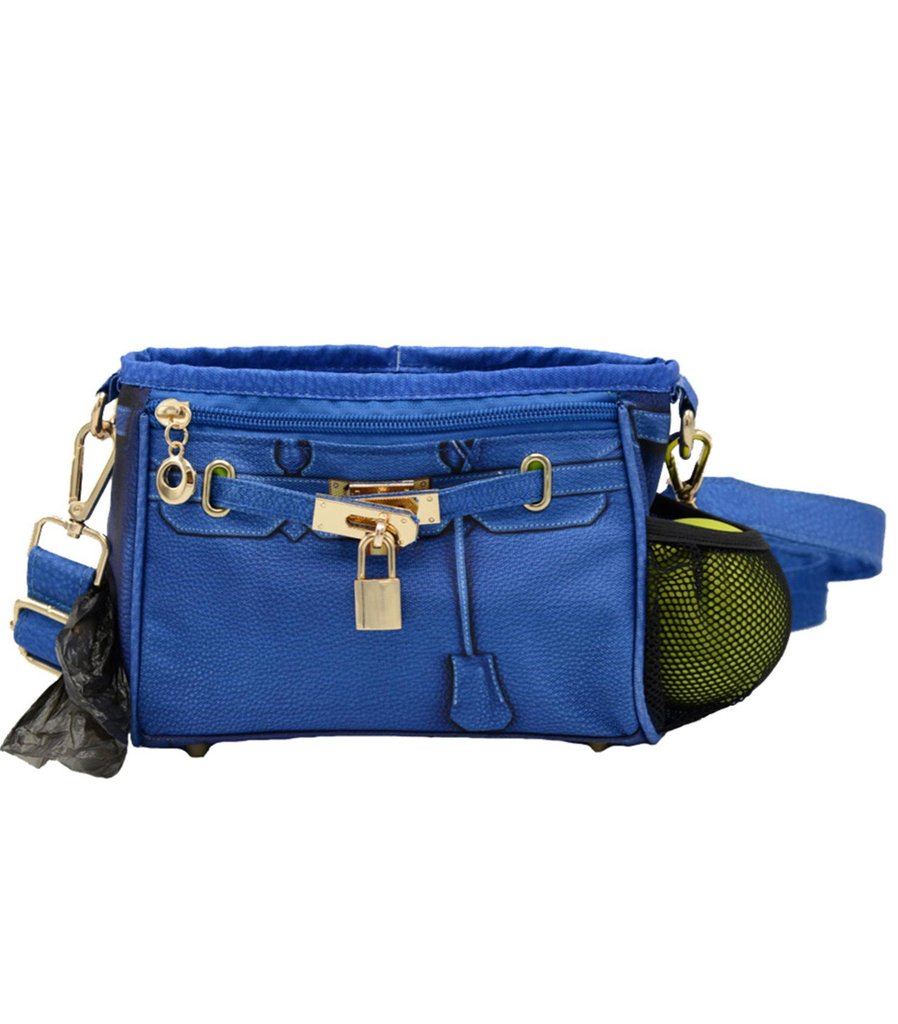 Fashionista in Training
Bentley Training Bag by A Pet with Paws ($49.99) not only looks great, but also is 100% functional for pups-in-training. There are separate sections for all your training accouterments, plus a safe, zippered compartment for keys, cash and cellphone. Wear it as a fanny pack or adjust the strap for a cross-body look. The Bentley is eco-friendly, vegan, cruelty free and the polyester fabric is made from recycled plastic bottles.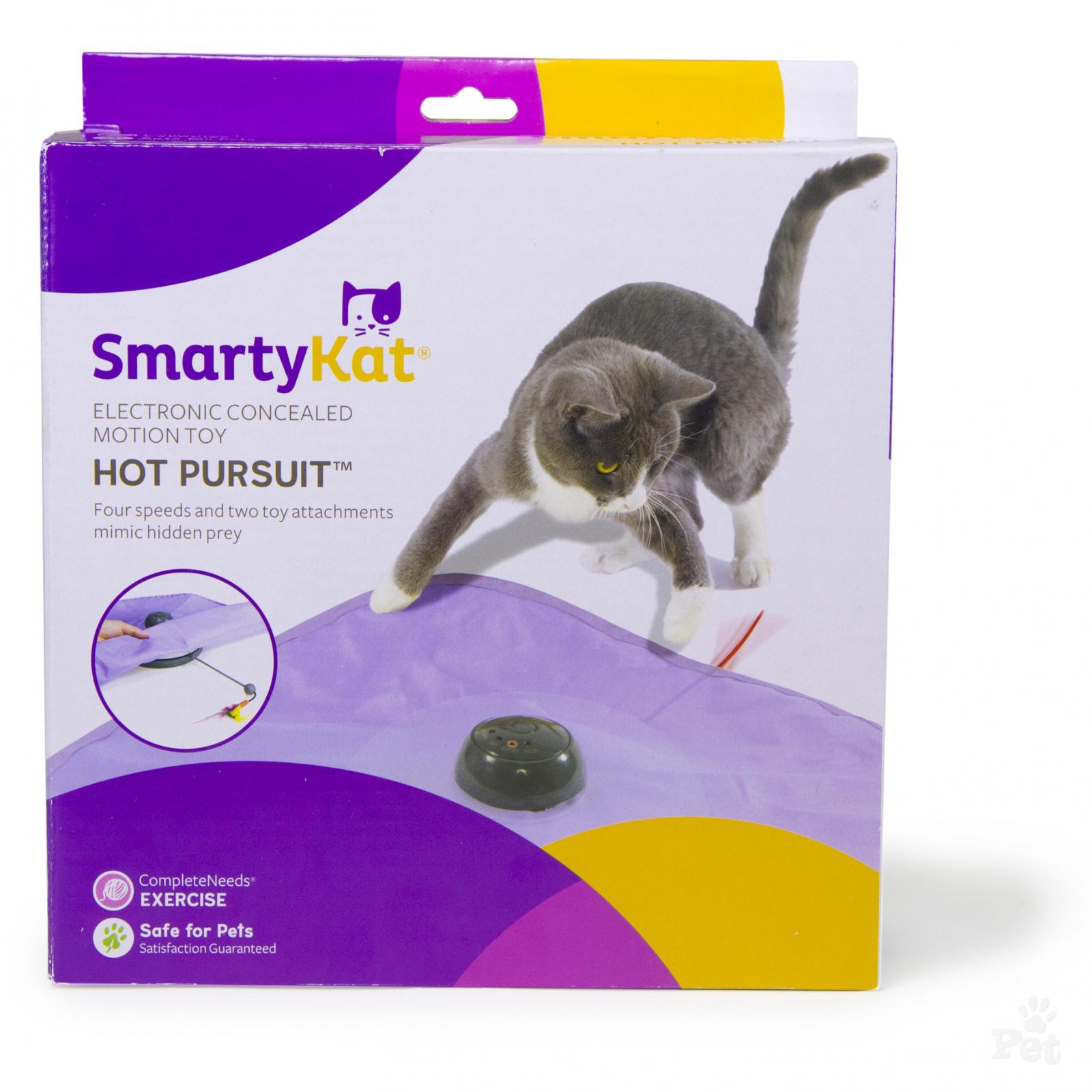 Hide and Seek
Felines of all ages will love Hot Pursuit by SmartyKat ($16.99), an electronic toy that replicates the movements of hidden prey. The moving lights feature is unpredictable so it keeps them interested and entertained for a long time. A "must-have" to satisfy hunting instincts and help expend extra kitty energy!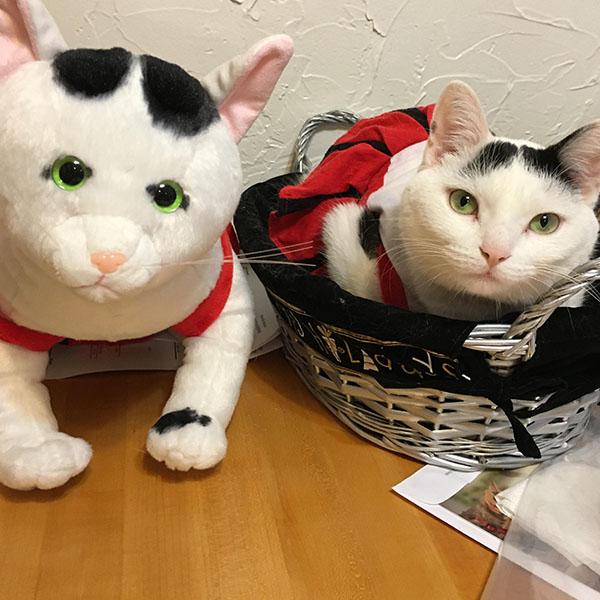 Twinsies
Petsies Huggables ($149) are worth the splurge and are not so much for the pet, but for the people who love them! Using soft, polyester furs and airbrushing, the folks at Petsies create beautiful custom plushies that look just like your furry friend, paying attention to the tiniest details.
About the Author:
Julie Kertes is Cozi's product expert and oversees the Hot Diggity Awards, a national program that recognizes the best toys, games and pet products. To see the latest products she's playing with, testing and/or assembling, follow her on Twitter at @HotDiggityMedia.

Cozi Family Organizer is the must-have app for busy families - easy to use and free in the app store. You'll wonder how you managed your busy life before Cozi. Get Cozi today!