Organizing a Carpool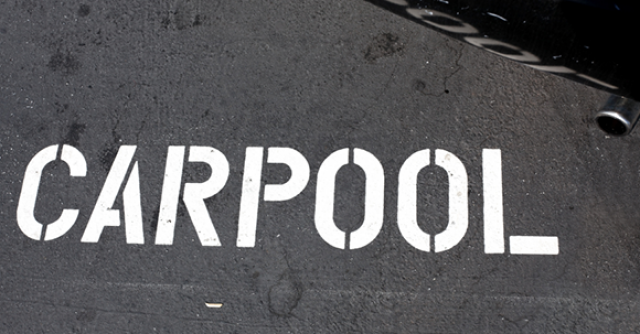 MakingLifeBetter provides tips and smart strategies to help you feel good, look good, and get more out of life.
A car pool is a great way for busy families to help one another save time and fuel. But you can run into problems if the drivers don't agree on shared duties, schedules and safety procedures. Here, a step-by-step checklist to get your car pool up and running, ensuring you an easy ride.
Do some research. Call the school or activity center to learn procedures for dropping off kids, and have parents make sure their auto insurance coverage is sufficient for shuttling groups of children who are not their own.
Make a schedule. Give each driver a copy of a calendar that includes the current and coming months and has squares big enough to write in. After a schedule has been agreed on, write down everyone's responsibilities on a master calendar and appoint one person to keep the master schedule.
Gather vital information. Assume the unexpected will occur from time to time — a sick child, a car breakdown, a last-minute conflict. Draw up and distribute a phone tree, and use it to find a backup driver under such circumstances.
Discuss safety. Agree that drivers will make sure their cars are in safe condition and are each stocked with a first-aid kit and road-emergency equipment, including a spare tire, a jack and jumper cables. Confirm that each child will be securely strapped in with a seat belt before the driver starts the engine. Also, if there's no one to receive a child at his home or drop-off point, agree that the driver will not leave him and will try to contact his parents.

New to Cozi? It's the simple way to manage your busy family life with a shared calendar and lists that you can access from any mobile device or computer. Sign up for Cozi. It's FREE!