Cozi Blog
The latest news, stories, and offers from Cozi
Visit the National Parks for Free in 2017!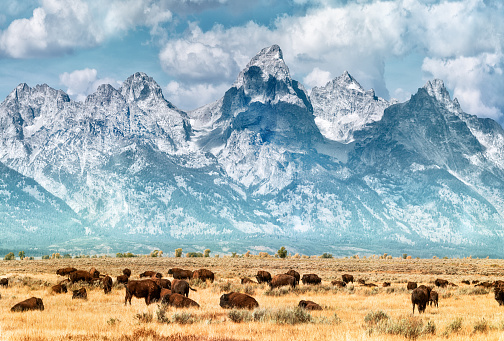 Looking for a fun family trip that combines great scenery and history? Visit the National Parks this year for free! There are 10 fee free days to visit historic parks like Yosemite, the Grand Canyon, and Rocky Mountain National Park. During the fee free days, all National Park Service sites will waive their entrance fees for all visitors.
January 16: Martin Luther King Jr. Day
February 20: Presidents' Day
April 15-16 and 22-23: Weekends of National Park Week
August 25: National Park Service Birthday
September 30: National Public Lands Day
November 11-12: Veterans Day Weekend
Add these fee free dates to Cozi so you won't forget. Use this button from a desktop browser (not your mobile phone) to get them on your Cozi calendar quickly.
Add the National Parks Fee Free Days to Cozi
Learn more information about the National Park Service, and get recommendations on where to camp with your family. And if you're looking for a roundup of essential camping supplies for your next outdoor adventure, add our Family Camping Checklist to Cozi!

Cozi Family Organizer is the must-have app for busy families - easy to use and free in the app store. You'll wonder how you managed your busy life before Cozi. Get Cozi today!