Middle School Supplies List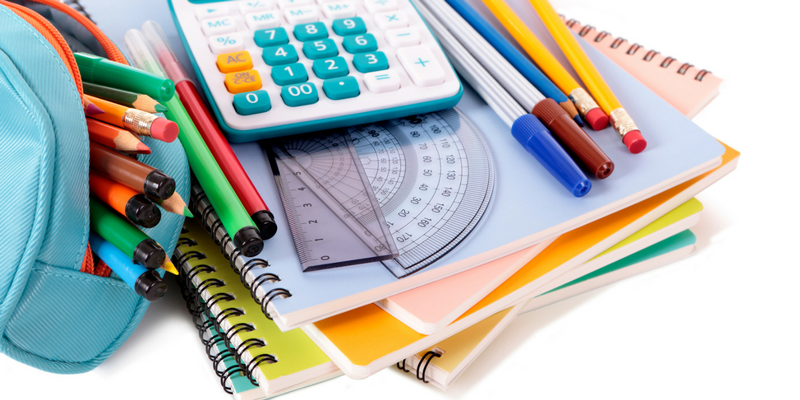 Get ready for the school year with this list of back to school supplies for middle schoolers. For more lists by grade level, see our school supplies lists for every grade.
You can easily add this school supplies list to your Cozi app for easy access at the store. Just tap "Add to Cozi" below and check off items as you shop.

Cozi Family Organizer is the must-have app for busy families - easy to use and free in the app store. You'll wonder how you managed your busy life before Cozi. Get Cozi today!