Middle School Supplies List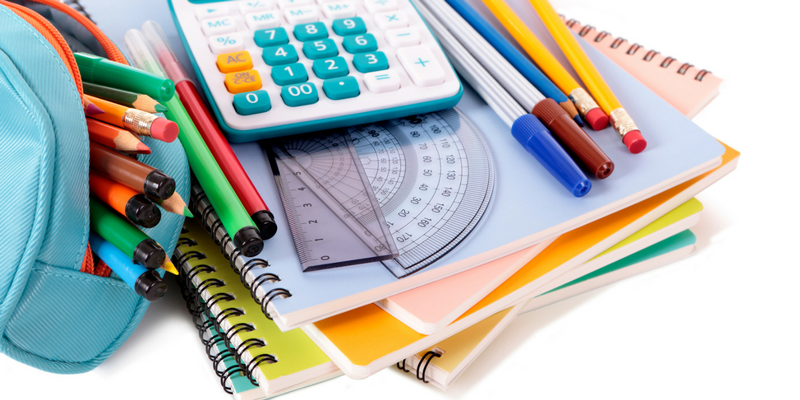 Get ready for the school year with this list of back to school supplies for middle school. For more lists, see our school supplies lists for every grade.
This school supplies list is also available right in Cozi, the must-have organizing app for families. Cozi calms the chaos of the school year with a shared family calendar, grocery lists, meal planner, and more. Try Cozi – it's free!.
Middle School Supplies

New to Cozi? It's the simple way to manage busy family life with a shared calendar & lists. Sign up today (Cozi is free!)