Kids' Morning Checklist for Summer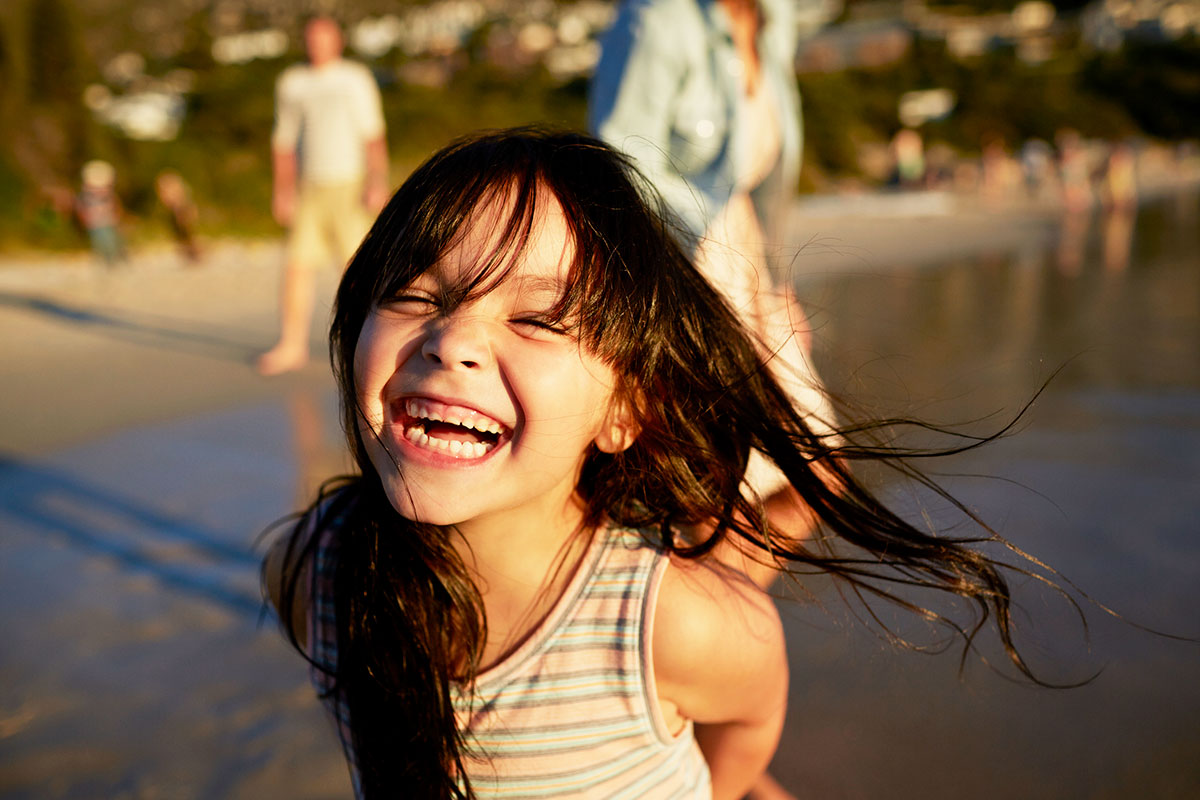 It's summer and time for a little freedom from the schedule. But don't let the kids off the hook entirely! Put the morning routine on a checklist so you won't need to remind the kids to brush their teeth or put away the breakfast dishes every single day. Instead, just remind them that it's time to finish their checklist!
Here's a starter list for summer days. Keep it simple or add your own chores and learning activities for a personalized list.
Kids' Morning Checklist for Summer

Cozi Family Organizer is the must-have app for busy families - easy to use and free in the app store. You'll wonder how you managed your busy life before Cozi. Get Cozi today!