Kids' Morning Checklist for Summer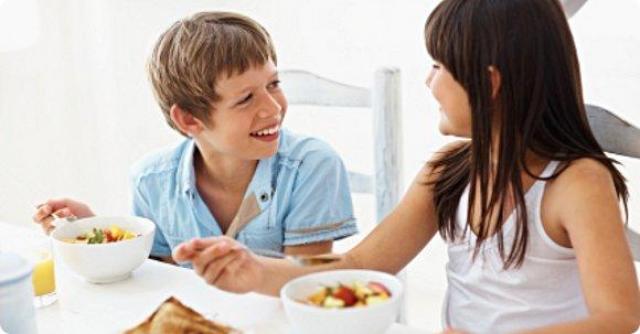 It's summer and time for a little freedom from the schedule. But don't let the kids off the hook entirely! Put the morning routine on a checklist so you won't need to remind the kids to brush their teeth or put away the breakfast dishes every single day. Instead, just remind them that it's time to finish their checklist!
Here's a starter list for summer days. Keep it simple or add your own chores and learning activities for a personalized list. Then check out our Kids Evening Checklist for Summer. (Thanks to Amy Hilbrich Davis, happy mother of seven and Founder of Inspiring Moms, for sharing her summer checklists for kids!)
Kids' Morning Checklist for Summer

New to Cozi? It's the simple way to manage your busy family life with a shared calendar and lists that you can access from any mobile device or computer. Sign up for Cozi. It's FREE!