Kids' Evening Checklist for Summer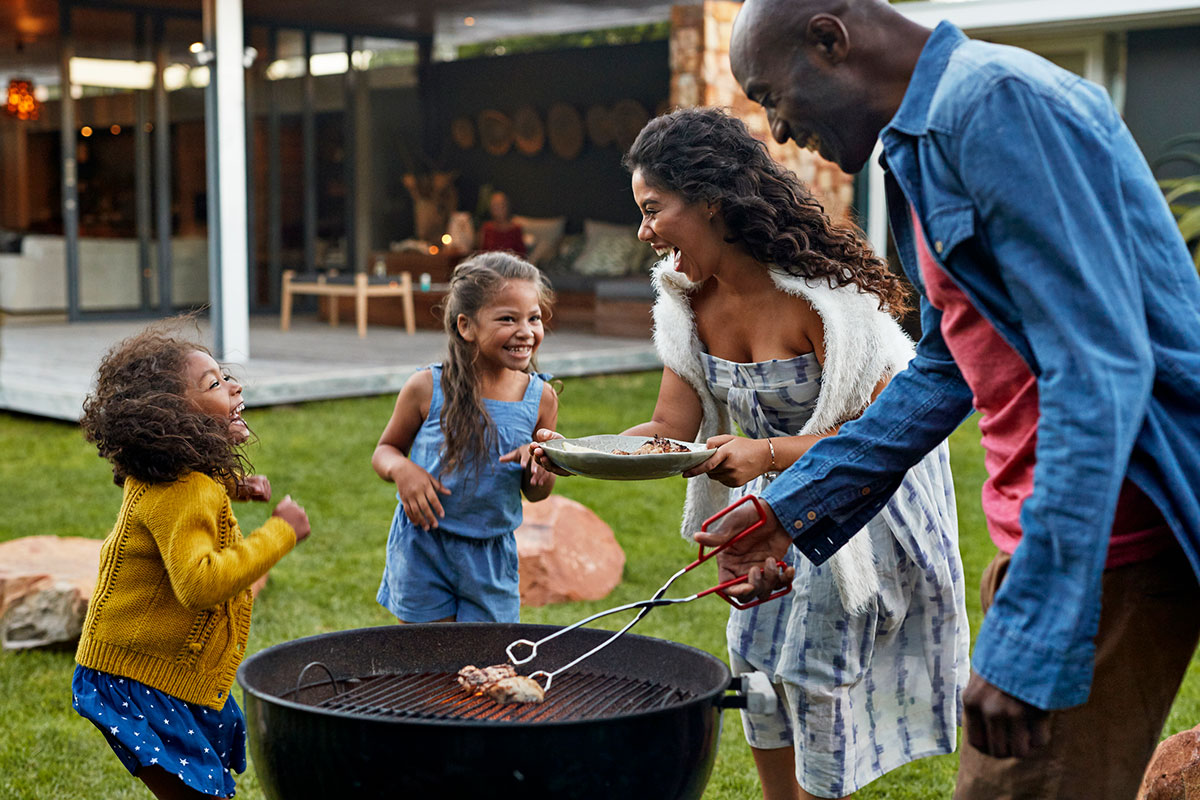 Summer is all about relaxing the schedule and making time for fun. But keeping the evening and bedtime routine in place helps kids get the sleep and reading time they need over the summer.
Here's a starter list for summer evenings. Keep it simple or add your own chores and learning activities for a personalized list.
Evening Checklist for Summer

Cozi Family Organizer is the must-have app for busy families - easy to use and free in the app store. You'll wonder how you managed your busy life before Cozi. Get Cozi today!