How to Plan your Summer with Cozi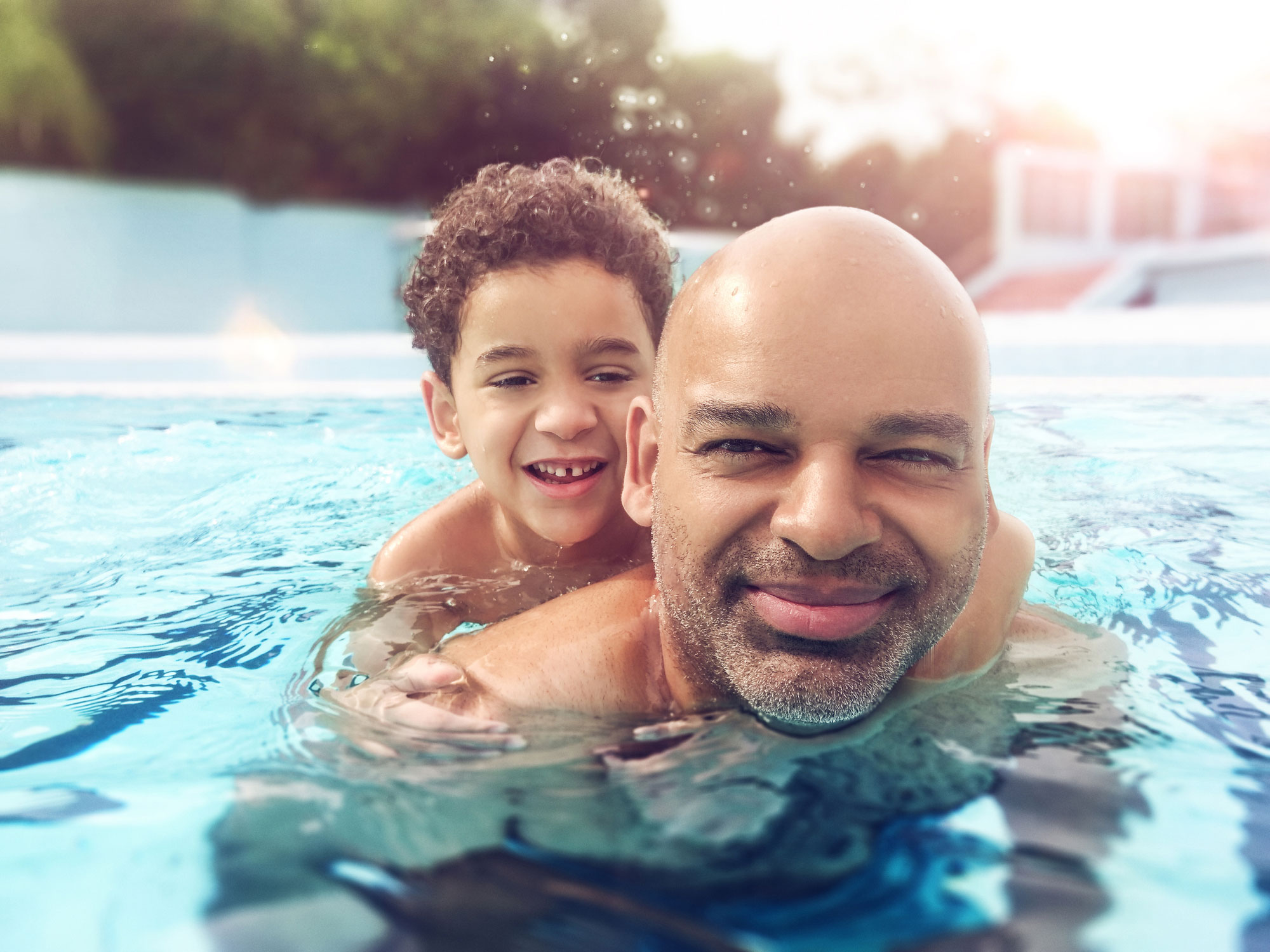 Its never too early to start planning for summer break! While some families plan a whole year ahead, others leave the summer open for last minute inspiration. See the comments below to find out how other Cozi families organize their summers.
Everything is structured around camps and summer institutes. Once those are in place, we schedule summer lessons (the kids are musicians), and then slot in the vacations, camping weekends, and other assorted fun.
Summer planning is simplified with Cozi. I print the summer calendar and slip it into a page protector and it goes on the refrigerator! With three adults, married children (four of which do not live in our area) and the youngest son working at a summer camp for ten unpredictable weeks, we must keep track of everyone's schedule so we can plan days where we are all together!
As I attend a lot of events throughout the summer with my dogs. I need to keep on top of each event, which dog normally both, what do I need, travel time. This year I've introduced my parents to Cozi and as a family it's making life easier. We've now got me, both dogs and them all set up. Couldn't work it otherwise.
I don't know what we'd do without Cozi – we have to plan our time off (because of work) from July 1 to June 30 the following year. So first we plug in all of the kids' camps and any large family events, and then plan our time off as a family around those items.
Cozi has been organizing my family (4 kids) since 2011; EVERYTHING is scheduled to Cozi. Summer planning varies by age — Early on, I found it helpful to add prompts related to required summer reading so the kids could pace themselves. As they aged, some summer jobs were dependent upon training/certifications so they had to be completed before summer. Two Eagle Scouts work(ed) at BSA camps. They must have current CPR/ weather protection training; youth protection training; state specific clearances, etc. It was a huge help to add these items to the winter/spring calendar as to-do's so they could be addressed. With school, sports, fun and life, it can get very busy!
First I print the 3 summer months and using colored pens, go from there. Post the paper on the fridge & add accordingly to the [Cozi] app.
Summer is the only time we don't have a hectic schedule! We go day by day!
Well this won't sound scripted at all, but I actually print the summer calendars that Cozi sends out and then start adding everything I KNOW about, like football practices and vacations. This gives me a sense of when my kids need activities like camps to fill in the blanks.
With my kids being teenagers, we talk in advance about what they have going on. Then it goes on the Cozi calendar; color coded so we can see at a glance what everyone has.
We put in day camp days, library program times, add in special outings that are planned, and go from there. Cozi really helps us stay on track.
Every other year in July we go to a convention in Rochester, MN. By blocking that time in Cozi everyone knows when it is. We also plan out our day trips and weekends.
Plan vacation FIRST, know school registration and fill in the blanks
Summer? We have to schedule every single day in cozi since my husband and I have rotating schedules and babysitters seem tough. Add in schedules days off, vacations, camps, sleep! Haha
Summer is the only time I don't plan. We do day trips or if staying overnight we pick the date that can be refunded. You never know how the weather is going to be and the last thing anyone wants is to pay for a hotel just to be stuck inside due to rain/storms.

Cozi Family Organizer is the must-have app for busy families - easy to use and free in the app store. You'll wonder how you managed your busy life before Cozi. Get Cozi today!