How One Paper-Lover Uses Cozi and Bullet Journal to Stay Organized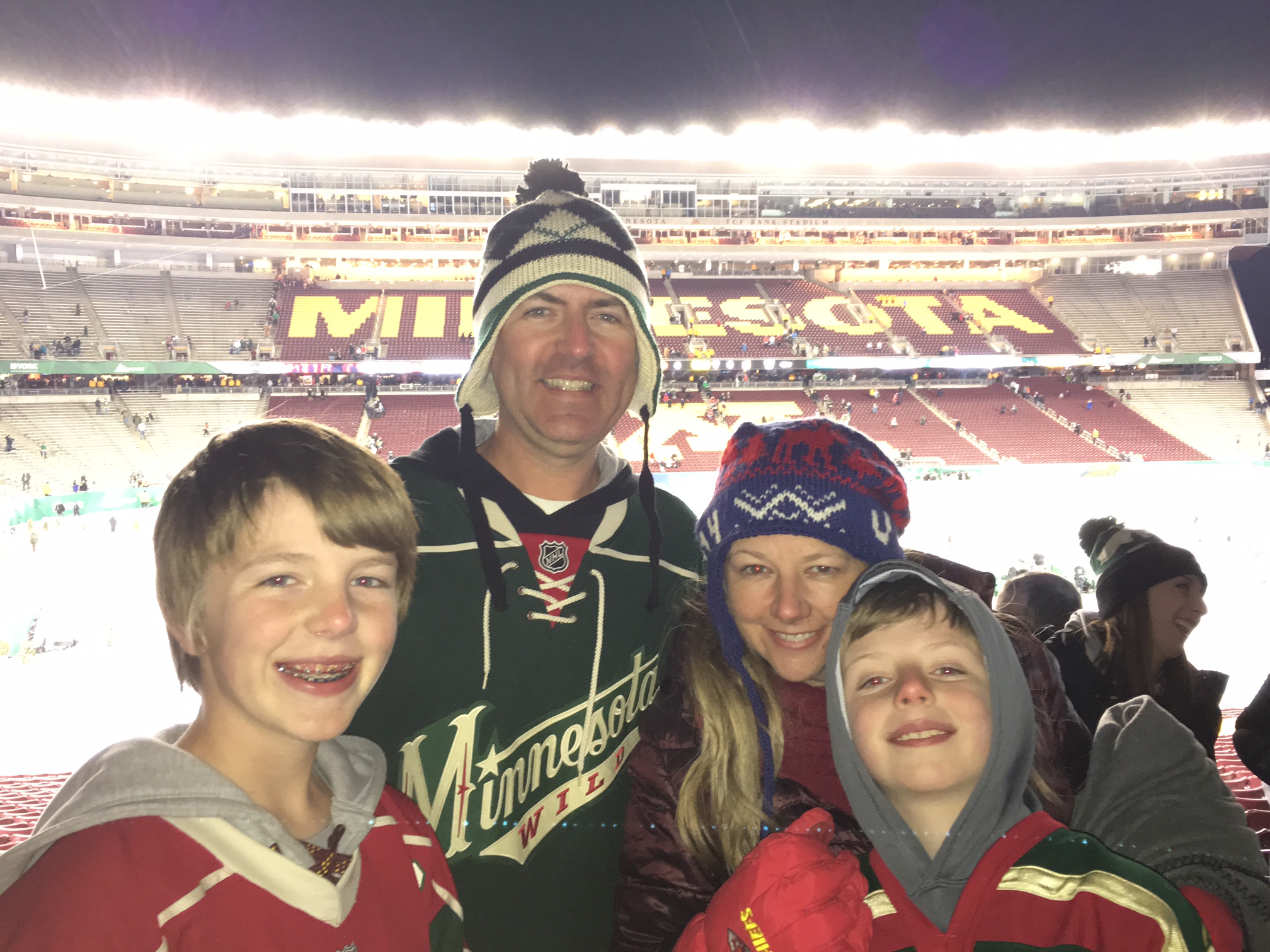 To say that Carrie Sinclair is busy is an understatement. The Gilbert, AZ mom of two works full-time, freelances, blogs and carts her two hockey-loving sons to practices and games six days each week—and that's not even counting the away games.
Carrie has been using Cozi since 2010, and she's definitely what we'd call a super user. We sat down to talk to her about her experience with the family organizer app, and we were surprised to learn that when it comes to day-to-day organization, she's actually a big fan of pen and paper.
Using Cozi and Bullet Journal Together
"I'm a big note-taker, and I use a bullet journal throughout the day for my notes," she says. Bullet Journal is a system of note-taking that allows you to quickly and easily manage your current and future to-do lists, events and write down ideas and thoughts on-the-fly. Carrie and her busy family needed a way to share the information on those pages with each other quickly and easily. That's where Cozi comes in—she reviews her bullet journal and then enters important items into Cozi.
For staying on top of schedules, the Sinclairs use Cozi. Each family member is color-coded, and their events—work schedules, conferences, hockey, etc.—are all entered into the calendar. Carrie's 13-year-old uses the calendar regularly to see what events he has coming up. Her 10-year-old son doesn't use it himself, but his events are added so that everyone knows where he needs to be and when.
They are able to sync the hockey calendars directly from the league website, which makes entering all of those practices and games a breeze. Carrie manually enters events from her work calendar and Bullet Journal into the shared family calendar as needed.
For the Sinclairs, One Shopping List for Everything Works Best
They also use Cozi Lists to help manage the household. Shopping lists are updated by Carrie, her husband and oldest son (though sometimes his additions aren't Mom-approved). Through trial and error, Carrie learned the best method for creating shopping lists for her family:
"We used to do shopping lists by store," she explains, "but then we realized that it made more sense to just list what we needed." That way, if a family member was at the supermarket, he or she could easily pick up something that would have otherwise been part of a less-frequent Costco run.
Reusable Packing Lists Simplify Trips and Away Games
They also use Cozi Lists in a unique way for family travel. "We go on a trip to Mexico once a year with other families, and we use Cozi to make a list of what we need to bring." As they pack, they check things off the list. They also use it as a packing aid for camping trips and hockey away games. Because these are all recurring events, once they're done packing, they simply uncheck the items so the list is ready for the next time they plan a trip.
For Carrie, combining her Bullet Journal with Cozi to stay on top of everything is the perfect analog-to-digital system. You can read more of Carrie's Cozi tips and tricks on her blog.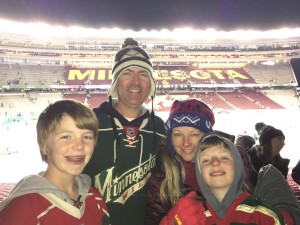 Cozi Family Organizer is the must-have app for busy families - easy to use and free in the app store. You'll wonder how you managed your busy life before Cozi. Get Cozi today!