How One Family Used Cozi to Manage an Unexpected Crisis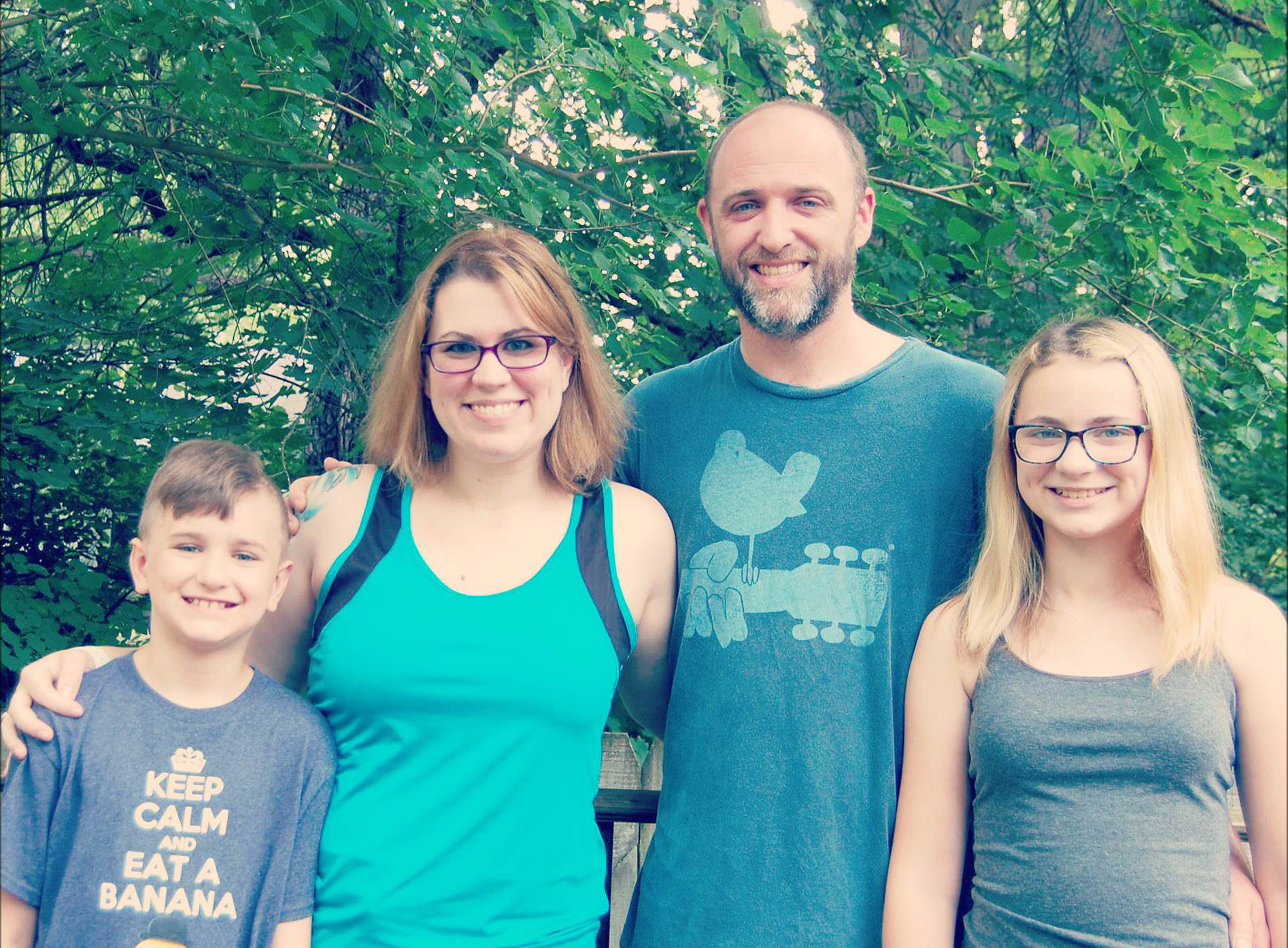 When you have a family of four under one roof—working Mom, working Dad, and two kids in school—schedules can be hard to sync up. We talked to one mother who uses Cozi to manage it all, and then some.
The Wrege family in Greenwood, Indiana has more to manage than your average family. Amanda and her husband both have non-traditional work schedules. She works at a museum and he works at a restaurant, and their hours change week-to-week. On top of that, their two children attend different elementary schools, and only one of them has bus transportation. When their second car broke down—permanently—Cozi became vital to keeping everything organized.
"Without Cozi, we would never know who has the car, who is responsible for picking up who, who needs to carpool, take a city bus or use a bike," explains Amanda. "All four of us use iPhones through Tracfone which allows us real-time access to the calendar. We don't waste texts or phone calls. It's all on Cozi."
Amanda and her husband both load their work schedules into Cozi when they get them to make planning easier. "I can schedule parent-teacher conferences, and I'm pretty confident we can both be there because I can see his calendar, too," she says.
The calendar isn't the only way the Wrege family uses Cozi to simplify life. Amanda needs to notify the school about after-school schedules, and since they change week-to-week, she uses the to-do list to manage that information and email it every Monday.
The family has found a unique way to use the shopping list in Cozi as well. "Most of it is the stuff we use all the time," Amanda explains. "When we run out of something—butter, milk, eggs—we uncheck it so we all know. With only one car, not having to make extra trips or get stuck being out of something is important."
The Wrege family has adapted Cozi to suit their busy, ever-changing life, and they depend on it to keep things running smoothly.

Cozi Family Organizer is the must-have app for busy families - easy to use and free in the app store. You'll wonder how you managed your busy life before Cozi. Get Cozi today!