Emergency Supplies Checklist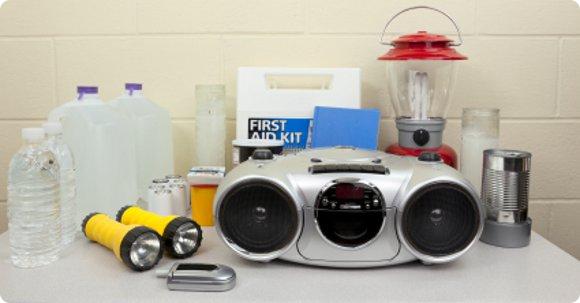 Preparing for disaster is something we all know we should do, but have you?
Spend a weekend this month to get your family and home prepared for an emergency, natural disaster, or even the next power outage. Make an emergency plan, collect important information, and stock this list of emergency food and supplies.
(Items listed are from first aid supplies lists from Ready.gov and FEMA.)
Emergency Supplies Checklist

Cozi Family Organizer is the must-have app for busy families - easy to use and free in the app store. You'll wonder how you managed your busy life before Cozi. Get Cozi today!