Cozi Lists Just Got an Upgrade! Check Out All the Enhancements in the Latest Mobile App Update
The Cozi calendar gets center stage when it comes managing daily family life, but now it's time for some list love. To make on-the-go shopping and list making easier than ever, we've made several improvements to Cozi Lists in the Cozi mobile apps.
We hope you all enjoy these upgrades – the list improvements are available for both free accounts and Cozi Gold accounts.
1. It's easier than ever to check off list items.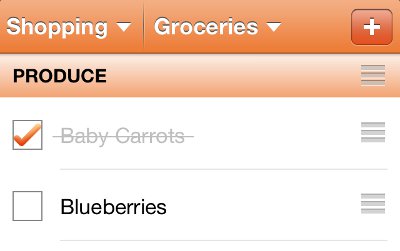 You'll notice this one right away. We've optimized the line height in our lists so when you want to check off baby carrots, you don't accidently check off blueberries instead. Fewer mis-taps while shopping means you get out of the store faster.
2. You can move items up and down – all from the main screen.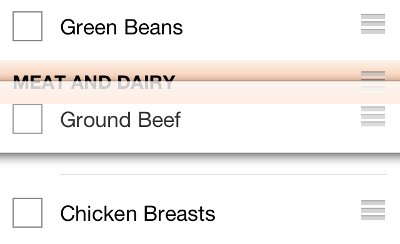 Rearrange your list items without moving to another screen to do it. To move an item, touch the "handle" (the three bar icon) on the far right of the item and drag it up or down and release when it's where you want it.
3. More list actions are now available from the main screen.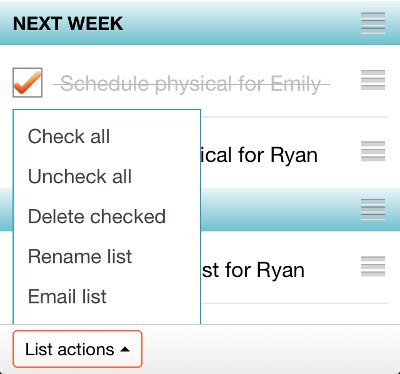 Managing your lists just got faster. You can do things like check all items and delete checked items without moving to a second screen. Those actions and more are now available directly on the same screen as your list. Just tap List actions at the bottom menu to access all actions.
To experience all of these nifty time-savers and improvements, update your app today!

New to Cozi? It's the simple way to manage your busy family life with a shared calendar and lists that you can access from any mobile device or computer. Sign up for Cozi. It's FREE!