Cozi is the Latest Parent Tested Parent Approved App!
We proudly announce that Cozi is officially a PTPA winner!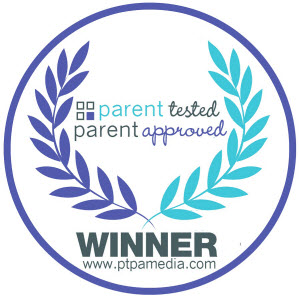 What is PTPA? PTPA, or "Parent Tested Parent Approved," is a company that celebrates the top family-centric products, as voted by parents, just like you. As stated by PTPA, the official PTPA seal is "the seal of approval families trust."
Check out Cozi and the other fabulous parent tested and parent approved Summer 2013 winners on their apps winner's circle page.
Another reason to share Cozi!
Pass the gift of Cozi to your friends and help them get one step closer to a smoother, more organized (and more fun!) family life.

New to Cozi? It's the simple way to manage your busy family life with a shared calendar and lists that you can access from any mobile device or computer. Sign up for Cozi. It's FREE!