Add to Cozi: Conquer Clutter in 31 Days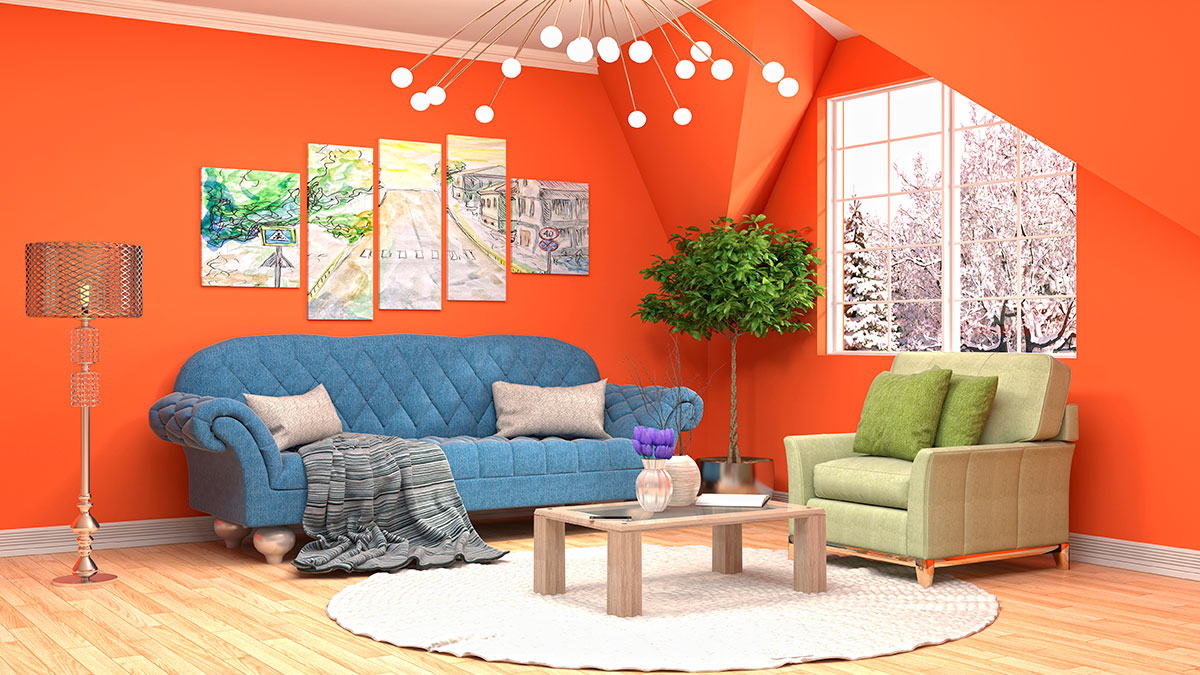 Ready to #conquerclutter in 2020?! The team at Parents.com created a 31-day plan that will help you get organized in no time, and now you can add it to your Cozi calendar!
Each day you can perform these super-simple steps plus explore the more in-depth bootcamps on the weekend. Click the button below to add the 31 day plan to your Cozi calendar.
Use the hashtag #conquerclutter to share photos of your declutter triumphs on Facebook, Instagram, and Twitter, be sure to tag us in @CoziFamily. (see the full article at parents.com)

Cozi Family Organizer is the must-have app for busy families - easy to use and free in the app store. You'll wonder how you managed your busy life before Cozi. Get Cozi today!