Add to Cozi: CDC Emergency Kit Checklist for Families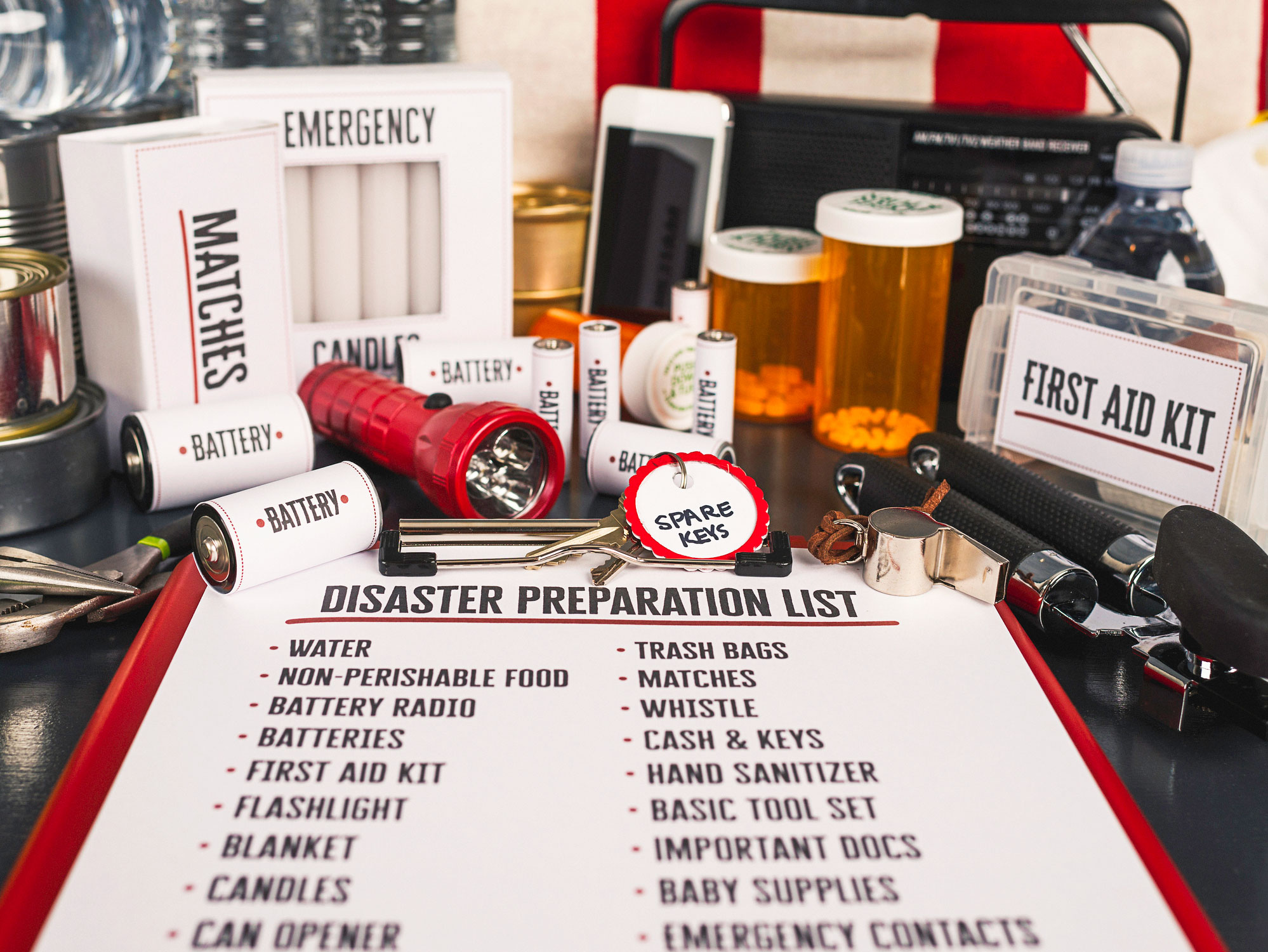 See the full article from the Center for Disease Control and Prevention
It is always a good idea to have a well stocked emergency kit in your home to prepare and protect your family from the unforeseen. The kit should have items you and your family may need in case of an emergency in which you may have to stay inside for longer than usual or if the electricity goes out. Add the below recommended CDC checklist to your Cozi To Do Lists today.
Here's some tips for creating and packing your kit:
Keep canned or packaged food in a cool, dry place
Store boxed food in tightly closed plastic or metal containers
Set a reminder to check the expiration dates at least twice per year
Set a reminder to replace water supply every six months
Update your kit as your family's needs change with new medications and larger clothes for growing kids
Prepare separate kits for your home, work, and your vehicle since you never know where you'll be when an emergency happens
You will need a large plastic bins or boxes to put your items in
Place an updated copy of the checklist inside the large plastic bin or box once your kit is put together to know what is inside the kit
CDC Emergency Kit Checklist for Families

Cozi Family Organizer is the must-have app for busy families - easy to use and free in the app store. You'll wonder how you managed your busy life before Cozi. Get Cozi today!