Spring Gardening Checklist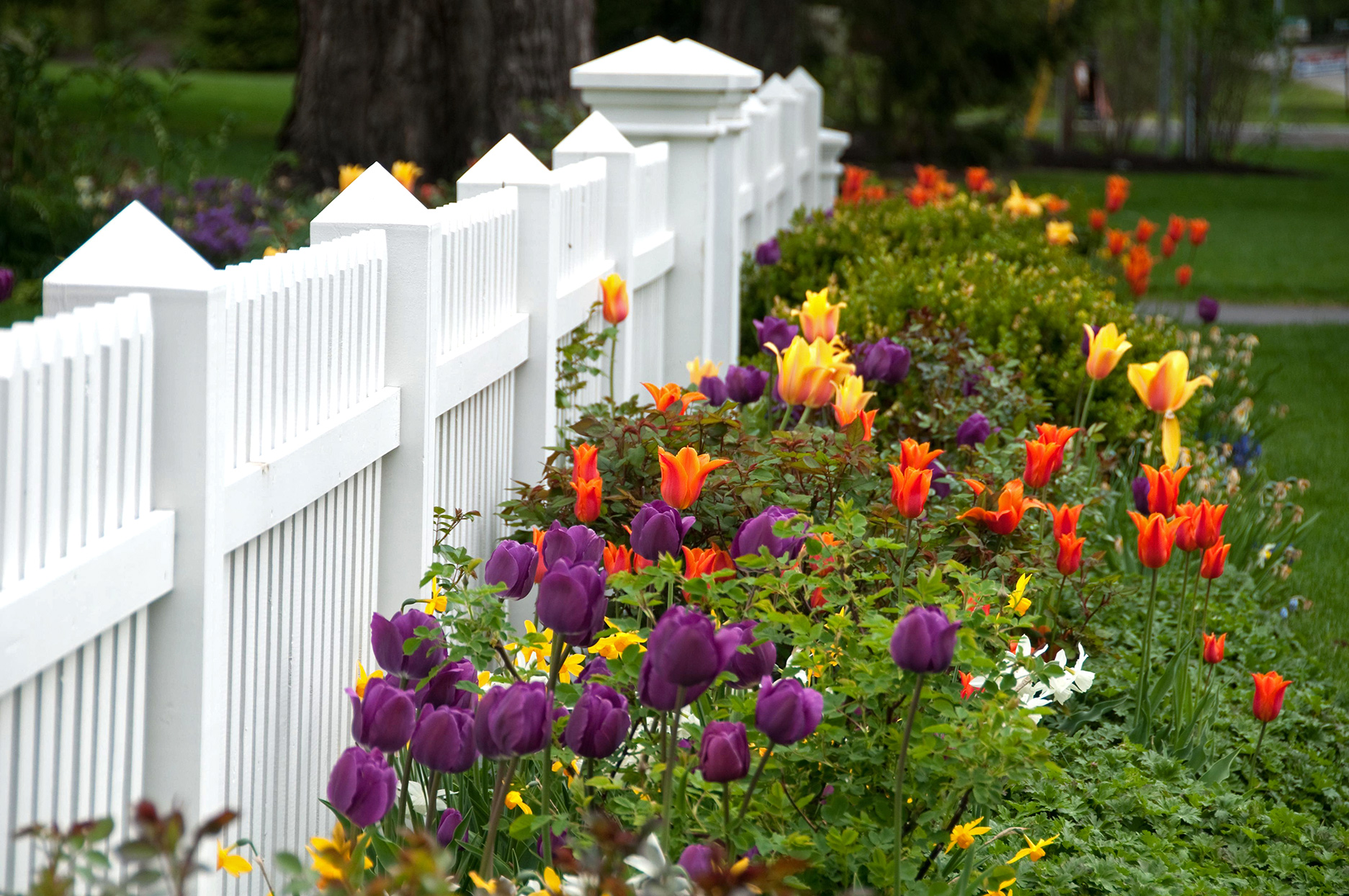 Spring is right around the corner so it's the perfect time to get outside and give your yard a little TLC. Not sure where to start? We got some advice from our friends at Better Homes & Gardens to create a gardening checklist you can add to your Cozi account. Once in Cozi, you'll be able to remove items that don't apply to your yard, and add or edit items to make the list yours. We hope this list helps you get your yard ready for a beautiful summer.
Check for signs of growth
Prep the beds
Prune
Divide perennials
Perform basic maintenance of hardscaping
Plant veggies
Clean bird feeders

Watch growth and look for empty spots you'll need to plant

Plant hardy annuals

Add new trees and shrubs

Apply mulch
Deadhead bulbs

Shop for summer annuals

Start warm-season veggies

Plant summer-blooming bulbs

Cozi Family Organizer is the must-have app for busy families - easy to use and free in the app store. You'll wonder how you managed your busy life before Cozi. Get Cozi today!