Cozi Blog
The latest news, stories, and offers from Cozi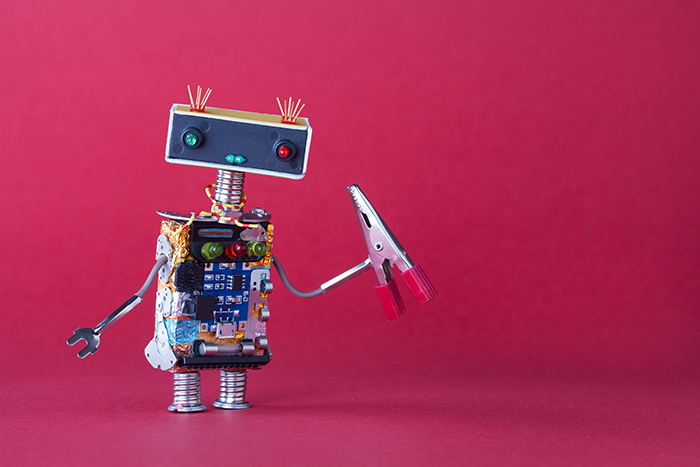 Julie Kertes, Cozi's family product expert, just got back from the annual Toy Industry Association's Toy Fair. She picked out the best and most innovative new toys for our Cozi families. See what she has to say about the latest trends in toys.
As I made my way through miles of toys at the Toy Industry Association's North American International Toy Fair, my inner eight-year-old jumped for joy. The annual trade show in New York gives retail buyers and media a sneak peek into the latest and most innovative trends in toys and games.
Much like last year, coding and robotics toys continue to dominate in the realm of play. Virtual reality toys are on the rise, integrating smart phones to enhance the experience with endless, visually compelling content. STEM (Science, Technology, Engineering & Math), has now become STREAM, incorporating the buzzwords robotics and arts, and many toy companies are invested in developing lines devoted to science, art, and technology-focused toys.
The great news is that classic toys such as blocks and dolls are still a big part of play, even in this age of advanced technology. Many families feel the need to unplug, and those who are looking for alternative options to constant screen-time will be happy to know that there are still hundreds of play options that will continue to fuel creativity and imagination.
Below you'll find my list of standout toys and games that are sure to be on this year's birthday and holiday wish lists:
About the Author:
Julie Kertes is Cozi's product expert and oversees the Hot Diggity Awards, a national program that recognizes the best toys, games and pet products. To see the latest products she's playing with, testing and/or assembling, follow her on Twitter at @HotDiggityMedia.

Cozi Family Organizer is the must-have app for busy families - easy to use and free in the app store. You'll wonder how you managed your busy life before Cozi. Get Cozi today!