After School Checklist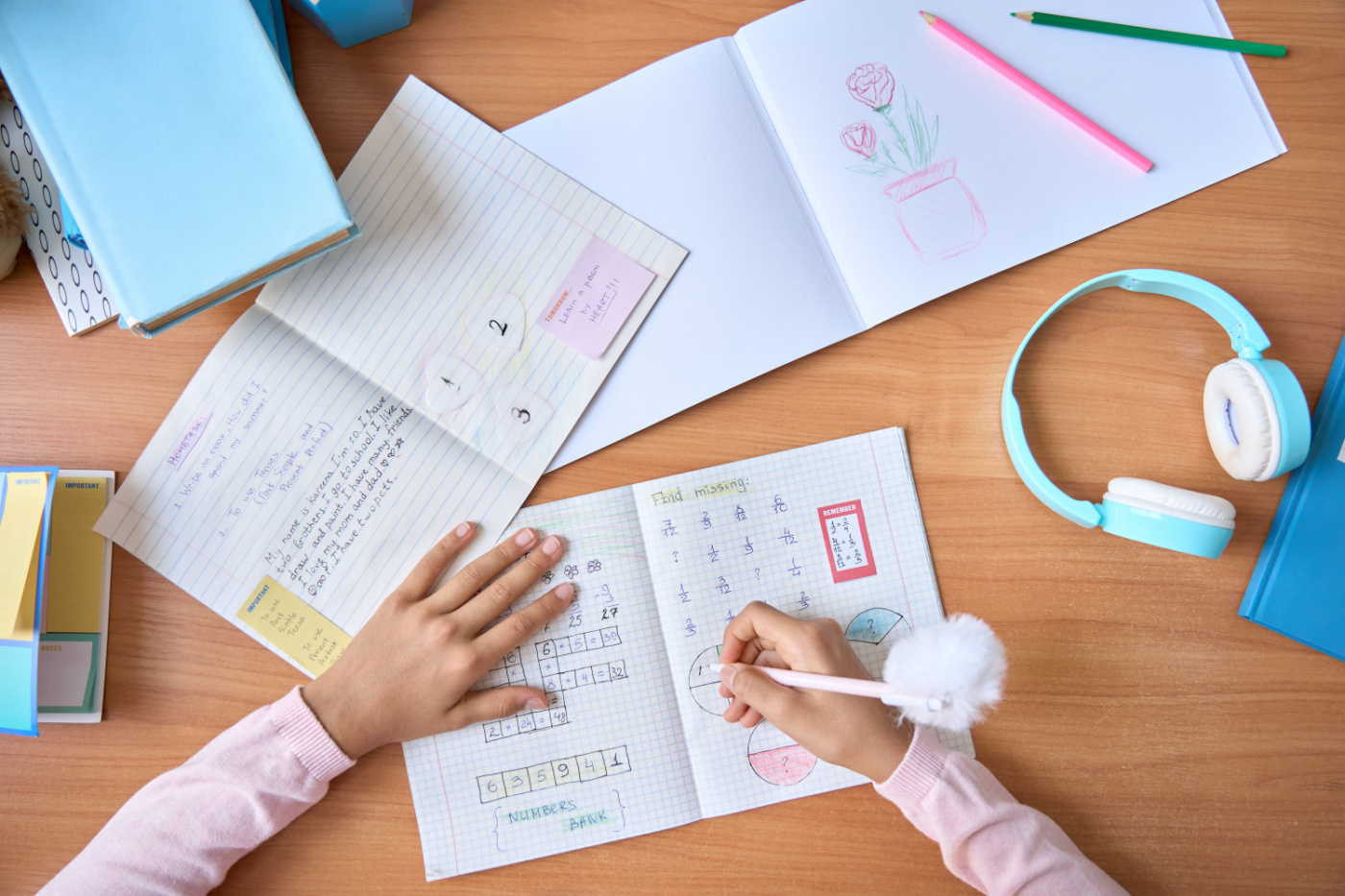 This simple checklist keeps kids focused in the afternoon. The list takes the mental work out of the transition from school to home(work). Your kids don't need to remember anything, they just have to check the boxes. With repetition, these to-dos might even become habits! 

Cozi Family Organizer is the must-have app for busy families - easy to use and free in the app store. You'll wonder how you managed your busy life before Cozi. Get Cozi today!